Recipe: Upside-Down Meatball Bowl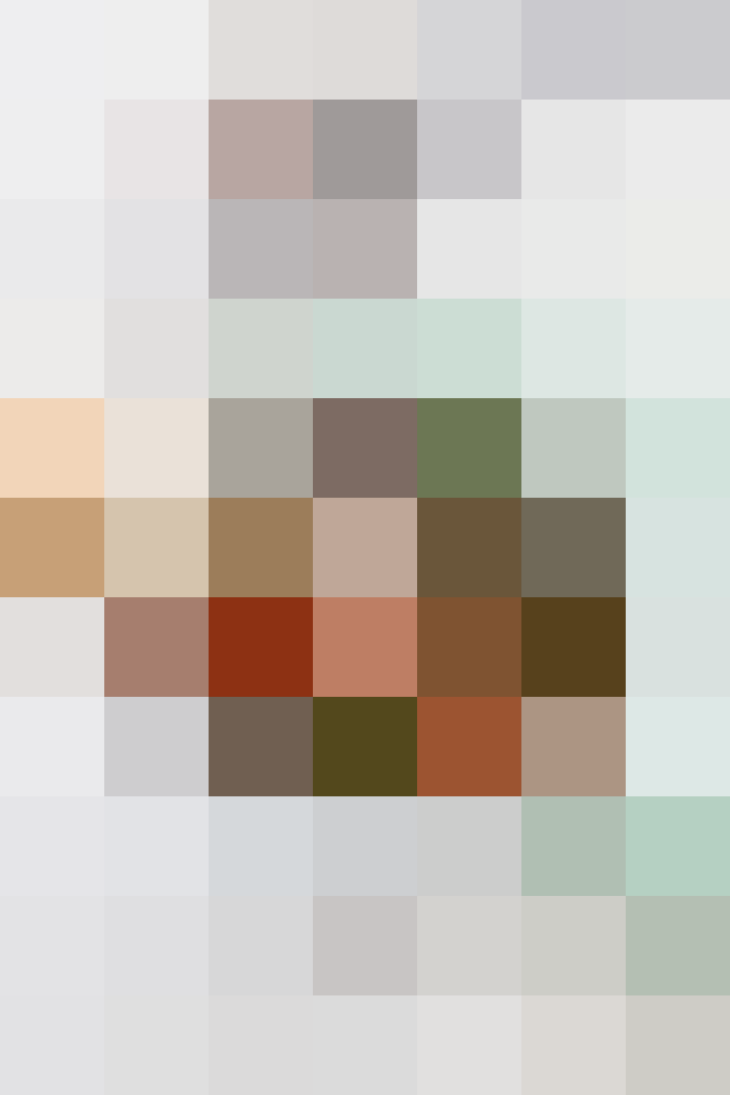 The most popular base for a dinner bowl in my household is always the same: pasta. My husband has the love of pasta in his blood, and he would be perfectly happy with a massive plate of spaghetti and meatballs every night.
While I share his love of pasta, I don't want a big bowl of it every night. I've found that saucy meatballs and bolognese can be very good on vegetables instead. But you don't have to give up the pasta entirely; just flip the bowl!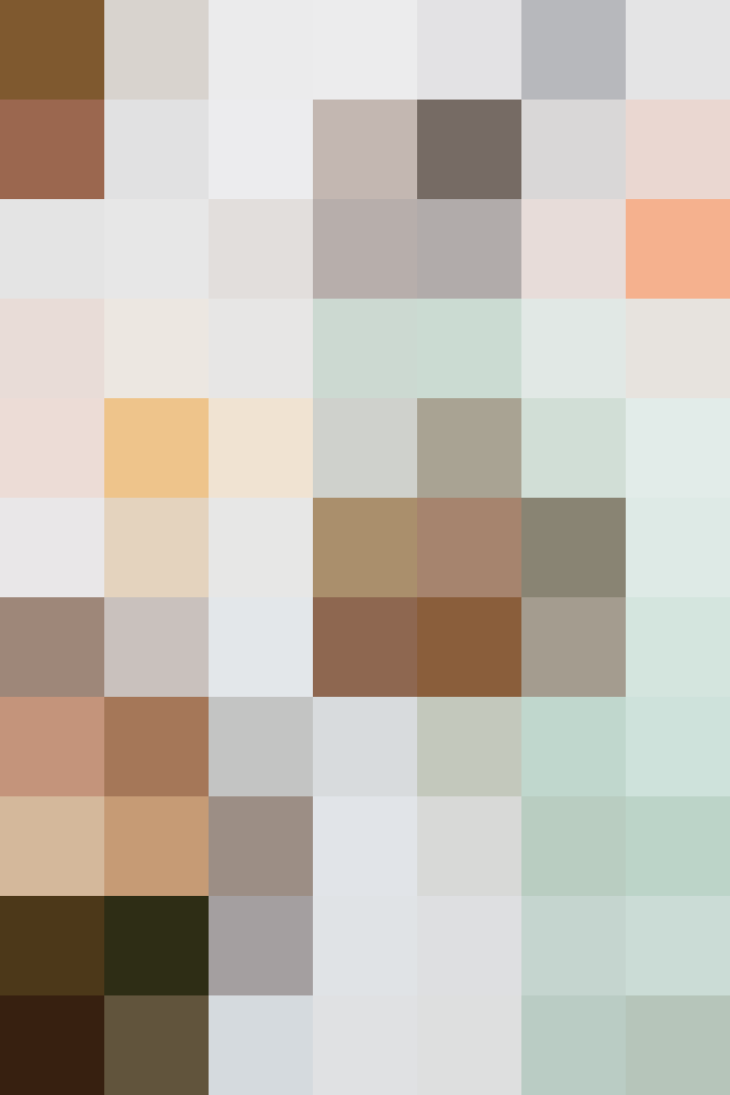 What does it mean to flip the bowl? It's simple: Take your favorite meat-heavy meal — tacos, meatballs, a steak dinner — and flip it upside down by stuffing your bowl with vegetables first, then using the meat (and carbs) to top off the bowl with flavor.
The five bowls in this series start with a fast, 30-minute base of vegetables, and they're topped with meat from the freezer or your grocery store hot abar. Easy, fast, good!
The inspiration for this bowl came partially from Elizabeth's inspired recipe for turkey meatballs over greens, and partially from Joy's smart use of pasta as "croutons." For a weeknight meal, doesn't it make sense to start with a bowl of lightly cooked greens and garlic, pepped up with some roasted red pepper from a jar, and then finish it all off with a saucy meatball and a small handful of pasta?
Don't relegate the vegetables to the side; here, the spicy mustard greens are a tasty bed for the meatballs, and a dash of Parmesan and a handful of tiny cooked pasta shapes make this feel both comforting and fresh.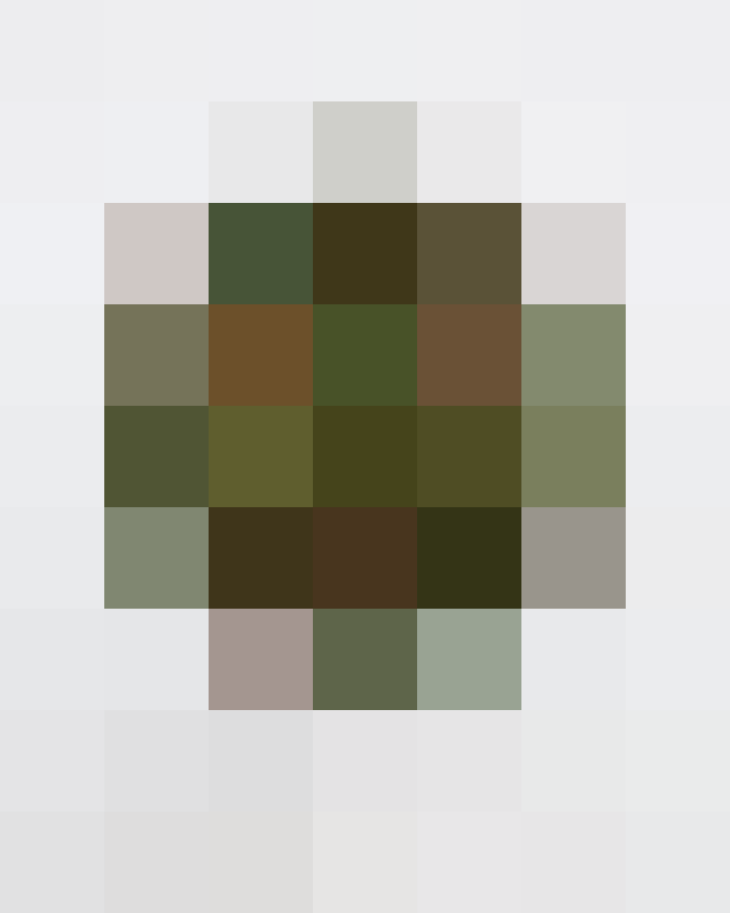 Tips and shortcuts for a quicker dinner.
Vegetables: Mustard greens are a spicy, interesting base for rich meatballs. Be sure to wash them thoroughly; mustard greens are notoriously sandy. You can substitute kale, chard, or another meaty green.
Extras: Ditalini pasta, cooked al dente, makes a great "crouton" here — small enough to nestle between the leaves of mustard greens.
Meat: Meatballs or another chunky pasta sauce with tomatoes top it off.
For the meat topper, use frozen meatballs warmed in sauce, or buy meatballs from a local Italian joint.
Upside-Down Meatball Bowl
For the bowl:
2 tablespoons olive oil
1 small red onion, thinly sliced
4 cloves garlic, smashed
1 large bunch mustard greens, about 3/4 pound, washed and roughly chopped
6 ounces roasted red peppers, drained of any liquid and finely diced
1 cup dried ditalini pasta
Kosher salt and freshly ground black pepper
For the toppings:
16 large meatballs in tomato sauce, warmed
1 (4-ounce) piece Parmesan cheese
Bring a medium pot of salted water to a boil over high heat. Meanwhile, cook the onion and mustard greens.
Heat the oil over medium heat in a large Dutch oven or deep skillet until shimmering. Add the red onion and garlic cloves and sauté until golden, about 5 minutes. Add the mustard greens and cook until wilted but not completely soft, 5 to 6 minutes. While the mustard greens are cooking, cook the ditalini in the salted water until tender. Drain.
When the mustard greens are ready, remove from the heat. Add the cooked ditalini and diced red peppers, season with salt and pepper, and toss to combine.
Divide the mustard green mixture between 4 large bowls. Top with the meatballs and a dollop of sauce. Use a vegetable peeler to shave Parmesan cheese over the bowls and serve.
Storage: Leftovers can be stored in an airtight container in the refrigerator for up to 3 days.
Published: Jun 3, 2016