Recipe: Turkey and Brussels Sprouts Club Sandwich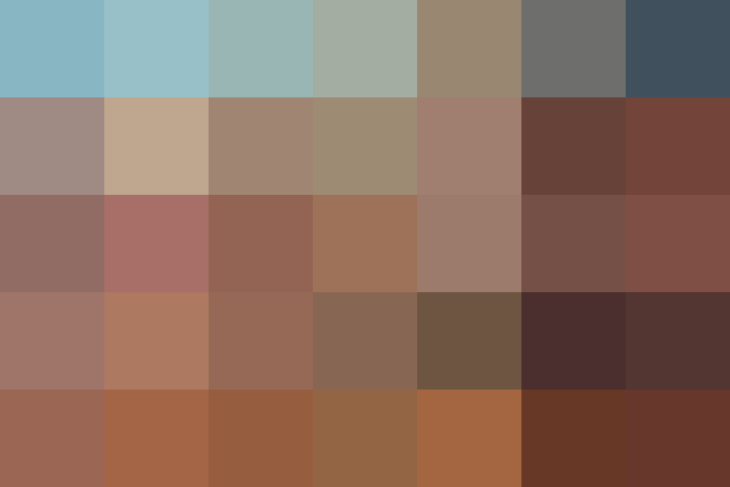 If sandwiches are your go-to for tackling Thanksgiving leftovers, let this triple-decker sandwich be the one you reach for. Inspired by classic club sandwiches, this seasonal twist relies on fresh-cut turkey, and swaps the tomato for cranberry sauce and the lettuce for leftover Brussels sprouts.
A Simple Twist on the Classic
A classic club sandwich is reliably delicious no matter where you order it. This version reimagines the club sandwich as a way to repurpose Thanksgiving leftovers.
Cranberry sauce and mayo are spread on the thin, lightly toasted bread (thin bread makes eating this stacked sandwich possible). If you didn't make sprouts this year, use some leftover slaw or just use fresh lettuce. But if you made Brussels sprouts with bacon for Thanksgiving, set some aside to make this sandwich.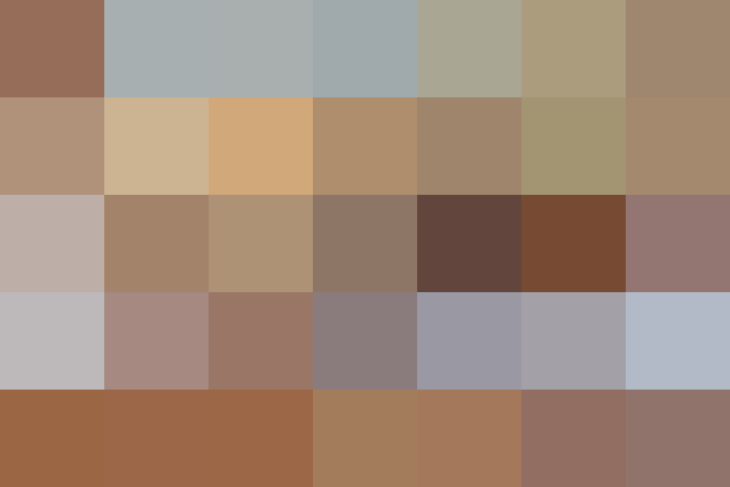 Turkey and Brussels Sprouts Club Sandwich
Makes2
Ingredients
6

slices

thin white sandwich bread, toasted

1/2

cup

cranberry sauce or relish, divided

3

tablespoons

mayonnaise

1

cup

cooked Brussels sprouts, thinly sliced

6

slices

cooked bacon (optional)

6

ounces

thinly sliced cooked turkey breast
Instructions
Spread 1 heaping tablespoon of cranberry sauce on each of 2 slices of toast; set aside. Spread the mayonnaise on the remaining 4 slices of toast; set aside.

Top each slice of cranberry sauce toast with 1/4 of the Brussels sprouts, followed by 1/4 of the bacon, then 1/4 of the turkey. Top each sandwich with another slice of toast, mayonnaise-side down. Spread the remaining cranberry sauce on the other side of the mayonnaise toasts. Top the cranberry sauce with the remaining Brussels sprouts, bacon, and turkey. Finish each sandwich with the last slices of toast, mayonnaise-side down.

Gently press down on each sandwich to compact slightly. Using a serrated knife, cut each sandwich diagonally into 4 pieces. Secure each quarter with a toothpick, if desired. Serve immediately.
Published: Nov 24, 2016