Recipe: Tomato Chickpea Salad
This is the kind of salad that can be tossed together at a moment's notice. Filled with good things like chickpeas and cherry tomatoes, it's simple yet still incredibly hearty and satisfying. Enjoy it as a light dinner, or pack it up for lunch and you might even think twice about ditching it for pizza.
Quick & Easy Tomato Chickpea Salad: Watch the Video
This salad proves that you can make that can of chickpeas in the back of your pantry a meal. All that can needs is a little love, which in this case comes from pan-frying the drained beans to make them crispy on the outside and tender on the inside. Next, we're tossing them with some ground cumin for an earthy boost of flavor.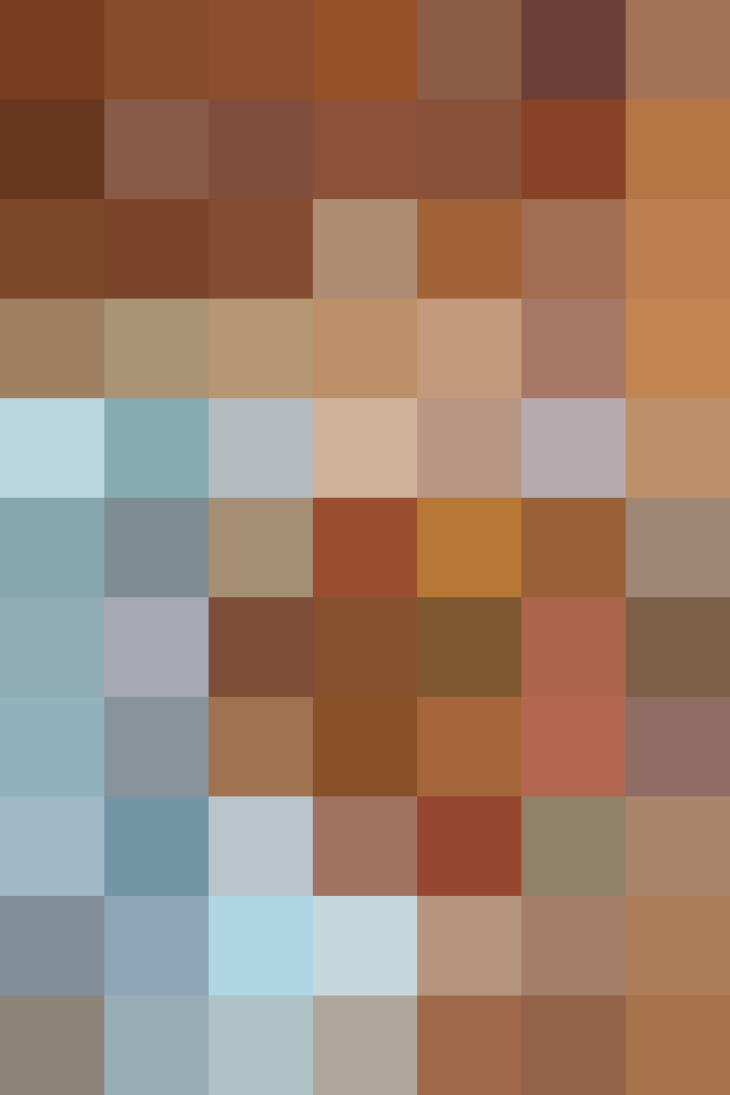 Instead of whisking the vinaigrette in a separate bowl and pouring it over the salad, it's assembled right in the salad bowl itself before the beans and tomatoes are tossed in for fuss-free assembly and easy cleanup.
Tomato Chickpea Salad
Serves4
Ingredients
For the salad:
2

tablespoons

olive oil

1

(15-ounce) can

garbanzo beans, drained and rinsed

Kosher salt

2

teaspoons

ground cumin

2

pints

cherry tomatoes, halved

1/4

cup

chopped fresh flat-leaf parsley leaves
For the vinaigrette:
2

tablespoons

olive oil

1

tablespoon

sherry vinegar

1

teaspoon

minced shallot

Kosher salt

Freshly ground black pepper
Instructions
For the salad:
Heat the oil in a large skillet over medium-high heat until shimmering. Add the chickpeas and spread out into a single layer. Cook undisturbed until lightly browned on the bottom, 3 to 4 minutes. Stir, add a big pinch of salt, and spread the chickpeas out again. Cook for another 2 minutes, then stir and spread out again as needed, until golden-brown and blistered on all sides. From start to finish, this will take 6 to 7 minutes total.

Remove from the heat, add the cumin, and toss to coat.
For the vinaigrette:
Place the oil, vinegar, shallot, a pinch of salt, and a few grinds of black pepper together in a large bowl and whisk to combine. Add the chickpeas, tomatoes, and parsley and toss to combine. Taste and season with salt and pepper as needed.
Recipe Notes
Storage: Leftovers can be stored in an airtight container in the refrigerator for up to 3 days.
Published: Jul 19, 2016