Recipe: The Blush Wine Cooler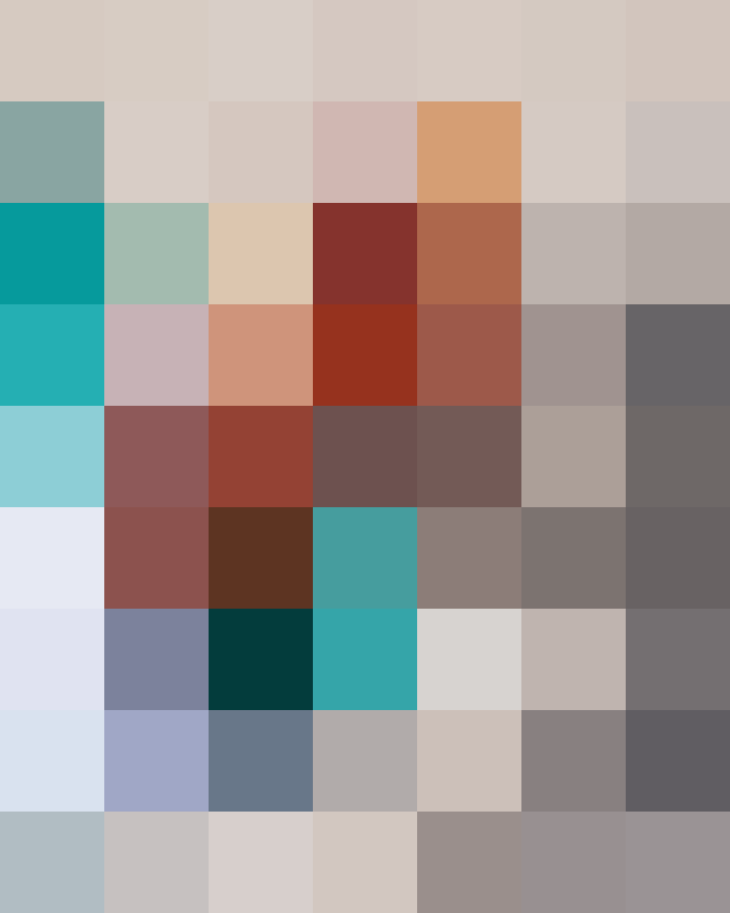 It doesn't get more classic than sweet White Zinfandel when it comes to wine coolers, and quite honestly, they've never tasted better. Whether you're a White Zinfandel lover, or despise anything labeled "blush," there's a reason this sweet pink stunner was the highlight of 1980s drinking culture, and it comes down to taste.
Inspired by the rise of spritzy, low-alcohol cocktails popping up at bars across the country and the official start of poolside sipping, we decided to take a closer look at America's favorite off-dry wine spritzer.
White Zinfandel rose to fame as a happy accident in Northern California in the late 1970s, and quickly became the country's most popular base for wine spritzers during the aerobics-crazed 1980s. The jury is out on whether the addition of club soda and occasional fruit pieces were added to change the wine's signature sweet berry flavors, or to cut calories during a time when the cabbage soup diet was in vogue and rich flavor was out. Regardless, the infamous wine is an ideal vessel for the wine cooler, thanks to its signature sugar content. Unlike dry wines, which can often taste flat or watery when cut with club soda, the sugar in this traditional blush wine adds body and flavor to otherwise dull combinations.
This recipe combines the fresh fruit flavors of sangria with America's favorite rosé (yes, White Zin still trumps all dry rosé in sales) for a summery beverage that looks as pretty as it tastes. Muddling the fruit with a touch of sugar helps release its flavors and aromas, adding complexity to the strawberry-scented wine.
The beauty of White Zin is also in its consistency — from Franzia to Beringer to the original Sutter Home, White Zinfandel is almost as uniform as vodka. That said, dry rosé simply won't work as well, so even if you're a White Zin hater, give the pink juice a chance to redeem itself in this refreshing wine cooler. This blast-from-the-past spritzer might make you think the 1980s really did get it right when it came to drinks.
The Blush Wine Cooler
Serves1
Ingredients
2

medium strawberries, thinly sliced

1

orange slice, plus extra for garnish

1

teaspoon

granulated sugar

Ice

4

ounces

off-dry rosé wine, such as White Zinfandel

4

ounces

club soda
Instructions
Place the strawberries, orange slice, and sugar in a tall glass and muddle gently. Add ice to the glass. Pour in the rosé, followed by club soda. Serve immediately, garnished with extra orange slices.
Recipe Notes
Chilling: If you can, chill the rosé and club soda before making the wine cooler.
Published: Jun 28, 2016