Recipe: Sweet Nutella Puffs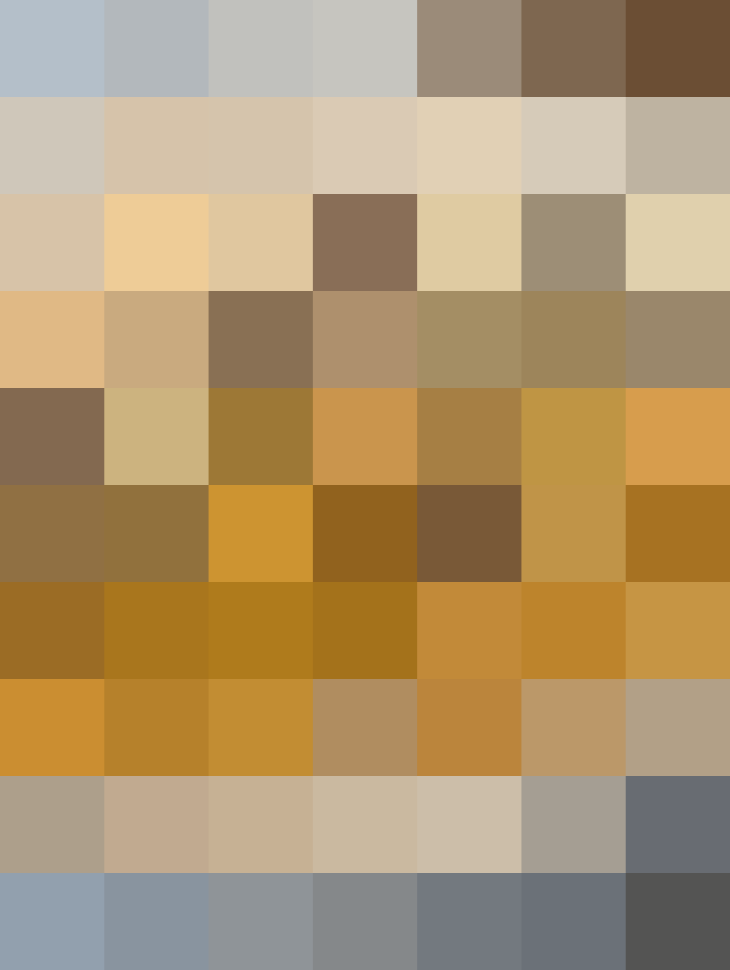 These warm, golden, Nutella-stuffed puffs are one of the best ways I know to use puff pastry. Pull a sheet of pastry out the freezer, and wrap squares around a dollop of Nutella. Bake, repeat. Watch people come running. These are an easy treat for after dinner, or a sweet indulgence for weekend brunch.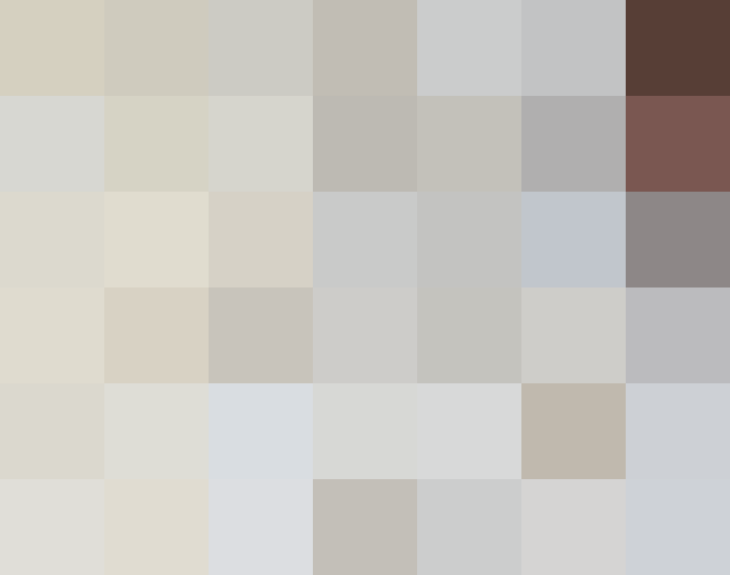 I made these Nutella puffs as a warm, just-out-of-the-oven treat for our Soup Swap a few weeks ago, and they were a huge hit. I love pulling something warm out of the oven just as people are getting a little hungry. These make that so easy because they can be prepped the night before and refrigerated. Pop straight into the oven from the fridge and presto — golden, flaky pastries with warm and creamy Nutella inside.
You can make them as small (or big!) as you like, and after they come out of the oven if you want to make them an even more fun and messy treat, drizzle them with chocolate glaze or melted chocolate.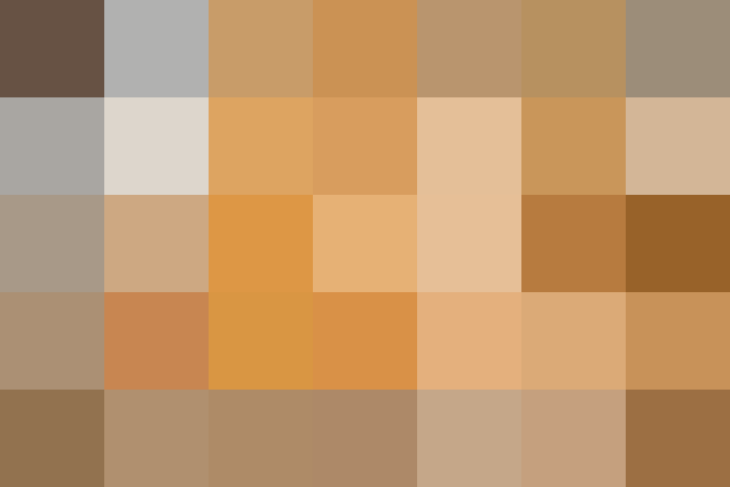 Nutella Puffs
Makes16 puffs
Ingredients
For the puffs:
8 to 10

ounces

puff pastry, thawed

1/2

cup

Nutella
Optional glaze:
1/4

cup

powdered sugar

2

tablespoons

cocoa powder

1 to 2

tablespoons

milk
Instructions
Heat the oven to 400°F. Line a large baking sheet with parchment or a silicone baking liner.

Roll the puff pastry out on a lightly floured countertop and roll until it is quite thin and about 30% larger in surface area. Cut into 16 squares using a biscuit cutter, pastry wheel, or knife. Use a teaspoon measure to dollop heaping teaspoons of Nutella in the center of each square.

Fold one corner up over the Nutella, then bring the opposite corner up and over, creating an open tube. Press to seal and place on the prepared baking sheet. (If the pastry doesn't seal well, moisten with a small amount of beaten egg or water.) Repeat with the rest of the pastry dough.

At this point the puffs can be loosely covered and refrigerated overnight, if desired.

Bake for 14 to 16 minutes or until puffed and golden brown. Let cool for 5 minutes then drizzle with the glaze, if desired. Serve warm.
Recipe Notes
Go beyond Nutella: Nutella is of course just one idea for filling these tasty little puffs! Try peanut butter, cookie butter, or other sweet, creamy spreads.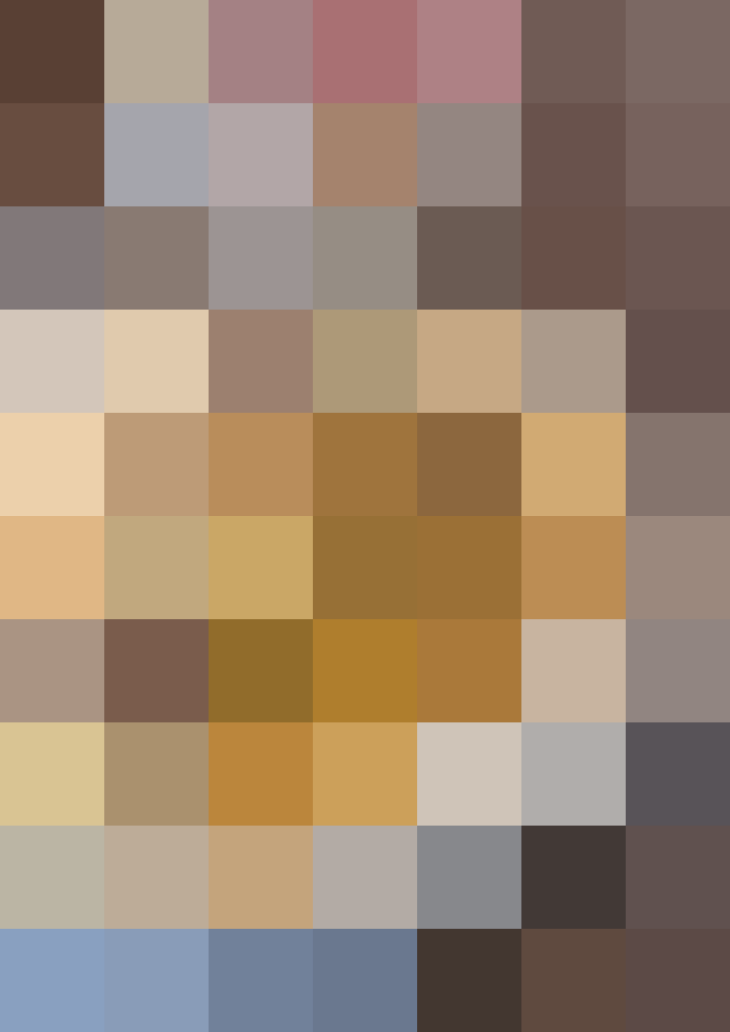 Published: Jan 16, 2015