Recipe: Summer Green Beans in Aromatic Spiced Tomatoes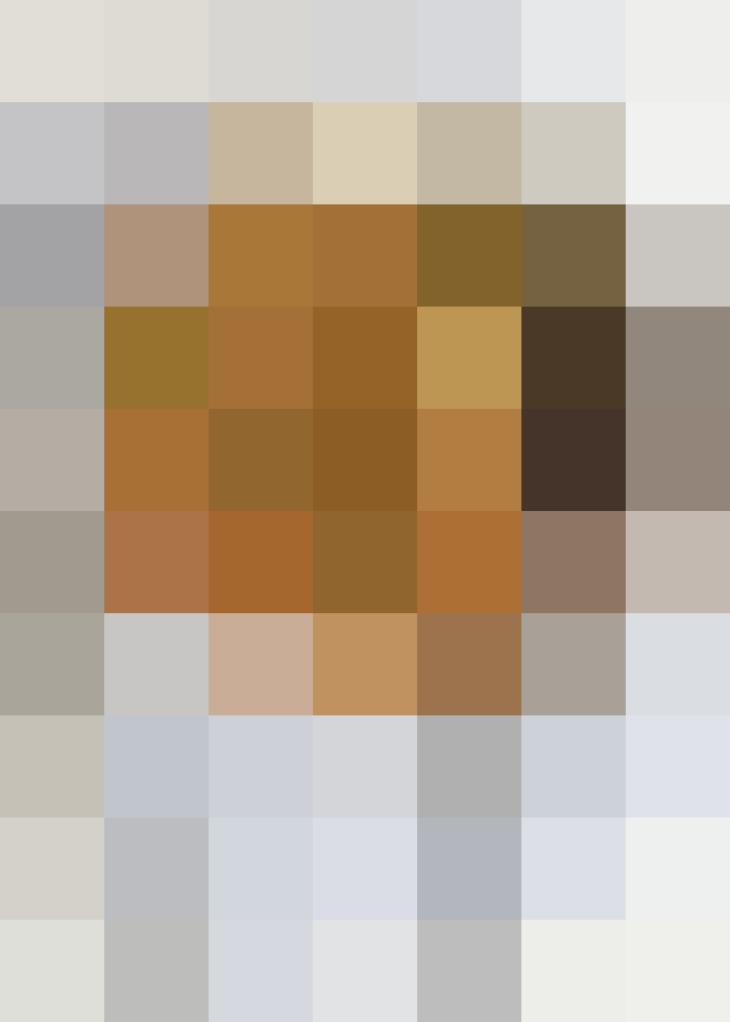 Fresh string beans are a summertime staple, but it's easy to get in a rut of simply steaming and slapping them on the plate. If the best thing we can say about a forgettable side dish is that it did no harm, it's time for an upgrade.
This recipe will be your beans' crush all summer long. You'll make this recipe over and over, and will share it with your friends and relations because it's just that good. Let us count the ways, and the whys.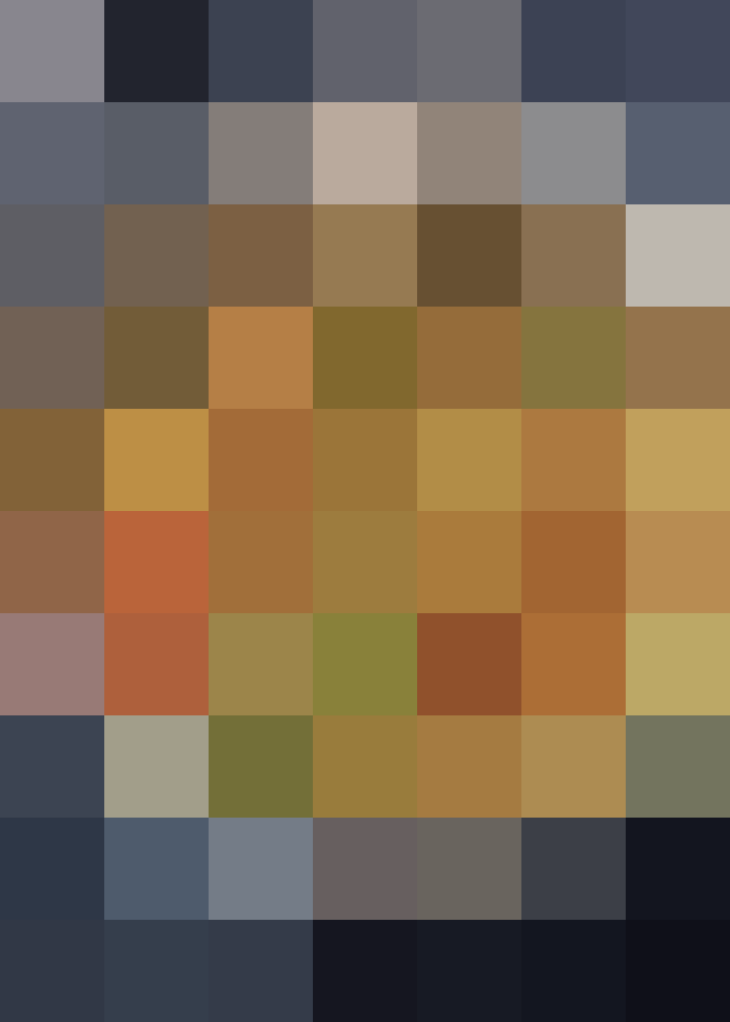 1. These beans never touch water.
So nothing dilutes their flavor or washes away nutrients.
2. The Indian-inspired tomato mixture is dense with flavor.
This recipe will exercise your spice rack. It's also an opportunity to make sure your spices are still aromatic and effective. Old and stale spices that have no aroma no longer have flavor: When they can't pass the sniff test, it's time to toss them and buy fresh supplies.
3. It's a reason to try out different varieties of beans.
Farmers markets and produce stands offer more varieties of beans than generic stringless green beans. Look for beans with sturdy pods that need stringing, for these beans always have more flavor and fortitude than stringless beans. However, true string beans need to simmer until fully tender instead of a mere dalliance with cooking. (If you misconstrue tender to mean mushy, that error is on you. Not the recipe. Not the beans.) The acidic tomatoes in the sauce help soften string beans without dulling their colors.
4. The tomatoes are as important as the beans.
If you cannot find glorious, field-ripened, meaty, fresh tomatoes that have never been refrigerated, then it's preferable to use canned. Peel and seed fresh tomatoes. Drain canned tomatoes. You need tomato flesh — not juice.
5. The leftovers are a dream.
This recipe keeps well, so you can fix a big pot over the weekend and enjoy them all week long. Not to mention these beans are delicious served hot, at room temperature, or lightly chilled, taking them from the dinner table to the lunch box. Consider spooning the warm beans over cooked rice or another grain to serve as a light, meatless entrée.
Summer Green Beans in Aromatic Spiced Tomatoes
4 tablespoons butter
1 1/2 cups very finely chopped onion
1 tablespoon finely chopped garlic
1 tablespoon packed brown sugar
2 teaspoons kosher salt
2 teaspoons garam masala
2 teaspoons ground ginger
1/2 teaspoon ground coriander
1/2 teaspoon ground cinnamon
1/2 teaspoon whole yellow or brown mustard seeds
2 cups peeled, seeded, and finely chopped fresh tomatoes (see Recipe Notes)
1/2 cup vegetable or chicken stock
1 1/2 pounds whole green and/or yellow wax beans, ends trimmed and any tough strings removed
1/2 teaspoon ground grains of paradise (see Recipe Notes)
Finely grated zest and juice of 1 lemon
Melt the butter in a large saucepan over medium-high heat. Stir in the onion and cook until tender, about 5 minutes. Stir in the garlic, brown sugar, salt, garam masala, ginger, coriander, cinnamon, and mustard seed; cook, stirring, for 1 minute.
Stir in the tomatoes and stock. Bring to a simmer. Stir in the beans. Reduce the heat to low, cover, and cook gently in barely bubbling sauce, stirring occasionally, until the beans are fully tender, about 30 minutes.
Stir in the grains of paradise, lemon zest, and lemon juice. Serve warm, at room temperature, or lightly chilled.
Tomato substitution: Instead of fresh tomatoes, you can use 2 cups drained petite-diced canned tomatoes instead.
Grains of paradise: This is a West African spice that can be found in specialty grocers or brewing supply stores. If you can't find it, substitute 1/4 teaspoon each freshly grated nutmeg and ground black pepper.
Storage: Leftovers can be stored in an airtight container in the refrigerator for up to 5 days.
Published: Jul 14, 2016