Recipe: Towering Strawberry Shortcake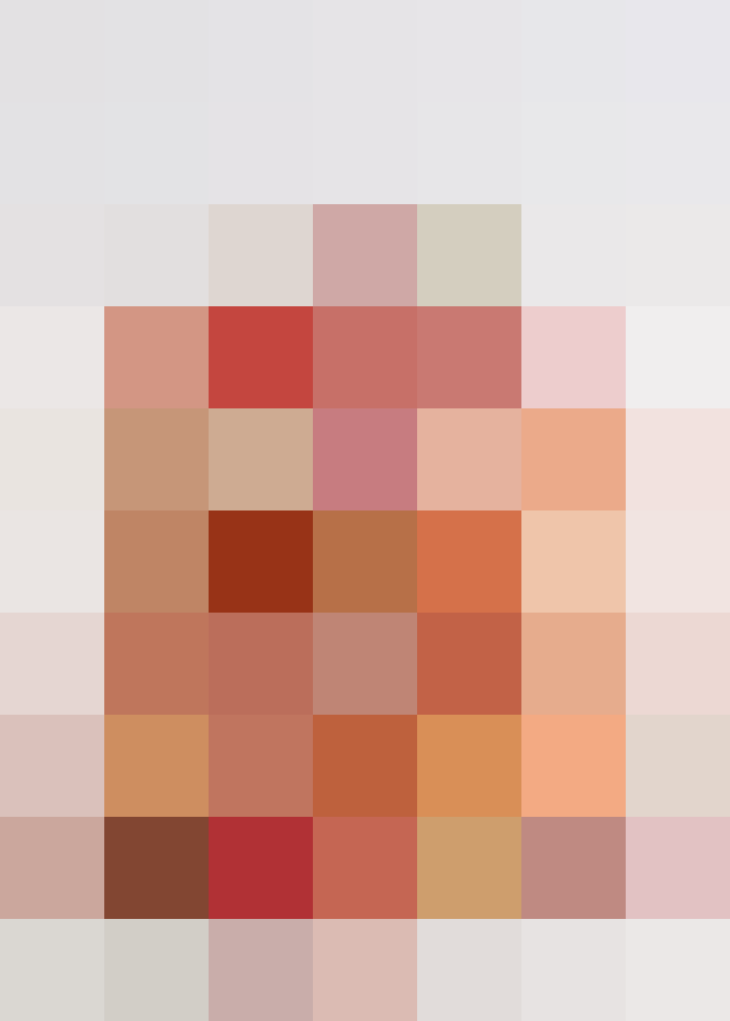 Strawberry shortcake is the ambassador of summer, showing off juicy berries like jewels. It's usually a humble dessert built on a biscuit, but here we turn it into a towering showstopper of cake, whipped cream, and fresh strawberries. Yet it brings drama without fuss; this is layer cake the easy way.
This cake stands four-layers tall, each one too gorgeous on its own to be hidden behind a blanket of frosting or smothering of chocolate sauce (although that totally works for other cakes). The bright, sun-ripened berries are elegant enough, bringing a bit of natural beauty to an otherwise carefree design.
What I love about this cake design is that it doesn't require any extra cake decorating tools to assemble — no piping required! — and better yet, no stress about getting perfectly smooth frosting either. Just split the cakes and slather on the cream.
Tips for Splitting Your Cakes
In this recipe, the cakes are baked in two pans and then split in half horizontally to make four even layers. Before cutting straight in, measure (or just eye-ball) halfway up and score the cakes. Cutting only a little bit at at time, begin slicing into each cake with a long, serrated knife. If you have a cake turntable, rotate the cake around as you cut instead of cutting straight across. Try to keep the knife as parallel to your work surface as possible and always wait for a cake to completely cool before cutting.
Still feeling a bit skeptical? Try it as a two-layer cake!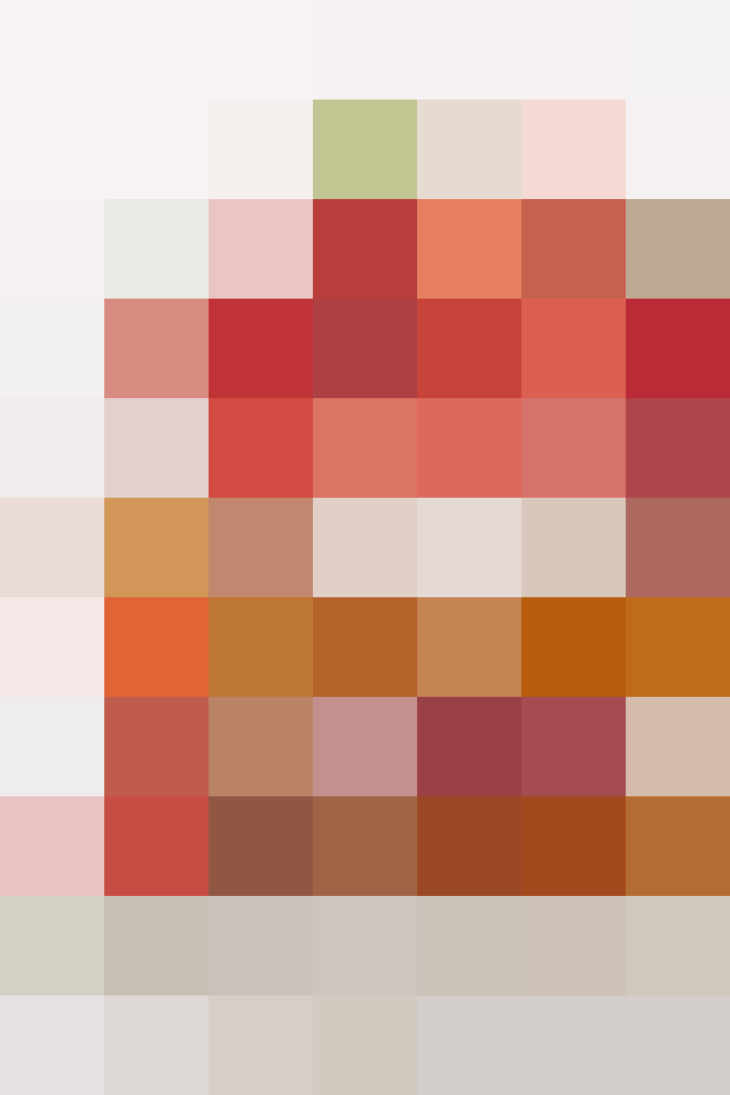 From the looks of it, this berries-and-cream creation is pretty unassuming – just tender cake, fluffy cream, and juicy berries. However, the cream has been infused with fresh basil. The herbaceous cream gives an otherwise traditional flavor palette an unexpected twist. The basil is subtle, and along with the lightness of the chiffon cake and whipped cream, it is perfect for summertime.
How to Travel with a Shortcake Tower
Thinking this cake might be a great dessert at your next gathering? The cake and whipped cream may be made and stored separately ahead of time and assembled in minutes. Bring along your plain cakes and already-whipped cream in a separate container. Once on site, gently re-whip the cream by hand and begin layering the cakes, spooning on the cream, and piling up the berries.
For a bit of added interest, keep a few of the strawberries whole or halved and place on the top of the cake. Just think of all the ooohs you'll receive as you parade this beauty around at a summer get-together or dinner party.
Strawberry Shortcake
Makes1 (8-inch) layer cake, 8 to 12 servings
Ingredients
For the chiffon cake:
Butter or nonstick cooking spray, for the pans

2

cups

(260 grams) cake flour

2

teaspoons

baking powder

1/2

teaspoon

fine salt

1/2

cup

(120 milliliters) grapeseed oil

1 1/4

cups plus 2 tablespoons

(275 grams) granulated sugar, divided

2

teaspoons

vanilla extract

6

large egg yolks

1/2

cup

(120 milliliers) whole milk

8

large egg whites

3/4

teaspoon

cream of tartar
For the basil whipped cream:
2 1/2

cups

(600 milliliters) heavy cream, plus more if needed, divided

1 to 1 1/2

cups

(40 to 60 grams) lightly packed fresh basil leaves, chopped

2

tablespoons

granulated sugar

1/2

teaspoon

vanilla extract
For the assembly:
1

quart

(580 grams) fresh strawberries
Instructions
Make the chiffon cake:
Arrange a rack in the middle of the oven and heat to 350°F (175°C). Grease and line the bottoms of 2 (8-inch or 20-centimeter) round cake pans with parchment paper and set aside.

Sift together the flour, baking powder, and salt and set aside.

In the bowl of a stand mixer fitted with the paddle attachment, beat together the oil and 1 1/4 cups (250 grams) of the sugar on medium speed for 1 minute. Add the vanilla and egg yolks, one at a time, and mix for about 3 minutes. The mixture will increase in volume and be pale in color. Stop the mixer and scrape down the bowl.

Turn the mixer to low and add the flour mixture in 3 batches, alternating with the milk, beginning and ending with the flour mixture. Mix on medium for no more than 30 seconds after the last streaks of the dry ingredients are combined. Pour the batter into a large bowl and set it aside.

Clean the mixer bowl thoroughly and dry it well. In the clean bowl of the stand mixer fitted with the whisk attachment, whisk the egg whites on medium-low speed until foamy. Add the remaining 2 tablespoons sugar and the cream of tar- tar and whisk on high until stiff peaks form.

Stop the mixer and carefully but deliberately fold the egg whites into the cake batter with a rubber spatula. Evenly divide the batter between the prepared pans.

Bake for 25 to 28 minutes, or until a toothpick inserted into the center of the cakes comes out clean. Let them rest on a wire rack until cool before running a paring knife or metal spatula around the edges of the cakes and removing them from their pans.
Make the basil whipped cream:
Slowly heat 2 cups (480 milliliters) of the cream in a medium saucepan over medium-low heat until it begins to simmer. Meanwhile, gently muddle the basil leaves with a mortar and pestle.

Once the cream begins to steam and simmer, remove the pan from the heat. Add the basil leaves, cover, and let them steep for 30 minutes. Transfer the mixture to a container and refrigerate until cold.

Strain out the basil leaves. Remeasure the cream and top it off with more cream, if necessary, so you have a total of 2 cups (480 milliliters).

In the clean bowl of a stand mixer fitted with the whisk attachment, whisk the cream on medium speed until it begins to thicken. Add the sugar and vanilla and whisk on high until it forms medium peaks. For best results, store the whipped cream in the refrigerator and assemble the cake just before serving.
Assemble the cake:
Hull and slice the fresh strawberries 1/4-inch thick until you have about 4 cups (660 grams) of sliced berries. Reserve a few whole strawberries for decoration, if you'd like.

Once the cakes have completely cooled, carefully halve them horizontally to create 4 even layers. Level the cakes and choose which layer will be at the bottom. Place it on a cake plate or serving dish and spread on a quarter of the basil whipped cream (3/4 to 1 cup) and 1 cup of the sliced berries. Top with the next layer of cake and repeat. Place the reserved strawberries, either whole or sliced in half, on top of the last layer of cream to decorate, if desired.
Recipe Notes
Storage: Once assembled, eat the cake immediately or keep refrigerated for up to 2 days. Let sit at room temperature 30 minutes before serving.
Make ahead: The whipped cream may be made up to 8 hours ahead of time and stored separately and tightly covered in the refrigerator.
Reprinted with permission from Layered: Baking, Building, and Styling Spectacular Cakes by Tessa Huff, copyright (c) 2016 by ABRAMS.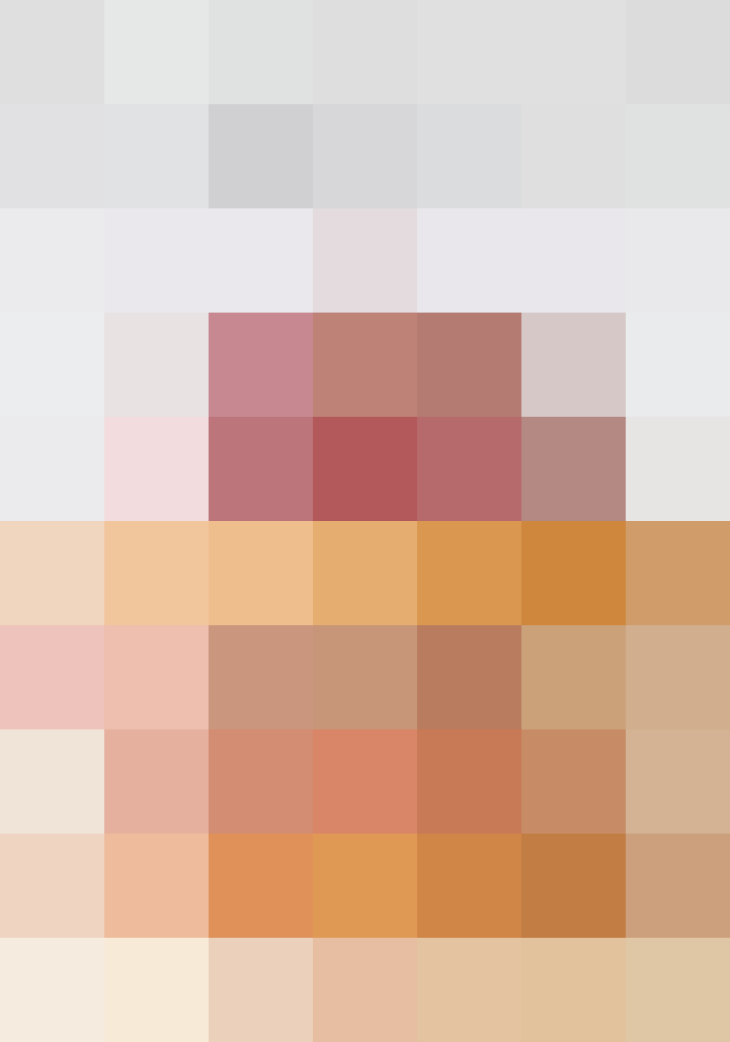 We support our readers with carefully chosen product recommendations to improve life at home. You support us through our independently chosen links, many of which earn us a commission.
Published: May 17, 2016