Recipe: Strawberry-Rhubarb Orange Julius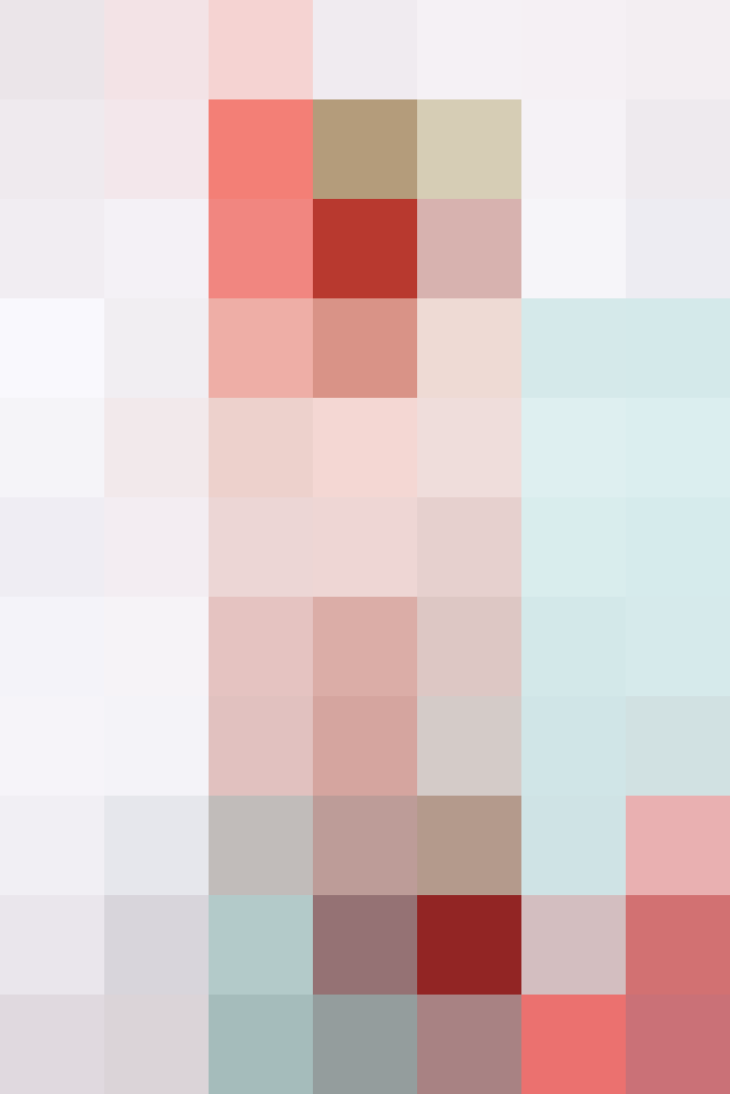 When I was growing up, the best part of a doctor's visit was that it usually concluded with an Orange Julius on the way back to the parking garage. I treasured that sweet-tart, frosty, creamy drink, making sure I always finished every last drop. It's not hard to recreate this iconic drink at home, and I've added my own spring twists to it: strawberries and rhubarb!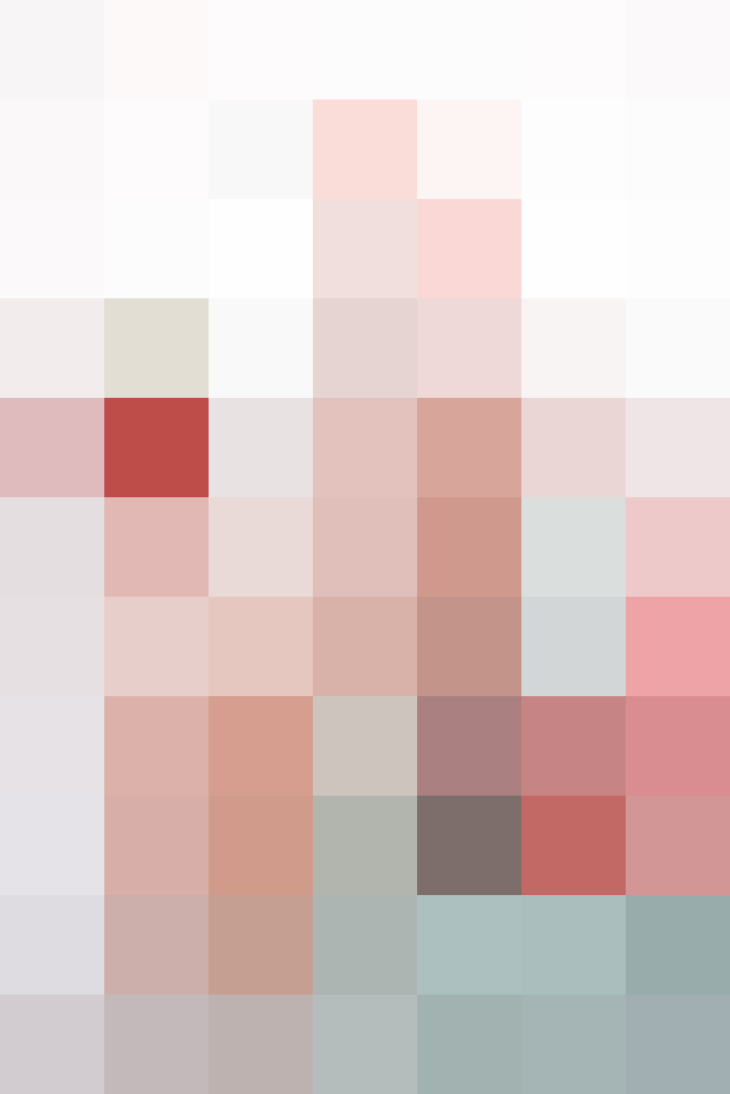 Our version of the classic Orange Julius uses milk, orange juice concentrate, sugar, and a good dose of vanilla, all frothed up in a blender.
In this spring version, I start with thick Greek yogurt, then add in orange juice, fresh strawberries, and fresh rhubarb. Strawberries and tart rhubarb give the drink its beautiful blush-pink color — just make sure you give the blender plenty of time to really break down the fibrous rhubarb. With some sugar and vanilla for flavoring, this refreshing drink is a great way to celebrate spring weather, blooming flowers, and warmer days ahead.
Strawberry-Rhubarb Orange Julius
Makes 2 (8-ounce) servings
1 cup plain Greek yogurt
1/2 cup orange juice
1/3 cup diced strawberries
1/4 cup diced rhubarb (about 1/2 thin stalk)
1/4 cup granulated sugar (or sugar substitutes, check package for equivalence)
2 teaspoons vanilla extract
1 cup ice
Place the yogurt, juice, strawberries, rhubarb, sugar, and vanilla in a blender and blend on high speed until smooth. Add the ice and and blend until the ice is crushed and the mixture thickens. Pour into 2 glasses and serve with straws.
Published: May 13, 2016