Recipe: Stir-Fried Chile-Lemon Shrimp and Rice Noodles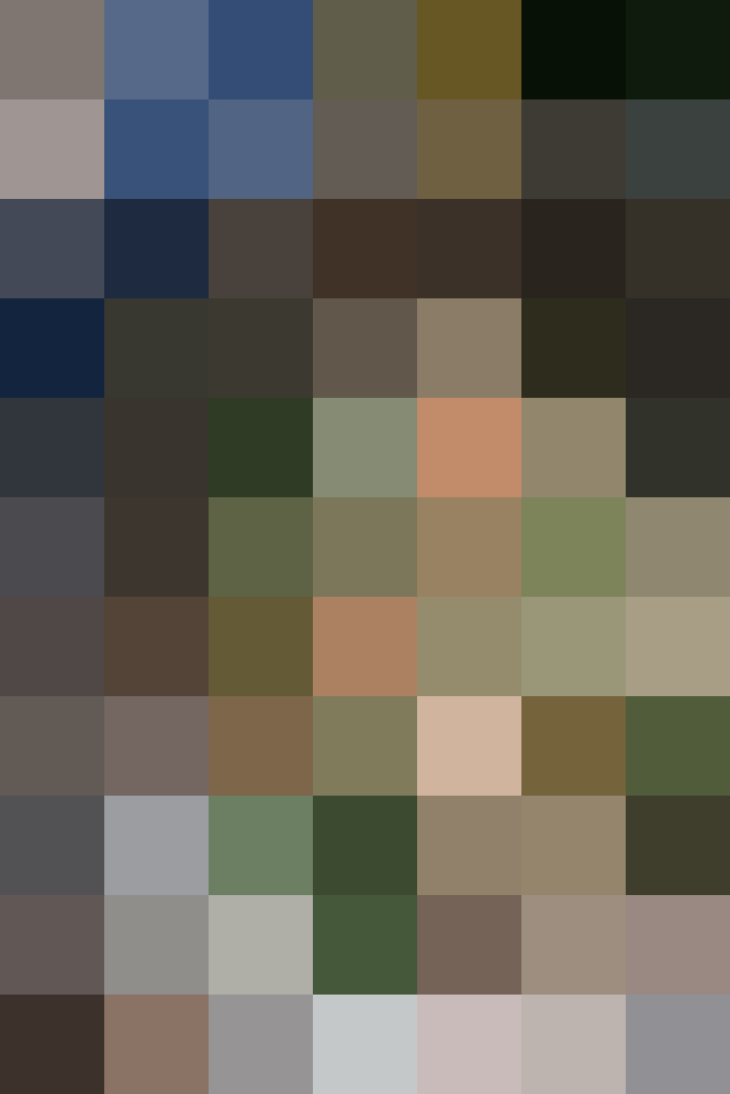 I've been fascinated by Thai cuisine recently, mainly because one of its tenets is a balance of hot, sour, salty, and sweet. I took that balance to heart when creating this easy weeknight stir-fried noodle dish; it's seasoned with condiments I always have in the door of my refrigerator, and peppered with plump shrimp I keep on hand in the freezer.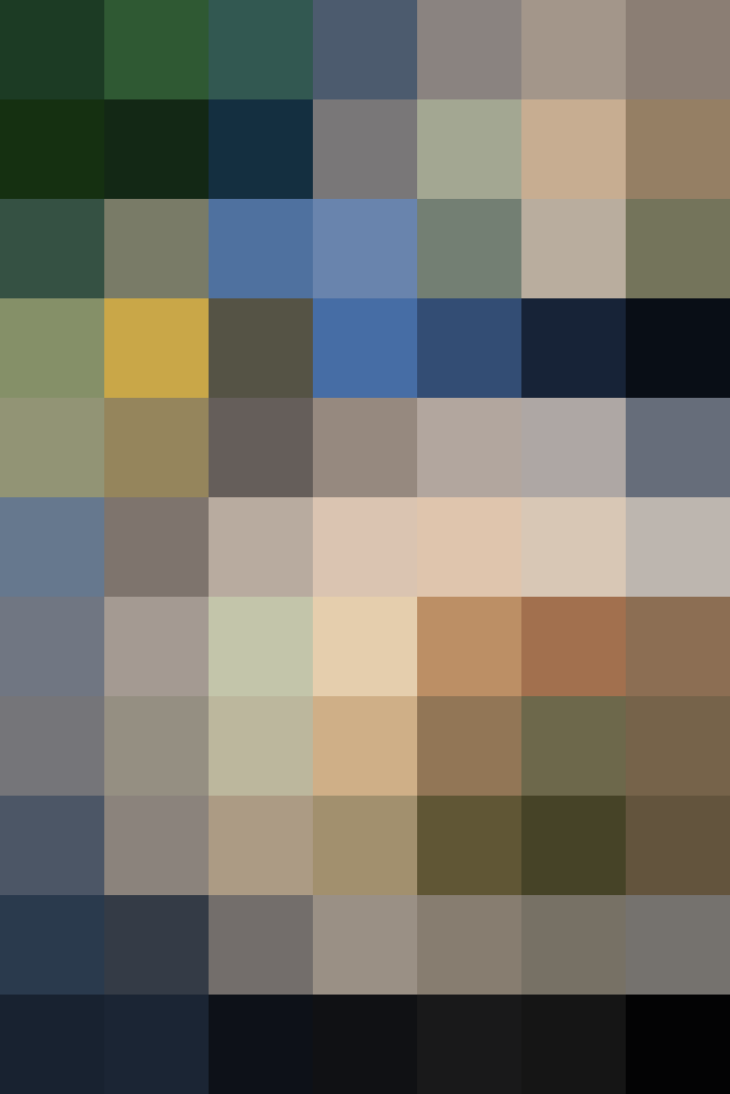 First up was deciding what proteins and vegetables get tossed with the rice noodles. I picked shrimp since it cooks quickly, and you can keep good-quality shrimp stocked in the freezer so there's no need for a run to the store. As for veggies, Broccolini is easy to prep and it cooks quickly, but you can substitute regular broccoli or even asparagus if you like.
Since you have to blanch the Broccolini first, as it doesn't stir-fry long enough to cook through, I use that same water to soak and soften the dried rice noodles. Saves water and energy at the same time!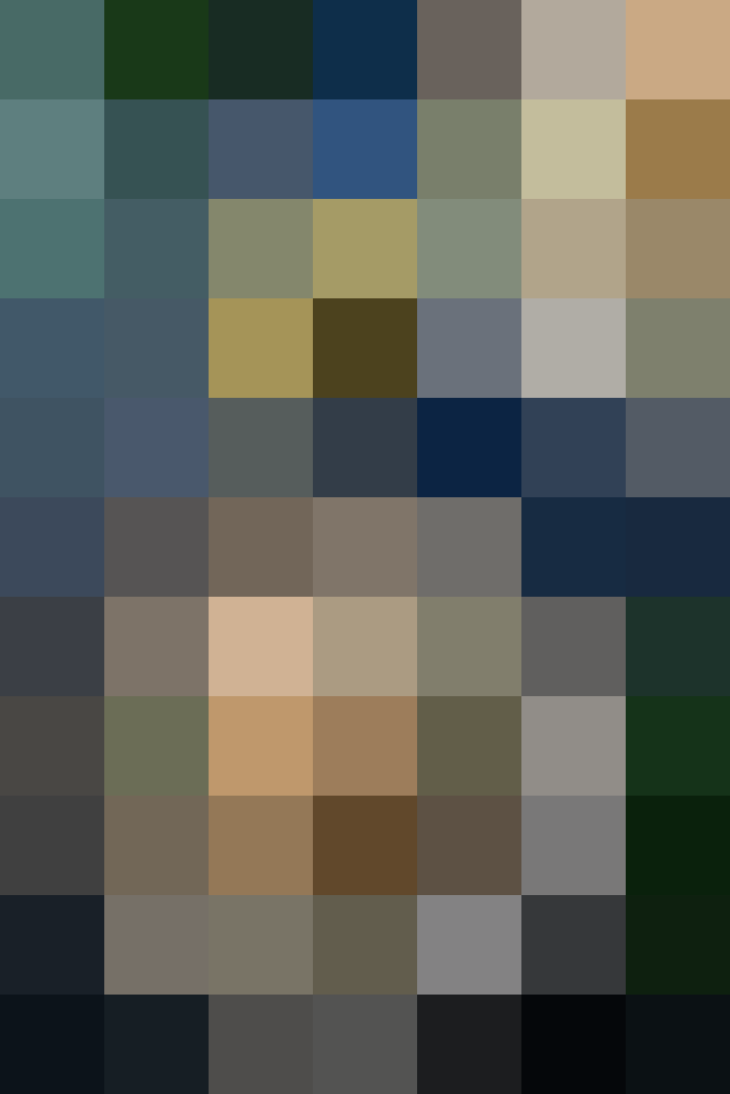 Choosing the seasoning for this dish came back to the whole flavor balance thing. Fish sauce and soy sauce (or tamari, if you want to keep this gluten-free) add salty, savory flavors, but I also find that fish sauce has a hint of sweetness to it. Lemon juice adds the sour element and makes the dish vibrant, and Asian chile-garlic paste spices things up.
A sprinkle of fresh cilantro at the end adds fresh, herbal flavors, but it's not a required ingredient. In fact, fresh basil (Thai if you can get your hands on it) would be a wonderful substitution.
Stir-Fried Chili-Lemon Shrimp and Rice Noodles
Serves3 to 4
Ingredients
1

bunch

Broccolini (about 6 ounces), trimmed and cut into 2-inch pieces

8

ounces

thin, flat, dried rice noodles (see Recipe Notes)

2

tablespoons

vegetable oil

8

ounces

large uncooked shrimp (26/30 count), peeled and cleaned

Salt

1

clove

garlic, minced

1

tablespoon

fish sauce

1

tablespoon

freshly squeezed lemon juice

2

teaspoons

soy sauce or tamari

2

teaspoons

Asian chile-garlic paste, such as sambal oelek

1

tablespoon

coarsely chopped fresh cilantro
Instructions
Bring a large pot of salted water to a boil over high heat. Add the Broccolini and cook until crisp-tender, about 3 minutes. Remove the pot from the heat. Using a slotted spoon, transfer the Broccolini to a large plate.

Add the noodles to the pot of hot water and let sit, stirring occasionally, until the noodles are just tender, 8 to 10 minutes. Meanwhile, cook the shrimp.

Heat 1 tablespoon of the oil in a large nonstick frying pan or wok over medium-high heat until shimmering. Add the shrimp, season with salt, and sauté until just pink and almost cooked through, about 3 minutes. Transfer to the plate with the Broccolini. Drain the rice noodles and run under cold water until cool; drain again.

Heat the remaining 1 tablespoon of oil in the pan over medium heat. Add the garlic and cook until fragrant, about 30 seconds. Add the noodles, Broccolini, shrimp, fish sauce, lemon juice, soy sauce or tamari, and chile paste and cook, constantly tossing with wooden chopsticks or tongs, until heated through, about 3 minutes. Sprinkle with the cilantro and serve immediately.
Recipe Notes
Rice noodles: Look for 1/4-inch-wide noodles; they're sometimes labeled as pad Thai noodles.
Cilantro: If you don't like cilantro, just skip it or substitute fresh parsley instead or Thai basil instead.
Published: Apr 11, 2016