Recipe Spotlight: The Frittata!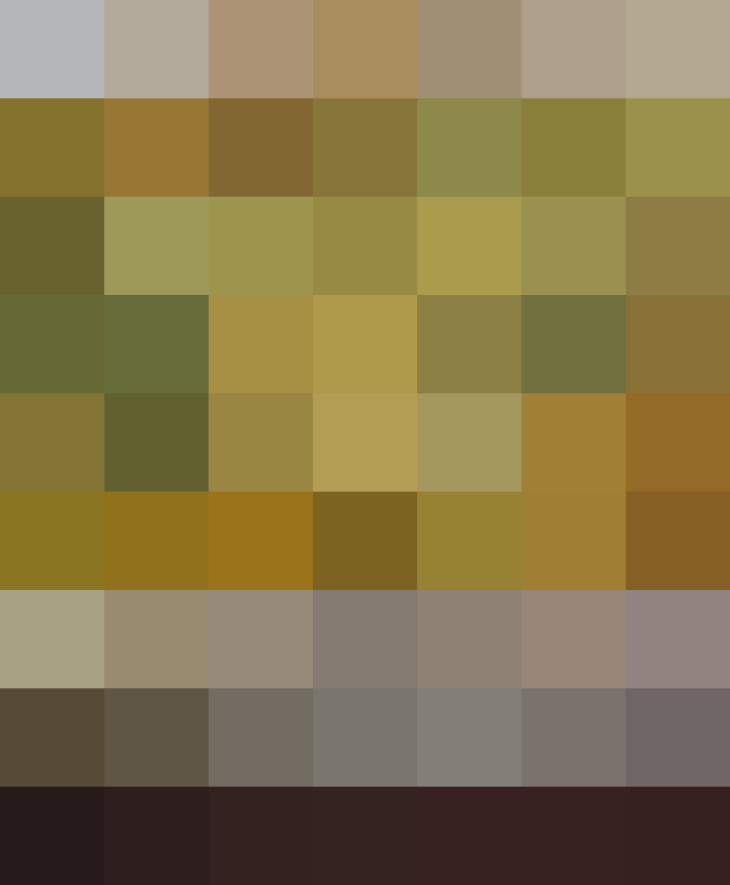 The response to our recipe review earlier this week got us thinking more on frittatas. They are one of our favorite weeknight meals – endlessly adaptable, and easy to throw on at a moment's notice. We realized that there are quite a few recipes for frittatas in our archives. Here's a look at some of our past frittata content – maybe you should whip one up for supper tonight?
What is your favorite frittata? Do you have any favorite recipes from Epicurious or published on your own blog? Do share – we'd always love another slice of frittata.
Originally published Sep 11, 2008