Recipe: Spicy Maple-Sriracha Beef Jerky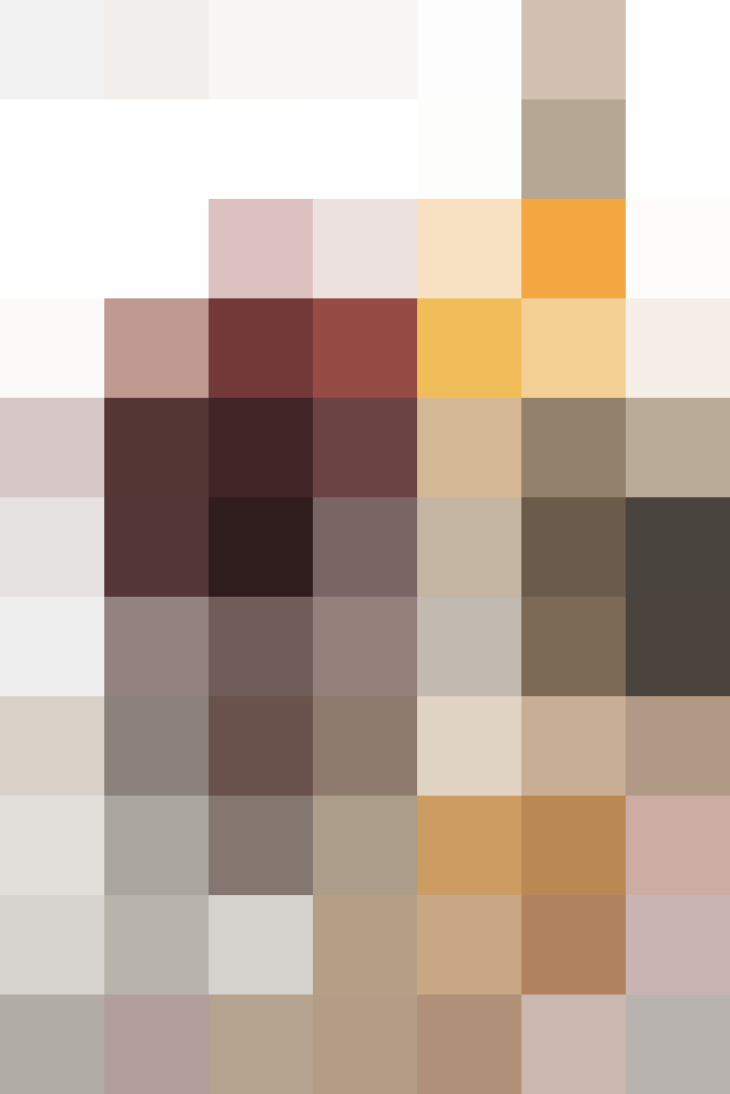 While many might associate beef jerky with Slim Jims or gnawing on tough pieces of dried meat while hiking and camping, my first tastes of jerky were of the Asian variety, which is softer, moist, and sweet. I have fond memories of the bright-red box of Chinese beef jerky in my grandmother's snack drawer; here's my simple homemade version in her honor.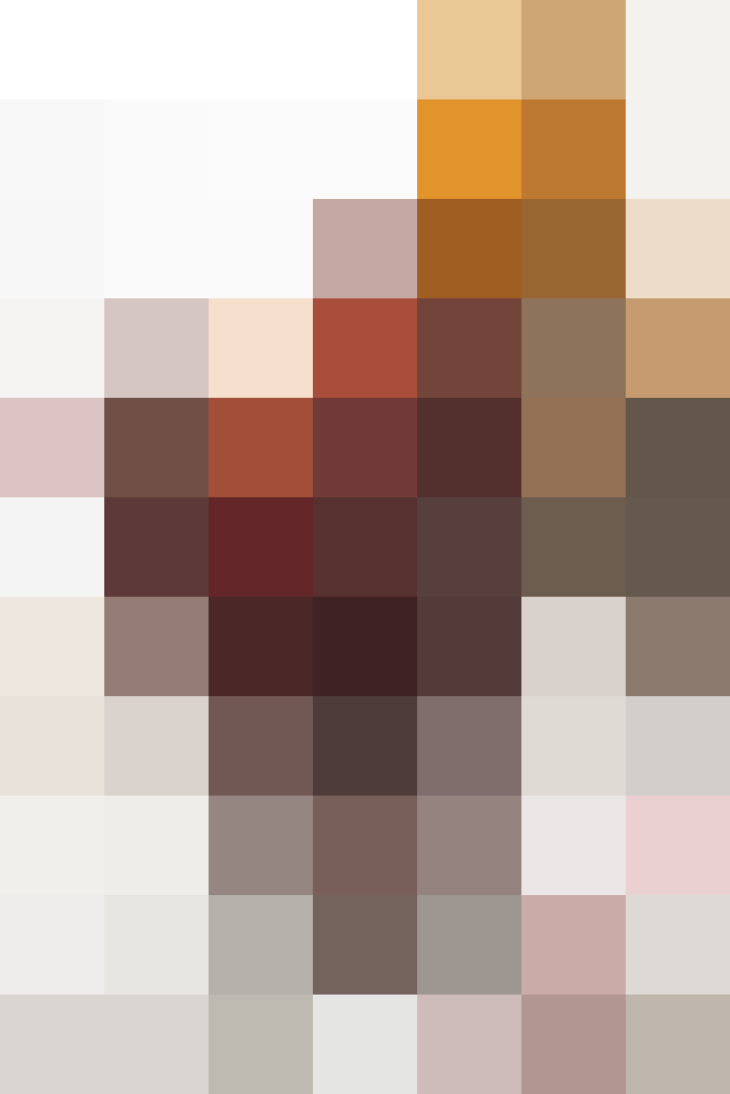 Beef jerky is surprisingly easy to make at home without a dehydrator — all you need is a low-temperature oven and time. Any lean cut of beef will do, but I prefer flank steak for its beefy flavor. If the flank steak you buy is thick, ask the butcher to butterfly it for you so you don't have to do it yourself, and make sure to trim off all the surface fat, as a layer of fat on top of the dried beef isn't that appetizing in my book.
All the flavor from jerky comes from the marinade, so I like a combination of maple syrup for sweetness, Sriracha for spice, and soy sauce for a savory punch. There's a large range for the drying time because it really depends on the thickness of the meat; check on it every half hour or so after two hours, and remove any thinner pieces that are done.
Whether you're looking to eat more protein or just want to try your hand at making your own beef jerky, this recipe is a great jumping-off point it you want to experiment and customize the flavors. Swap out the maple syrup for agave, and try Mexican hot sauce instead of the Sriracha!
Spicy Maple-Sriracha Beef Jerky
Makesabout 1 pound, about 8 to 10 servings
Ingredients
2

pounds

flank steak

1/2

cup

soy sauce or tamari

1/4

cup

maple syrup

1

tablespoon

Sriracha hot sauce

1/4

teaspoon

freshly ground black pepper
Instructions
If your steak is more than 1/4-inch thick, place it in the freezer for 1 to 2 hours to firm up. Trim off any visible surface fat or silver skin. Butterfly the steak with a sharp knife so that it is uniformly about 1/4-inch thick.

Cut the steak into 1 1/2-inch-wide pieces about 4 to 5 inches long (it doesn't matter if it's along or against the grain) and place in a large resealable plastic bag.

Whisk the remaining ingredients together in a small bowl, pour into the bag, press out as much air as possible, and seal the bag. Flip the bag a few times to distribute the marinade. Refrigerate for at least 3 hours and up to overnight, flipping the bag occasionally if you can.

Arrange 2 racks to divide the oven into thirds and heat to 200°F. Line 2 baking sheets with foil and fit 2 wire racks onto the baking sheets.

Remove the beef from the marinade and thoroughly pat dry with paper towels. Place the beef onto the wire racks, leaving as much space between the pieces as possible.

Bake until thoroughly dry, 2 to 5 hours. The jerky is ready when it is dry, darker in color, and breaks gently (not snaps) when bent. Some thinner pieces may be ready before others. The jerky will firm up as it cools. Blot any residual moisture from the jerky with paper towels and cool completely on the racks before storing.

If well-dried, store the jerky in an airtight container at room temperature for up to 2 to 3 months (store with silicone packets if possible). You can also store the jerky in the refrigerator, letting it come to room temperature before serving.
Published: Feb 15, 2016