Recipe: Spicy Chicken Skewers with Sun-Dried Tomato Sauce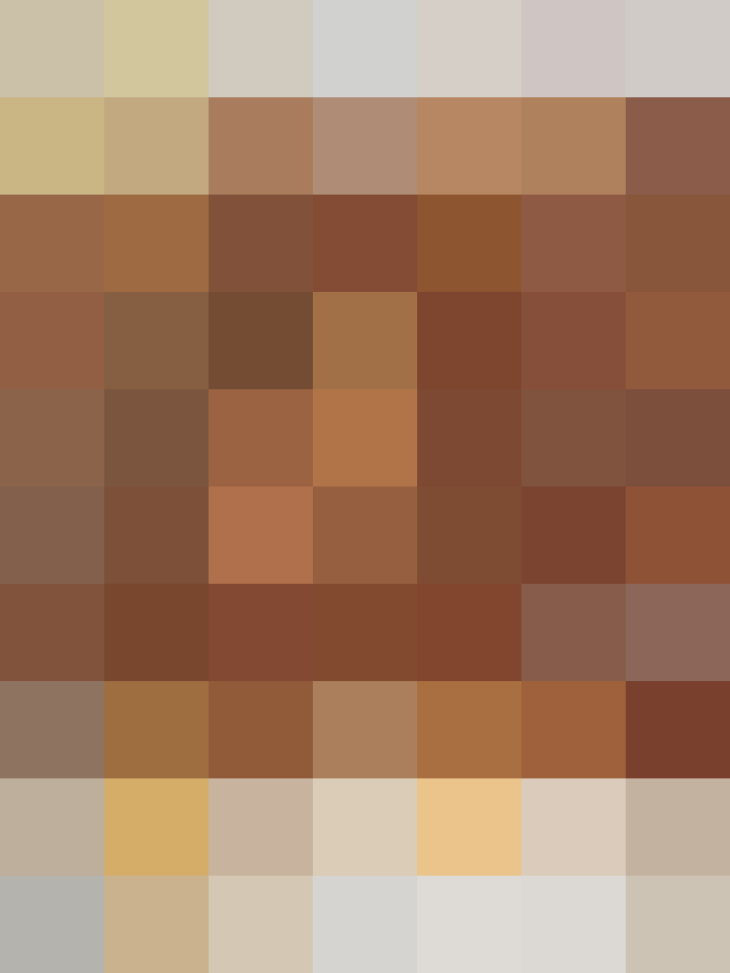 Don't let the name Pollo alla Diavola, aka Devil's Chicken, scare you away from this recipe. Sure, there's plenty of red pepper flakes happening with these skewers, but a zesty sun-dried tomato sauce offers a sweet reprieve. I guarantee you and your friends won't be able to get enough.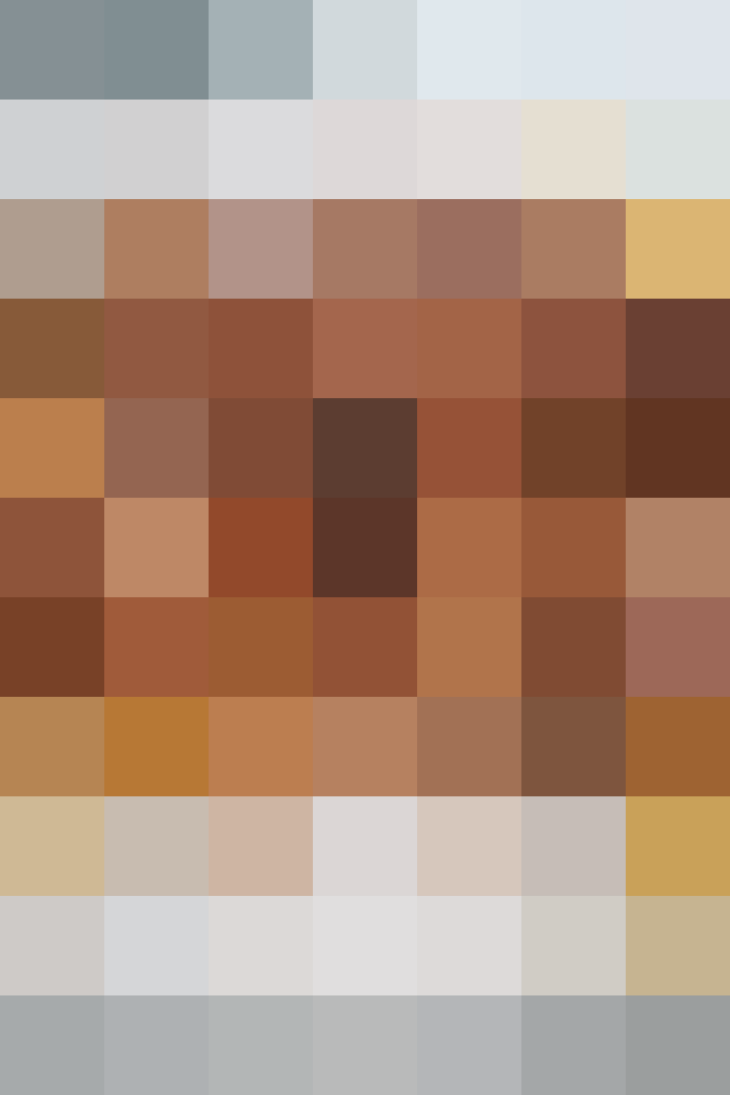 Skewering meat and cooking it over open flames has been done for centuries, but it wasn't until recently that I truly jumped on the bandwagon. (I'm always late on trends … just a few hundred years behind on this one.) What finally made me jump? The fact that skewers like this are fast!
With the sun setting after 9 p.m. these days, I've been procrastinating on dinner until the eleventh hour, so by the time I get in the kitchen, food won't be on the table until bedtime if I don't hustle. That pork tenderloin that needs to be roasted? That whole chicken that needs to be grilled? Forget it — let's make some kebabs instead!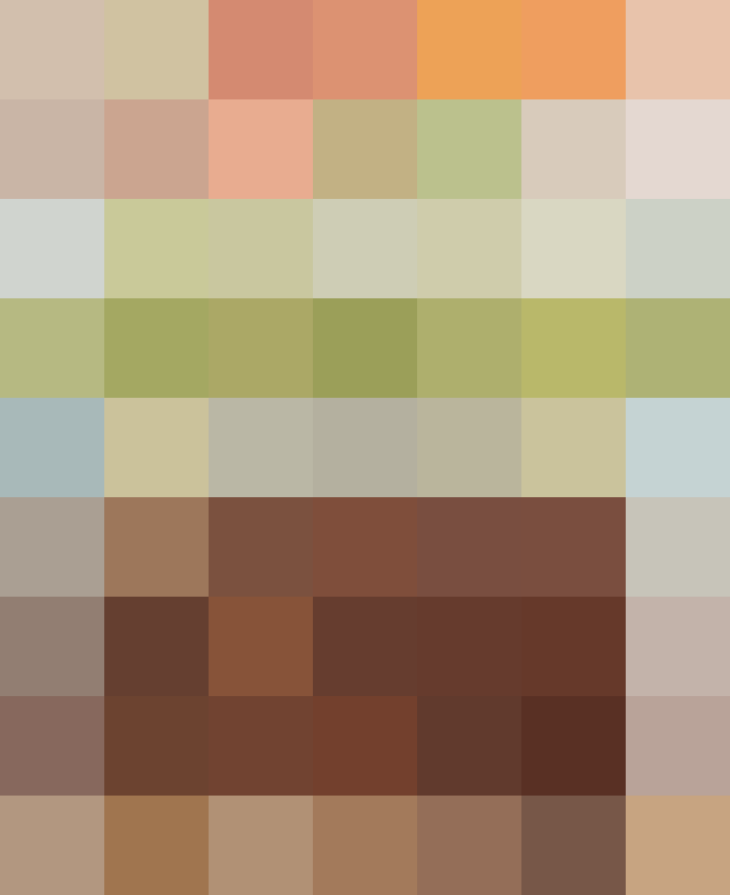 I love making Pollo alla Diavola with a whole chicken, but since the chicken is traditionally butterflied and cooked under a weight, this ends up meaning there's quite a substantial amount of grill time. And who wants to wait? Instead, I subbed in chicken thighs, put them on a skewer, and went about my business — and I'm so glad I did. You don't lose any precious flavor, but the recipe is much more doable on a weeknight, and even better for serving a crowd. Just remember to toss the chicken with the marinade in the morning, and you're good to go. I've now cooked these a record-breaking three times in one month!
The marinade — a mix of olive oil, garlic, rosemary, red pepper flakes, and lemon — is not only beautiful, but great for adapting to whatever leftover bunches of herbs or spices you might have. (I omitted the rosemary and red pepper last week and added chipotle sauce and lime for delicious pulled chicken tacos.)
This said, I think this recipe is really all about the sun-dried tomato sauce with these skewers. It's sweet, it's hot, and once it caramelizes on the grill, it's pretty much what I consider condiment perfection. If you are like me, you'll be fighting over the crispy morsels of sauce heaven left on the plate. Swoon.
The combination of juicy chicken thighs, a spicy marinade, and a flavorful grilling sauce just screams summer! Don't hesitate to make this fierce and fiery chicken, because as they say, the devil is in the details.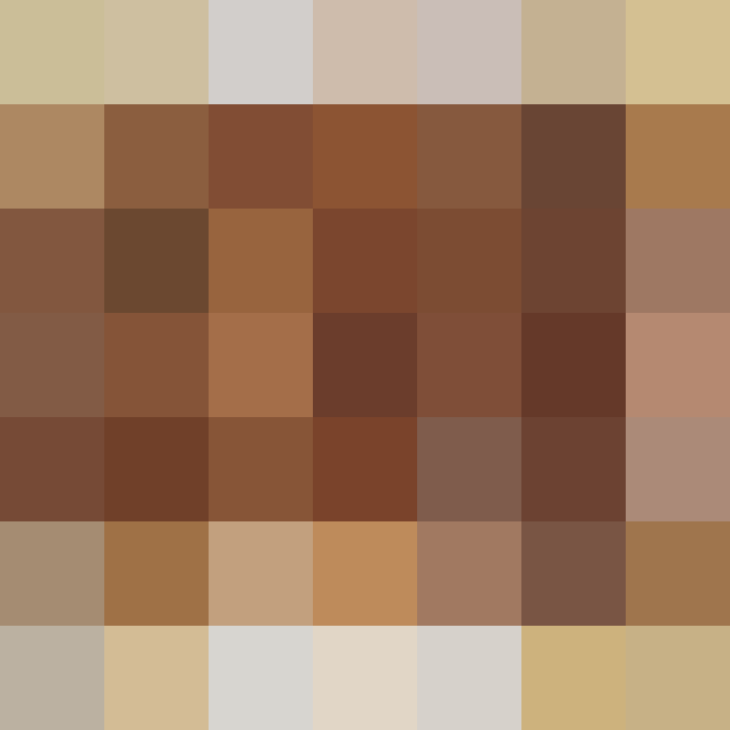 Pollo alla Diavola (Spicy Chicken Skewers) with Sun-Dried Tomato Sauce
Serves4 (recipe can easily be doubled or tripled)
Ingredients
For the marinade:
1/4

cup

extra-virgin olive oil

3

large garlic cloves, minced

2

tablespoons

fresh rosemary leaves, roughly chopped

2

tablespoons

freshly squeezed lemon juice

2

teaspoons

red pepper flakes

1/2

teaspoon

kosher salt

2 to 2 1/2

pounds

boneless, skinless chicken thighs, trimmed and cut into 1-inch cubes
For the basting sauce:
1

(6.7-ounce) jar sun-dried tomatoes packed in oil (do not drain)

1

large clove

garlic, smashed

2

tablespoons

sherry vinegar (See Recipe Notes)

1

tablespoon

tomato paste

1

tablespoon

honey

1/2

teaspoon

red pepper flakes

Kosher salt and freshly ground black pepper
To grill:
Canola oil, for brushing grill grates

Lemon slices, for garnish

Italian parsley, for garnish
Instructions
For the marinade, combine olive oil, garlic, rosemary, lemon juice, red pepper flakes, and salt in a large bowl and whisk to combine. Fold in chicken and stir to coat. Marinate for a minimum of 1 hour or overnight.
For the basting sauce, place the sun-dried tomatoes along with their oil in a mini food processor and pulse until coarsely chopped. Add garlic, vinegar, tomato paste, honey, and red pepper flakes and process until the mixture is smooth. Season with salt and pepper and set aside.
When ready to grill, thread the chicken onto skewers so the meat will lay flat against the grill, leaving a 1/2-inch space between pieces. Preheat a large grill pan over medium heat. Once hot, brush the grates with canola oil. Season the skewers generously with salt and pepper and place on the grill.

Using a silicone brush, baste the top of the chicken with sun-dried tomato sauce. Cover the grill — if cooking indoors, tent the grill pan with foil to create an oven effect. After 5 minutes, flip the skewers and brush the other side with the basting sauce; cover. Continue cooking, turning if necessary, until chicken is cooked through, about 12 to 15 minutes total. (To check for doneness, cut into a piece with a thin-bladed knife; the center should be white or slightly pink.)

Transfer the skewers to a clean serving platter. Scrape any leftover bits of caramelized basting sauce over the chicken. Serve warm with lemon slices and minced Italian parsley as garnish.
Recipe Notes
Red wine or balsamic vinegar can be substituted in place of the sherry vinegar.
Published: Jul 20, 2015