Recipe: Spicy California Roll Dip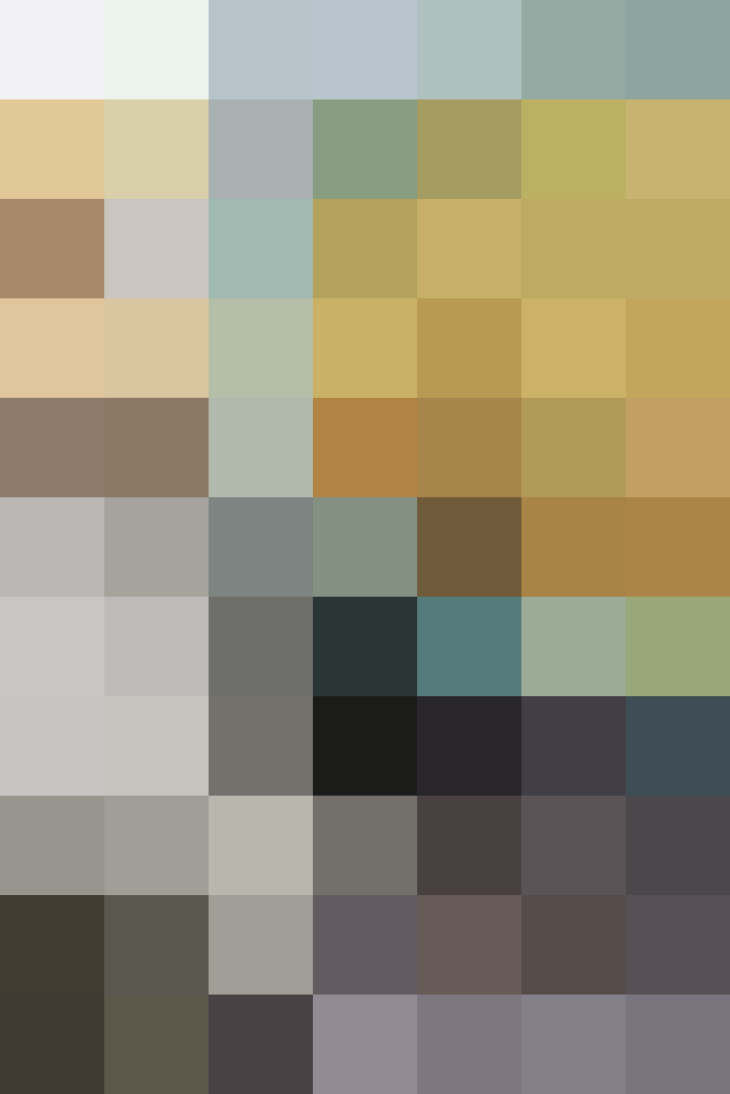 California rolls may be a sushi restaurant staple, but they're not really a make-ahead dish since the seaweed gets soggy quickly. It also takes some time to make enough rolls to feed a crowd. Turning it into a dip served with seaweed instead of crackers takes much less time, and people will love making their own sushi bites!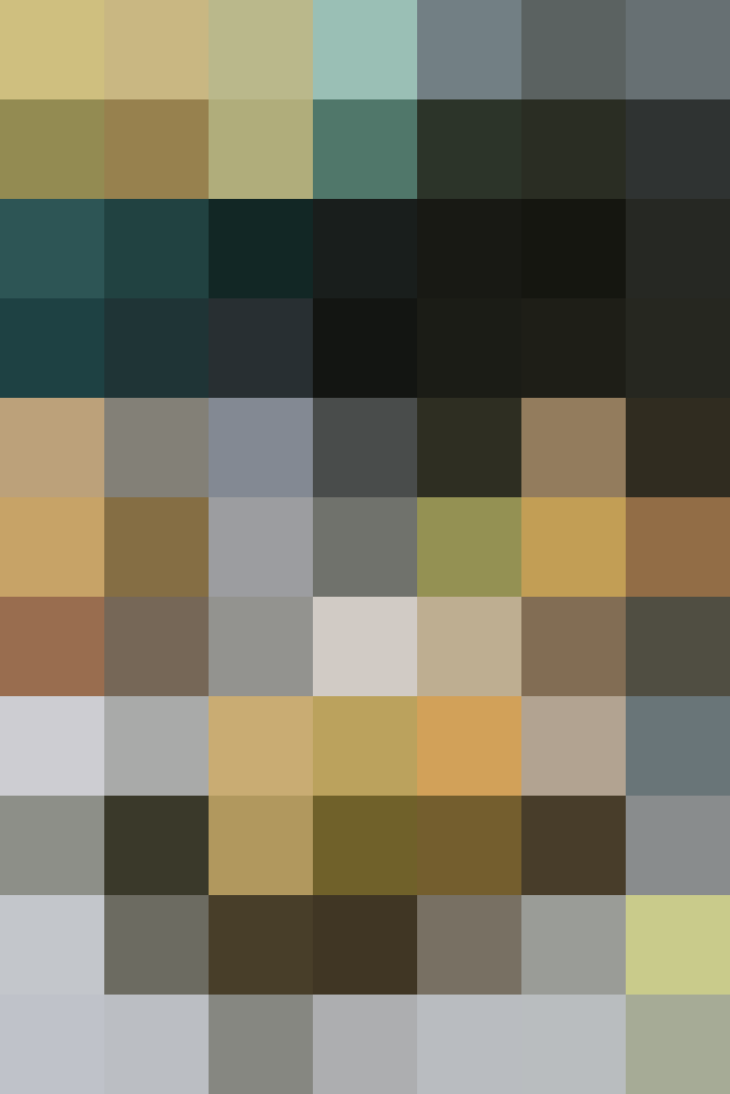 I first had a version of this dip years ago at a barbecue and loved the concept so much I just had to recreate it for myself. It's as simple as layering the parts of a California roll into a casserole dish, then cutting up seaweed sheets into little pieces to serve alongside. To eat the dip, just take a piece of seaweed, dig a spoon into the dip to get a little bit of everything, and spread it on the seaweed. If you'd like, serve with soy sauce and wasabi for dipping.
I love taking this dip to gatherings and potlucks and always get requests for the recipe, which you can double and layer in a 9×13-inch dish to feed a larger crowd. I prefer not to refrigerate this dip because the rice hardens up, but you can make it up to two hours ahead. If you make it ahead, wait to put on the avocado layer until the last minute, or switch the crab and avocado layers so that the avocado isn't exposed to air and turns brown. If you have kids in the crowd, just skip the Sriracha and it'll still be absolutely delicious!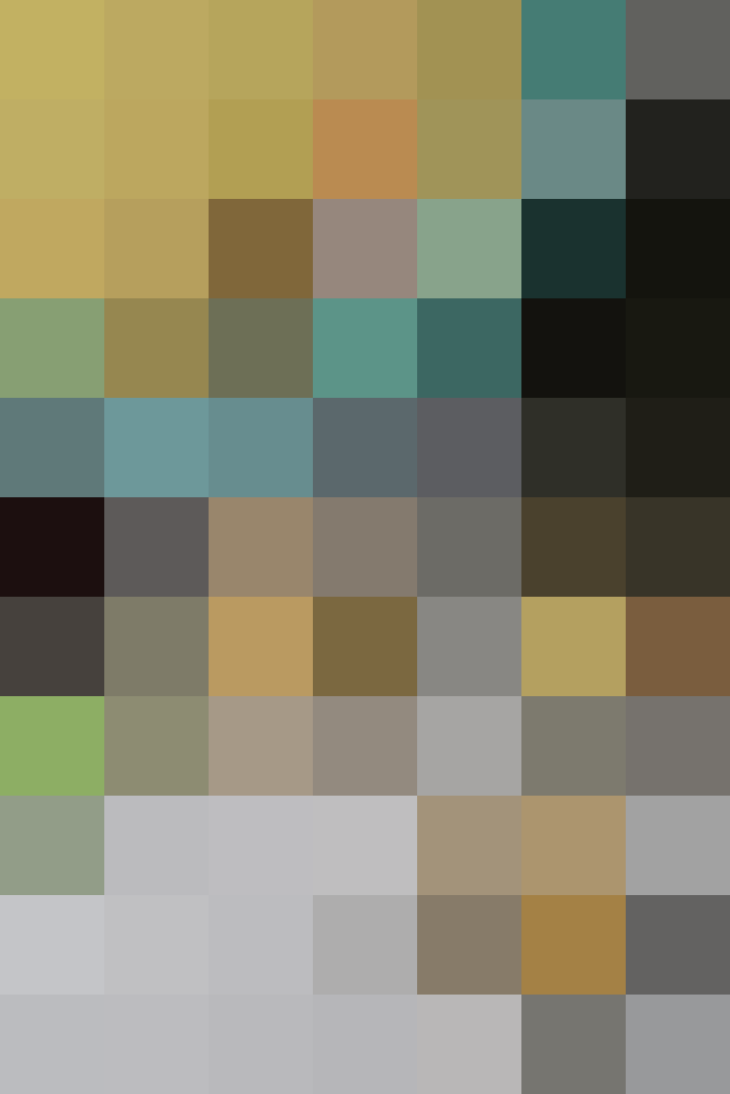 Spicy California Roll Wraps
Serves4 as a main course, 8 as an appetizer
Ingredients
For the rice:
1

cup

short-grain sushi rice

1

cup

water

2

tablespoons

rice vinegar

1

tablespoon

granulated sugar

1/2

teaspoon

fine salt
For the wraps:
12

ounces

imitation crab meat (shredded or in sticks)

1/2

cup

mayonnaise

2

tablespoons

Sriracha hot sauce

2

teaspoons

rice vinegar

1/4

teaspoon

fine salt

2

medium avocados, diced small

1

tablespoon

toasted sesame seeds or furikake

6

roasted nori (seaweed) sheets

Soy sauce or tamari and wasabi paste, for dipping
Instructions
Rinse the rice thoroughly and drain. Place the rice and 1 cup water in a small saucepan over medium heat and bring to a boil. Reduce the heat to the lowest setting, cover, and cook until the rice is tender, about 15 minutes. Remove the pan from the heat and let sit covered for 10 minutes more. Meanwhile, heat the vinegar, sugar, and salt in a small saucepan or microwave-safe bowl until hot and the sugar and salt are dissolved when stirred; set aside.

Transfer the rice to a medium bowl, drizzle with the vinegar mixture, and stir to combine until the rice has absorbed all of the mixture. Transfer the sushi rice to a pie plate or round cake pan, spread into an even layer, and let cool slightly.

If your crab is not already shredded, halve each stick lengthwise, then cut in half crosswise. Thinly slice the pieces lengthwise to shred. Mix the crab meat, mayonnaise, Sriracha, vinegar, and salt in a large bowl until combined. Spread in an even layer on top of the rice. Place the diced avocado over the crab and sprinkle with the sesame seeds or furikake.

Using kitchen shears, cut each nori sheet into 6 rectangles. To serve, use a spoon to scoop straight down into the pie dish and scoop about 2 tablespoons onto a piece of seaweed. Serve with soy sauce and wasabi for dipping, if using.
Recipe Notes
Make ahead: The crab mixture can be made and refrigerated up to a day ahead, but the rice should be made the day of and never refrigerated. If you are planning to travel with the dip, place the avocado over the rice, then place the crab on top instead so that the avocado stays greener longer.
Published: Apr 22, 2016