Recipe: Spiced Peach Turnovers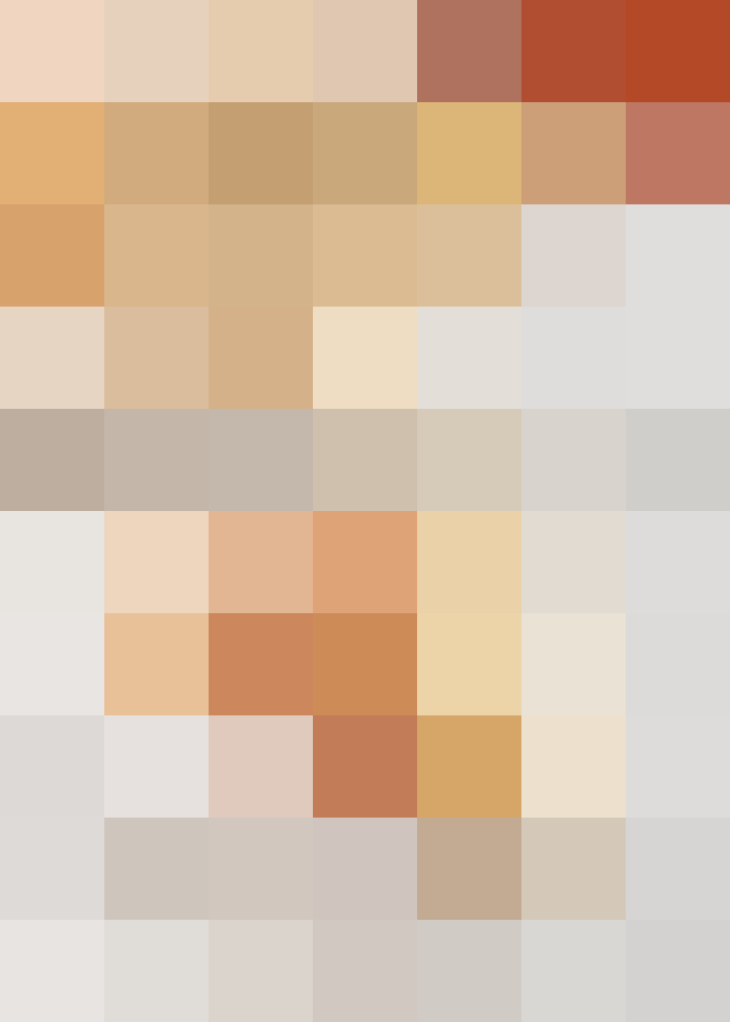 I rarely complain about a glut of any one summery ingredient — except maybe zucchini. That is, until recently. My husband and I work farmers markets in the summer months and have occasion to trade with other vendors, and lately we've been coming home with a lot of peaches.
I usually slice one with my morning yogurt and occasionally we'll have one for dessert, but there are only so many peaches a household of two can eat. So this week I started experimenting with them in the kitchen and developed this simple and delicious spiced morning turnover.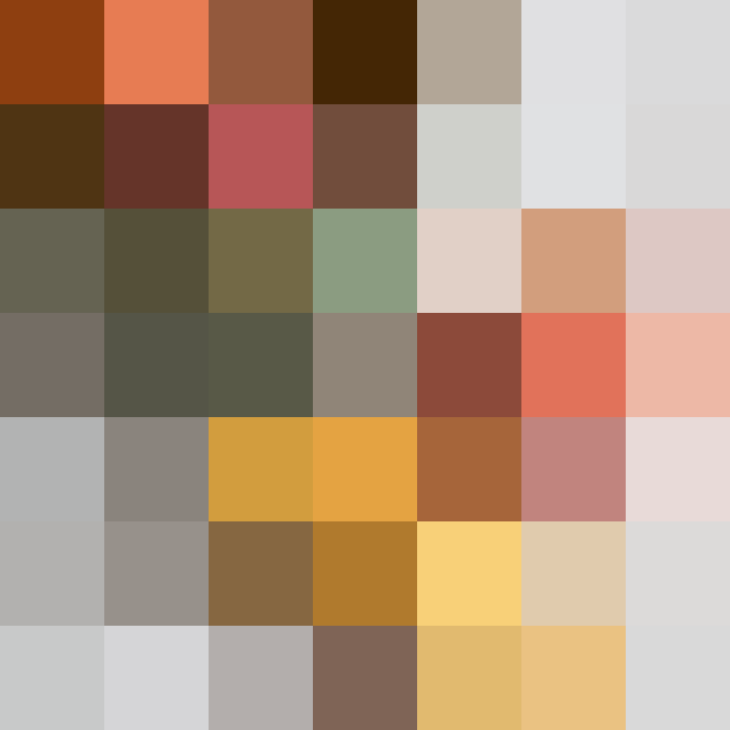 This turnover recipe uses store-bought puff pastry for simplicity; in truth, I don't often use it myself, but when the kitchen is hot and the backyard beckons, the last thing I (and I'm guessing you, too?) want to be doing is preparing a homemade dough. So we kept these easy.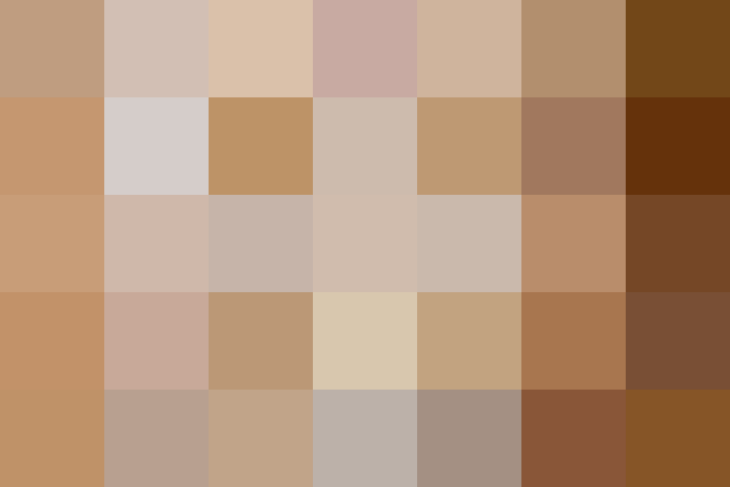 In many ways, the filling for these is relatively standard — peaches, sugar, lemon juice, flour, spice — but in other ways, I think it's rather special. I worked some vanilla bean into the sugar so you'll see beautiful flecks throughout the peaches, and I added a layer of thinned-out cream cheese for an extra layer of flavor.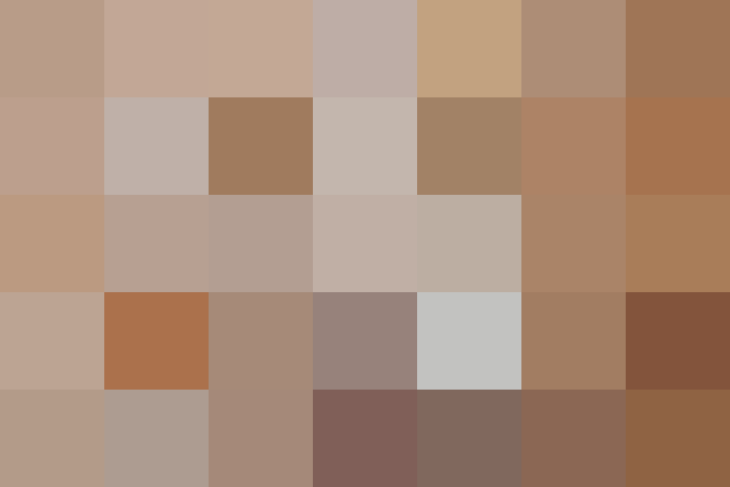 If you've never worked with frozen puff pastry before, the trick is to let it thaw all the way so it doesn't crack on you. And after that, work relatively quickly so it doesn't warm too quickly and become difficult to handle. These are relatively foolproof; the only thing to really be aware of is the amount of filling in each and ensuring you're not overfilling them (as that will make them difficult to close).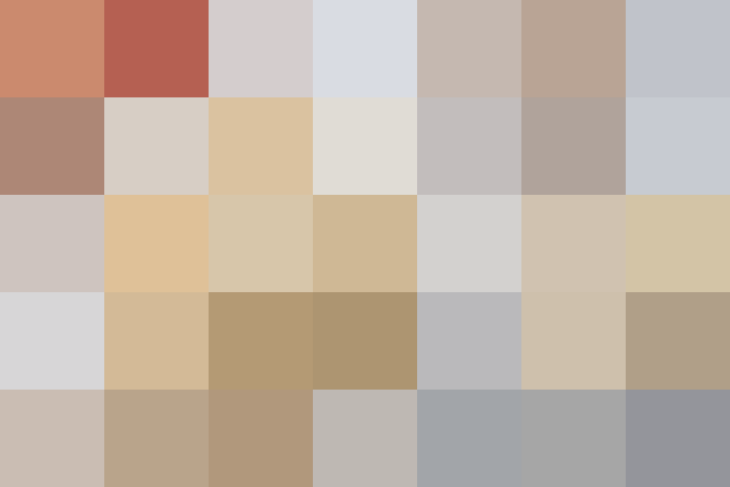 These turnovers would make a great weekend breakfast, but they could also be made ahead to have throughout the week. I do think they're at their flakiest and most delicious the day they're baked, but you can certainly store them covered at room temperature for up to three days.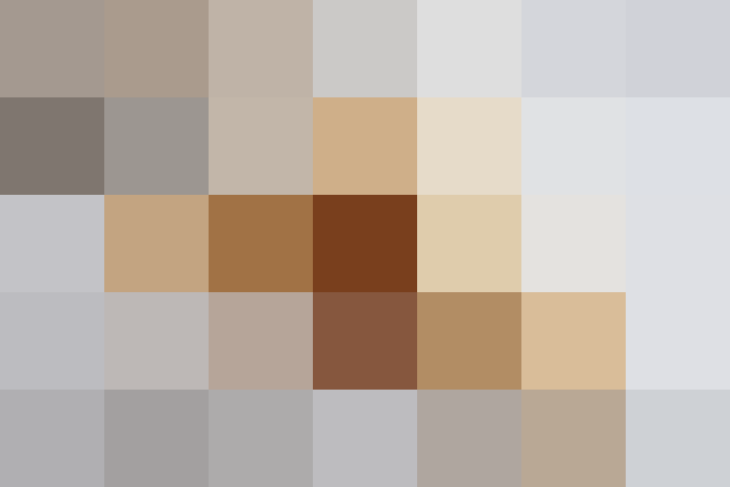 If you find yourself with a glut of peaches this summer, this recipe could be a good one to keep in your back pocket. And it's versatile enough that you could swap in berries or other stone fruits if you'd prefer, or even apples or pears in the cooler months.
Spiced Peach Turnovers
Serves8
Ingredients
For the turnovers:
1

pound

peaches (3 small), diced (about 1 1/2 cups)

1/4

cup

granulated sugar

1/2

vanilla bean

1

tablespoon

all-purpose flour

1/4

teaspoon

kosher salt

1/4

teaspoon

ground cinnamon

1/2

teaspoon

freshly grated ginger

1/2

teaspoon

lemon juice

2

ounces

cream cheese, room temperature

1

tablespoon

plain yogurt

1

teaspoon

brown sugar

1

(17-ounce) package puff pastry

1

egg, lightly beaten with 1 teaspoon water
For the glaze:
1/2

cup

powdered sugar

1

tablespoon

milk, plus more to thin if necessary
Instructions
Take the puff pastry sheets out of the freezer and let thaw according to package instructions (usually in the fridge overnight).

Preheat oven to 375°F. Line two baking sheets with parchment paper or a silicone baking mat.

Pour the sugar into a small bowl. Scrape the contents of the vanilla bean into the sugar mixture and, using your fingertips, work it into the sugar until incorporated and fragrant. In a small mixing bowl, fold together the diced peaches, vanilla sugar, flour, salt, cinnamon, ginger, and lemon juice. Let stand 10 minutes. In another small bowl, use a fork to combine the cream cheese, yogurt, and brown sugar. Set aside.

Unfold puff pastry sheets onto a clean work surface. Cut each sheet into four equal squares (so you should have 8 squares total). Transfer puff pastry squares onto prepared baking sheets. Spoon a small dollop of cream cheese filling onto the top of one half of each rectangle, and smooth as best you can (it's not critical to get this covering the entire pastry square; it will spread in the oven a bit). Next, top the same half of each rectangle with 2 to 3 tablespoons of peach filling. Fold the pastry over the filling to create a triangle.

Use the back of a fork and a gentle press to seal the pastry together. Repeat with remaining squares. Brush each turnover with egg wash, and make a small 1-inch slit on the top of each pastry to help steam release. Bake until golden-brown, about 16 to 18 minutes. When finished baking, place on cooling racks to cool completely.

While cooling, prepare the glaze: Whisk together the powdered sugar and milk. Once cool, drizzle the glaze over each turnover and allow to dry. While turnovers are best enjoyed the day they're baked, you can store leftovers at room temperature for up to 3 days.
Recipe Notes
When putting these turnovers together, you want to handle them as little as possible (to avoid the puff pasty getting very warm). So when you're spreading out your cream cheese, don't feel like you need to do an incredibly thorough job here — a flattened dollop is just fine.
It will take you 1 to 2 turnovers to get the amount of peach filling just right — too much will make it difficult to fold the other corner over and form the turnover shape. I found a heaping 2 tablespoons was about perfect.
Published: Aug 16, 2015