Recipe: Sparkling Hibiscus Holiday Punch
Sponsored Post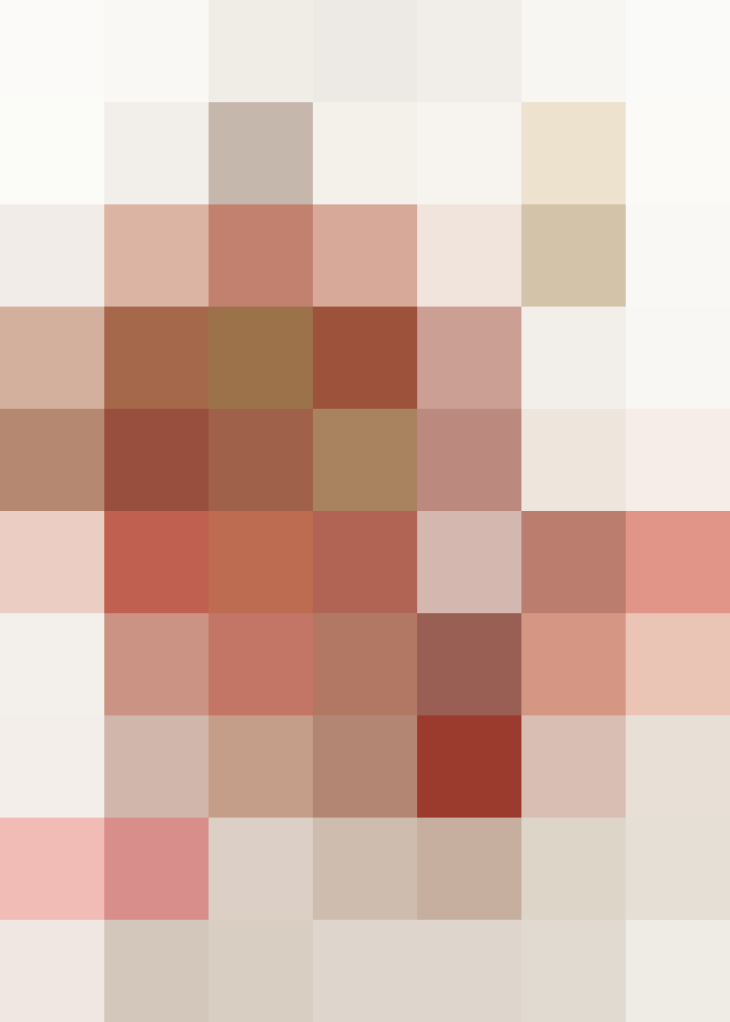 As soon as the first cool evening rolls in, my tea kettle becomes a fixture on the stovetop. While hot toddys are delightful for winter gatherings, this year I wanted to serve a refreshing tea-infused cocktail everyone would swoon over. Lots of teas make for a great foundation for cocktails, but I couldn't pass up the bold aroma and unique flavor of Lipton Berry Hibiscus Herbal Tea to be my bar star.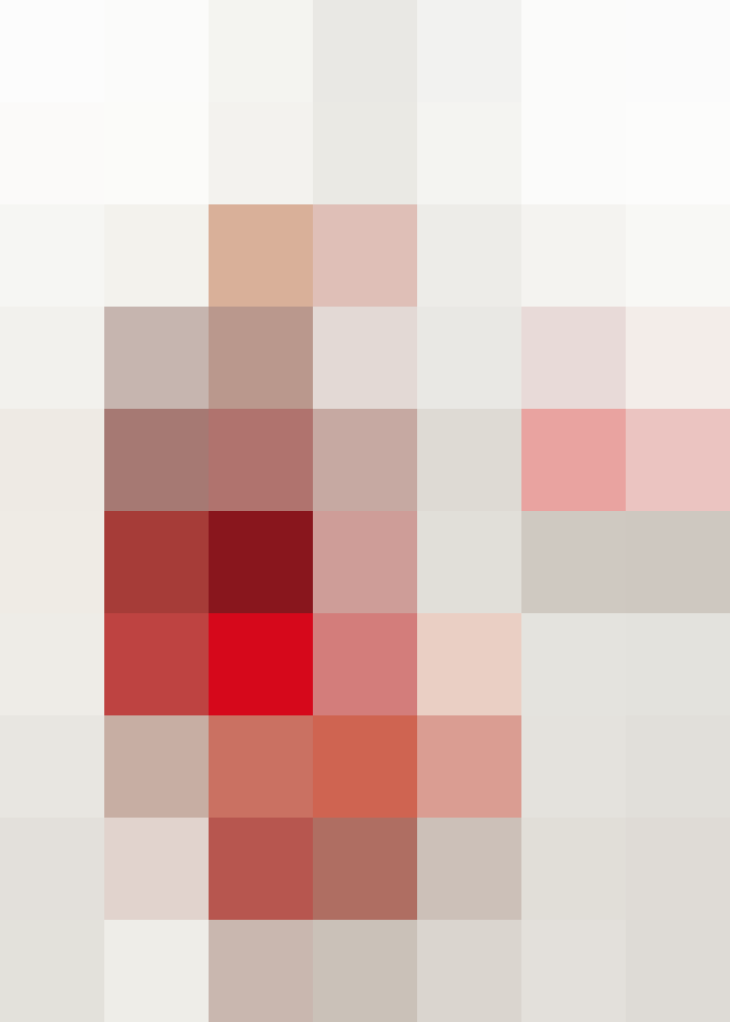 Lipton recently released a new line of traditional black teas and herbal fruit teas, each boasting a unique set of bold and adventurous varieties. With so many unique flavors to choose from, the hardest part was picking which to include in my signature drink this season. All of them were fun and surprising to sip, and each filled my kitchen with bold aromas as I brewed them. The best part of these new teas is that there's no weird aftertaste — only a smooth and delightful finish.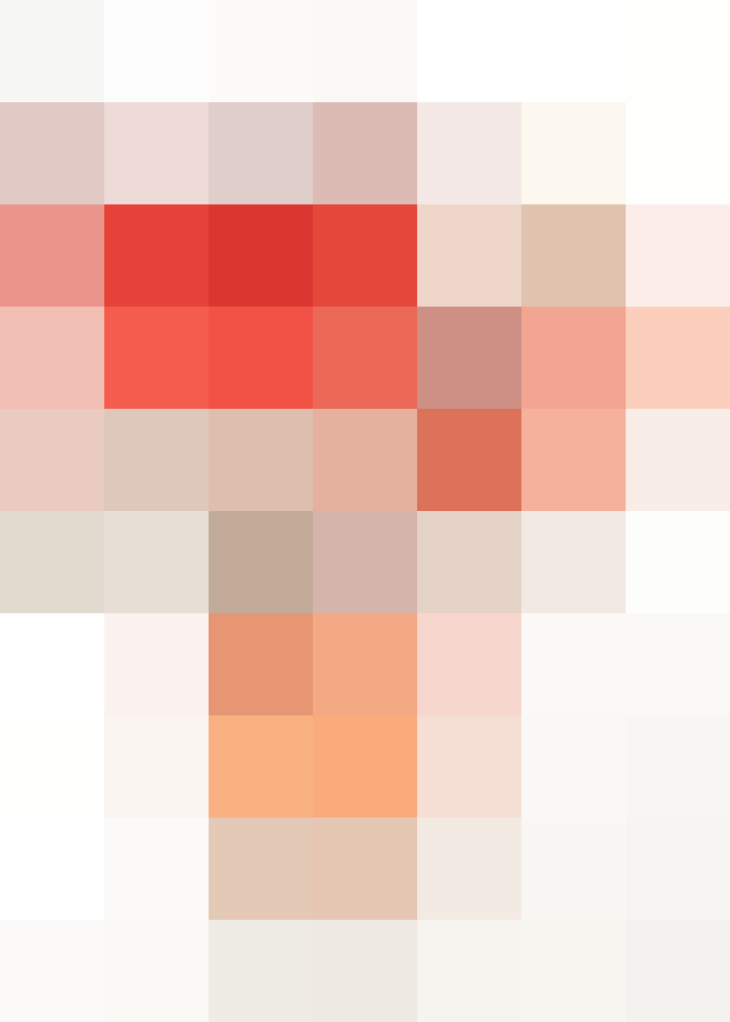 This pour is perfect for a crowd because it fills a punch bowl beautifully – or a pitcher if you prefer – allowing you to enjoy the party in lieu of playing bartender. And the color is so festive! Mixed with some bubbles and garnished with Rosemary, cranberries and lime slices, this cocktail will keep you and your guests merry and bright all season.
There's lots of pressure when entertaining during the holidays to serve up delicious food and drinks, but with this simple recipe in your repertoire, you'll be stress-free and sipping pretty in no time. Break out grandma's punch bowl or your prettiest pitchers and whip up this festive, tea-infused drink to clink to the season.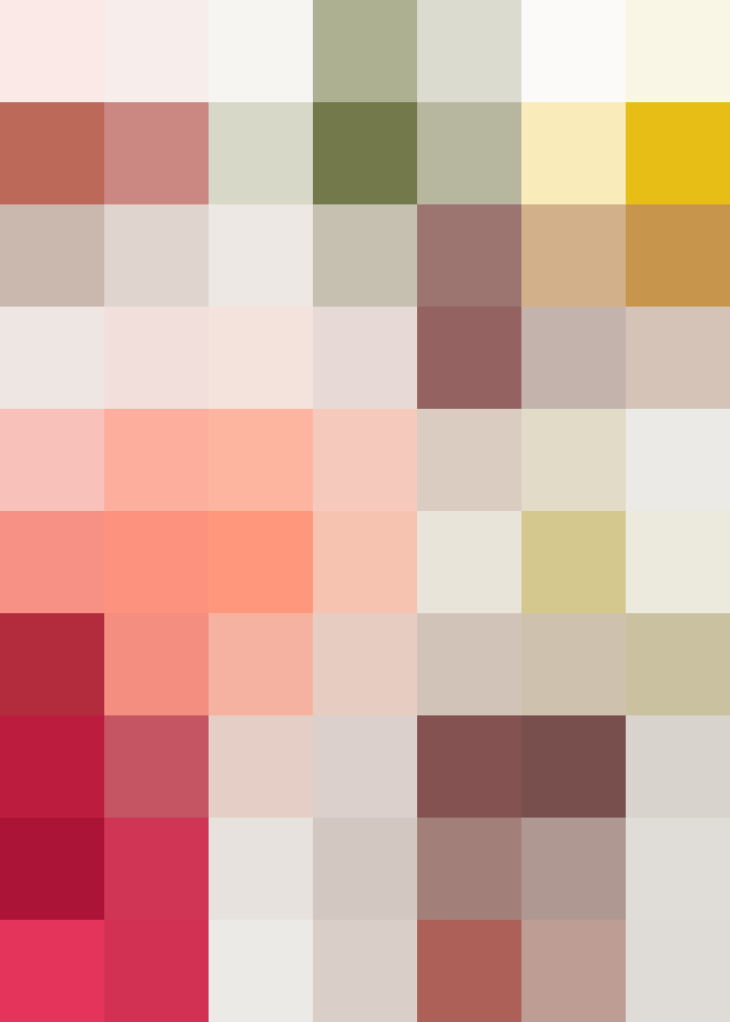 Sparkling Hibiscus Holiday Punch
(Makes About 10 Drinks)
4 bags Lipton Berry Hibiscus Herbal Tea
4 cups boiling water
1/2 cup simple syrup
¾ cup white cranberry juice
½ cup freshly squeezed lime juice, strained
1 ½ cups silver rum
2 bottles of sparkling wine, chilled
1 cup of frozen cranberries
1 bunch of Rosemary
1 cup of thinly sliced limes
In a large heat-proof pitcher, combine the tea bags and boiling water. Steep for four minutes and place in the refrigerator to chill.
In a punch bowl, combine the simple syrup, white cranberry juice, fresh squeezed lime juice, and rum. Add the chilled tea and stir to evenly combine.
Add the chilled sparkling wine, frozen cranberries and Rosemary sprigs to the bowl. Add ice as needed to keep chilled while serving.
Mocktail Version
Remove the rum and the sparkling wine from the recipe. Add two liters of chilled club soda and one liter of ginger ale.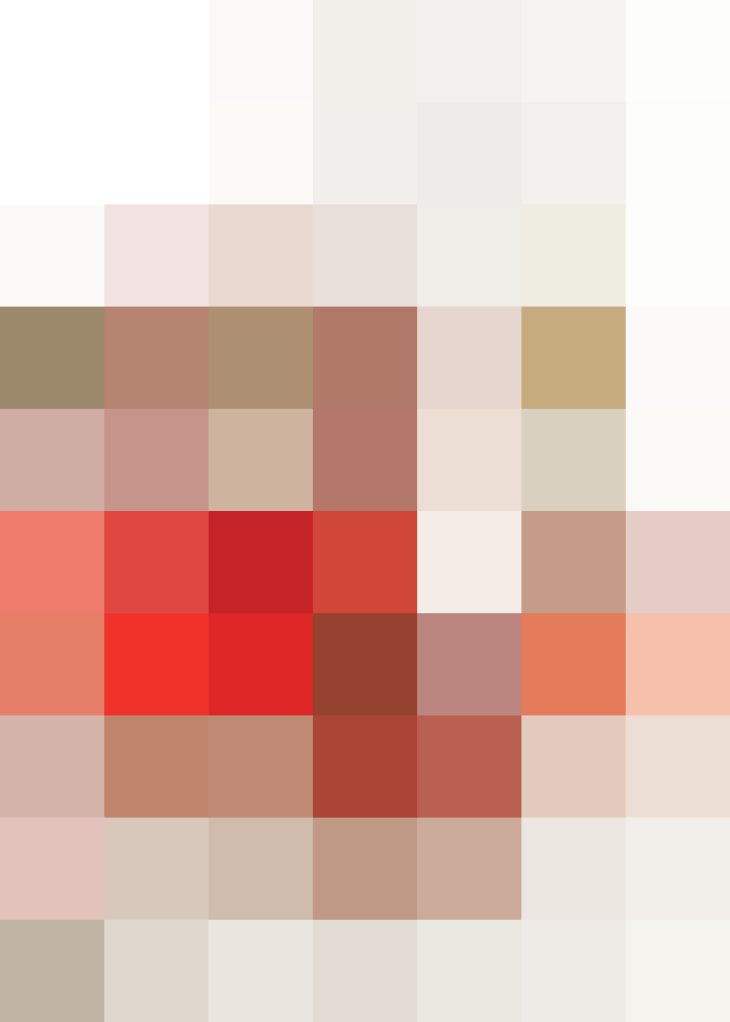 Published: Dec 16, 2015