Recipe: Smoked Salmon Egg Boats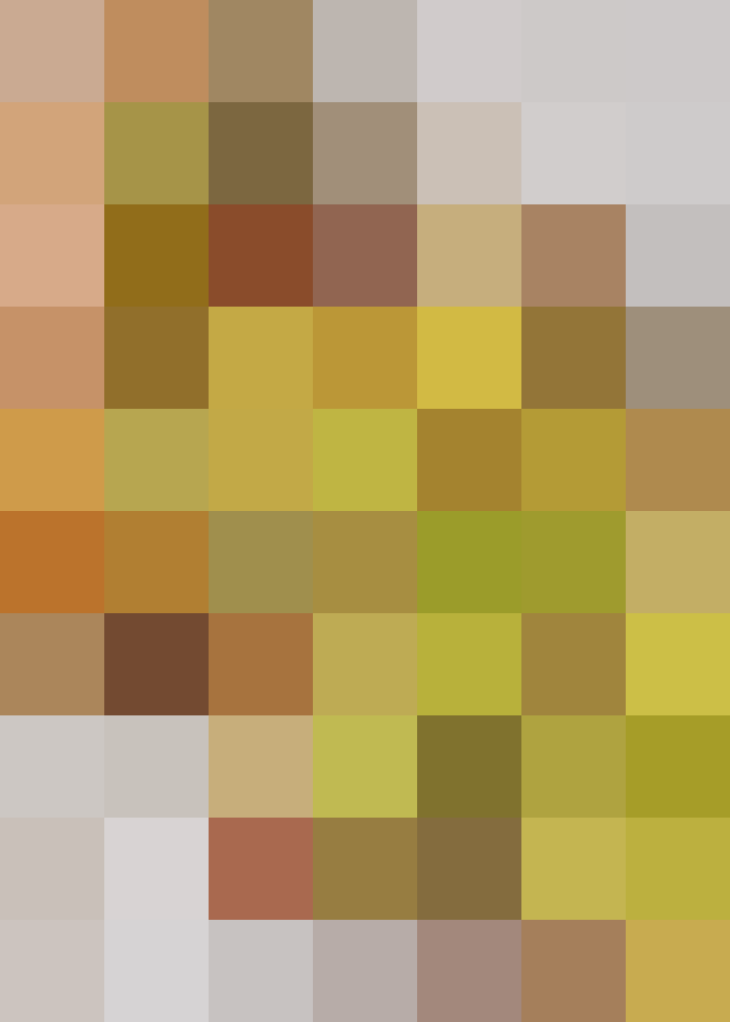 This recipe is as fun to assemble as it is to enjoy — there's just something wonderful about hollowing out a crusty loaf of bread and filling it with fresh, springtime goodies.
If smoked salmon and capers don't suit you, feel free to substitute whatever does, like crumbled bacon, tomatoes, marinated artichokes, or fresh pesto — it's hard to go wrong with egg boats.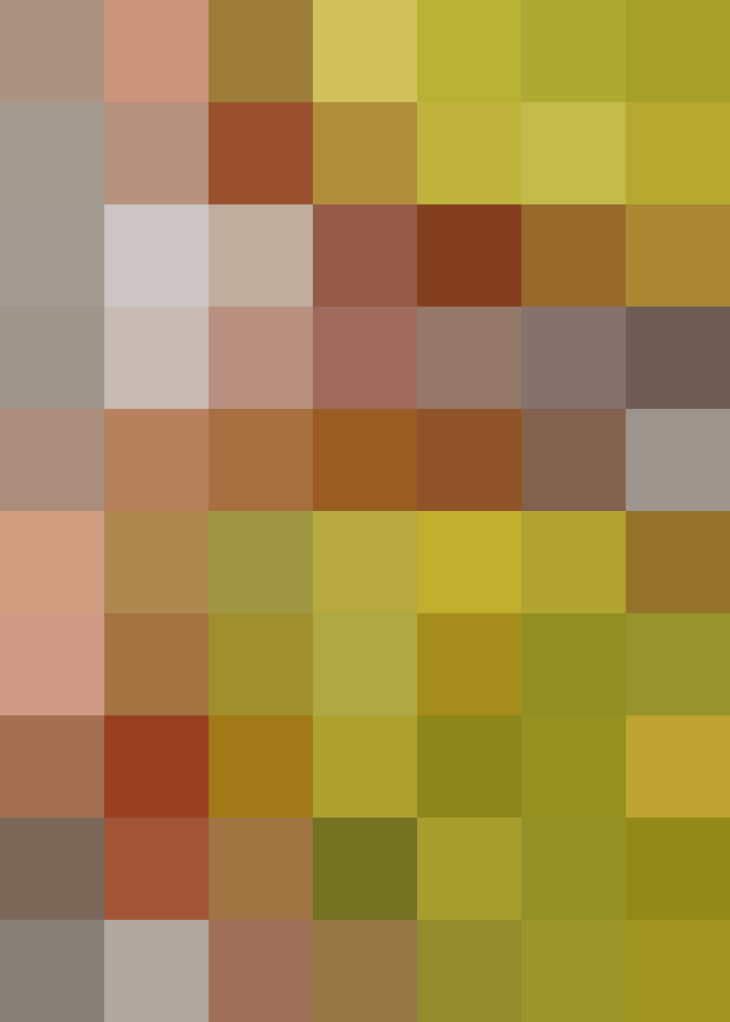 A bâtard is an oval-shaped loaf of bread that's about 10 inches long. It usually has a few slits down the middle like a baguette, but it's shorter and fatter than that old French staple.
I had no idea what an egg boat was until I made this recipe and was really happy with how delicious it was! I would describe it as part strata, part quiche, with the bread "boat" being an easy way to have a shell without having to make pie dough.
Cut crosswise into slices, these egg boats are great for brunch or lunch, or could even make fun finger food at a party!
2 sourdough bâtard loaves, or 4 sourdough demi baguettes
1/2 cup shredded Gruyère or Swiss cheese (about 2 ounces)
4 ounces sliced smoked salmon
12 large eggs
1/2 cup crème fraîche (or sour cream in a pinch)
1/2 teaspoon kosher salt
1/4 teaspoon freshly ground black pepper
3 scallions (white and light green parts only), thinly sliced
2 tablespoons capers, drained
2 tablespoons chopped fresh chives
Arrange a rack in the middle of the oven and heat to 350°F. Line a rimmed baking sheet pan with parchment paper.
Using a serrated knife, cut a V-shaped section from the top of each bread loaf, stopping the knife about 1/2 inch from the bottom of the loaf. Remove the loose bread tops, and scoop out a bit of the inside, too, to form the "boats." Discard the scooped bread (or save it to make homemade breadcrumbs). Place the boats on the prepared baking sheet.
Evenly distribute the shredded cheese and smoked salmon between the cavities of the boats.
Whisk together the eggs, crème fraîche, salt, pepper, and scallions in a medium-sized bowl. Pour the egg mixture into the boats, distributing it evenly between them. Scatter the capers atop the egg filling.
Bake until the eggs are puffed and no longer jiggle when you shake the pan gently, 30 to 40 minutes. (If using demi baguettes, check for doneness around 20 minutes.)
Let the boats cool for about 5 minutes. Sprinkle them with the fresh chives, slice into 8 pieces total, and serve warm.
Storage: Leftovers can be stored in an airtight container in the refrigerator for up to 3 days. Reheat in a 300°F oven until warmed through, about 15 minutes.
More egg boat fillings: Not into smoked salmon and capers? Try one of these other combinations to dress up your own perfect egg boat. Just place the ingredients in the bottom of the boat before adding the eggs.
Gruyère cheese + crumbled bacon + sautéed mushrooms
Feta cheese + halved cherry tomatoes + chives
Cheddar cheese + crumbled cooked sausage + chopped scallions
Published: Apr 30, 2015