Recipe: Slow-Cooker White Beans in Parmesan Broth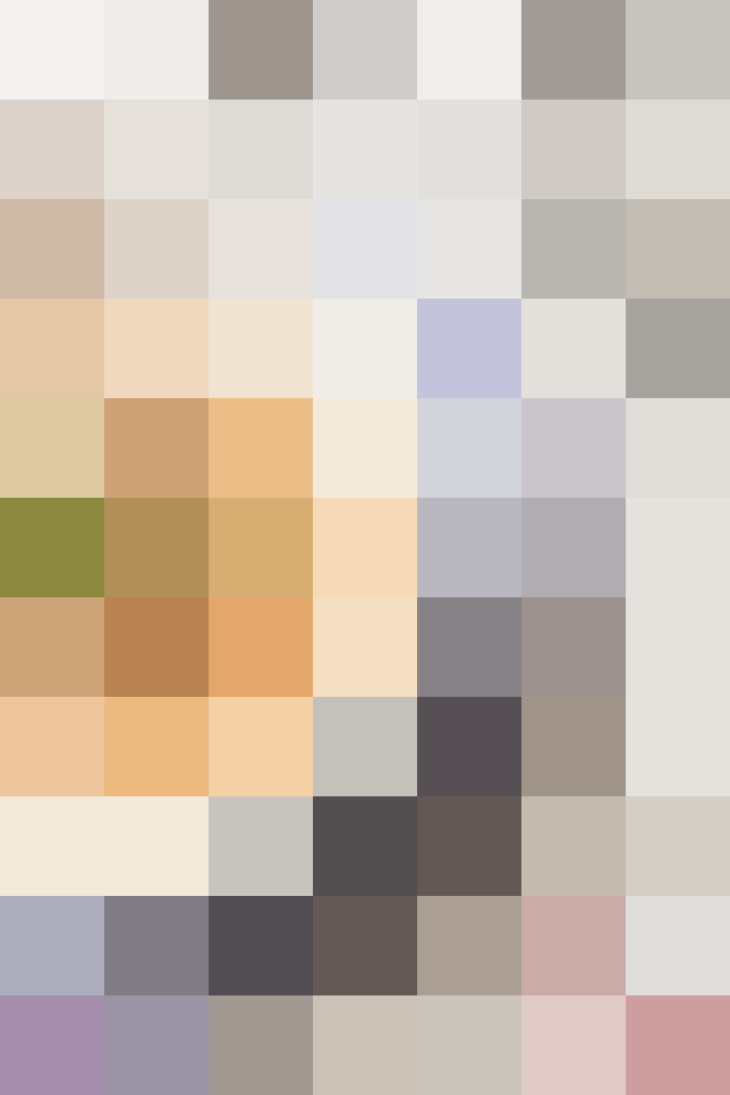 As the weather gets warmer, I like to lighten up my family's menu with fewer savory winter dishes and more recipes that show off the lighter tastes of spring. But there are still a few dreary, rainy days left, so we appreciate a nice soup somewhere in that mix. This white bean soup makes its own broth with some help from a Parmesan rind as it cooks in the slow cooker. It's an easy dish for a busy weekday and manages to be satisfying without being too heavy or rich.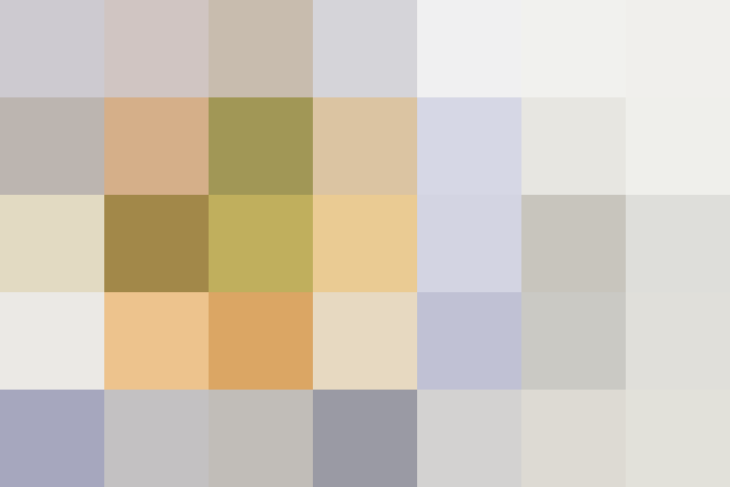 Adding a Parmesan rind to chicken stock has been "a thing" for a while. It makes the stock richer and adds flavor, but I typically don't do it, even though I usually have a Parmesan rind on hand. At the last minute, I always opt to leave it out, because I can't stand the way it smells while it's cooking. I don't know why. I like Parmesan, I like melted cheese, and I usually like the smell of stock simmering. But that rind? Smells terrible to me. The resulting broth, on the other hand, tastes delicious. Unsurprising, the solution to that problem is the slow cooker. This soup cooks in the slow cooker all day while I'm at work, so I don't have to smell it. Hooray!
Instead of adding heavier greens like mustard or kale, I lighten up this dish by pouring each serving over a bowl of arugula, lightly wilting the greens, but maintaining their piquant flavor. The tarragon and lemon juice also give the soup a brighter taste than what we serve in the middle of winter.
Slow-Cooker White Beans in Parmesan Broth
1 cup dry navy or great northern beans (or 2 cups soaked, liquid discarded)
6 cups water
1 cup mirepoix (I personally love the pre-chopped version from Trader Joe's, but it's easy enough to make this yourself, especially in such a small quantity)
1 Parmesan rind, about 2 ounces
1/4 teaspoon white pepper
Salt to taste (start with about 1/4 teaspoon)
6 ounces mild Italian sausage, sliced into bite-sized pieces
2 tablespoons chopped fresh tarragon
2 tablespoons lemon juice
Arugula
Add soaked beans, water, mirepoix (which can be sautéed in 2 tablespoons of olive oil first, but I skip this step if I'm in a hurry), Parmesan rind, white pepper, salt, and sausage to slow cooker.
In the last 30 minutes of cooking, add tarragon. Before serving, remove Parmesan rind and add lemon juice.
To serve, add one handful arugula to each bowl, and spoon beans, sausage, and broth on top of it.
Published: Apr 19, 2016