Recipe: Slow-Cooker Ham Bone Soup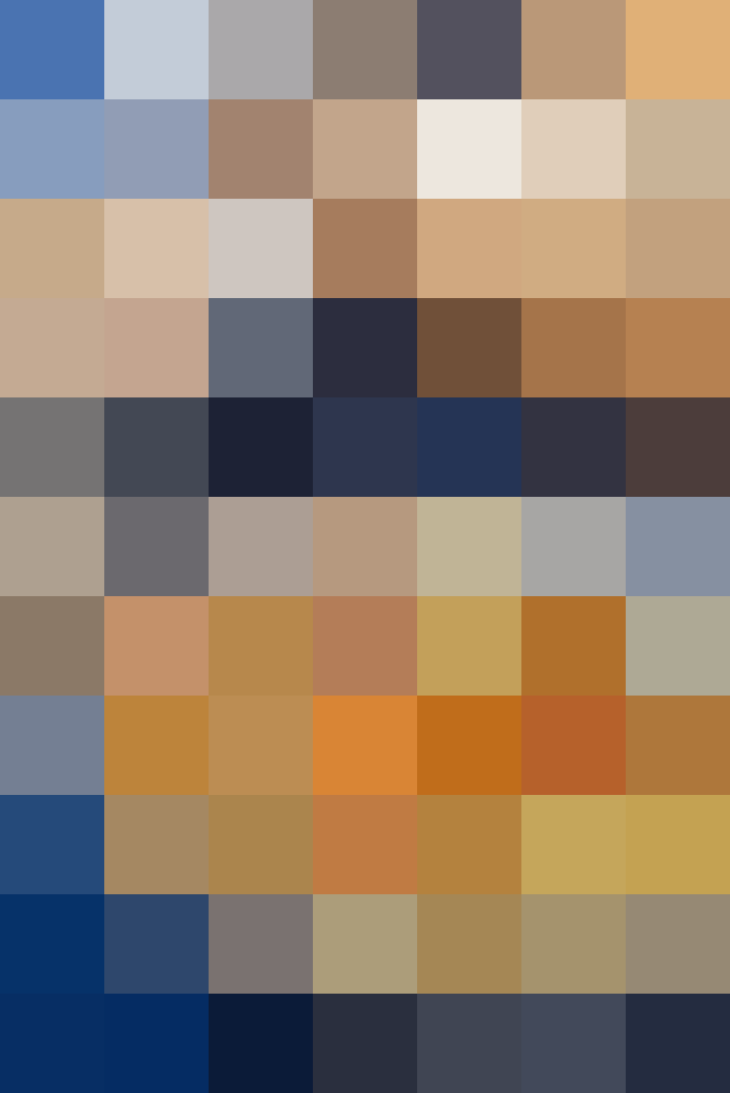 For winter gatherings like weekend game-watches and tailgate parties, or holiday cookie exchanges, it's always a saving grace to have something that can stay bubbling and warm in a slow cooker all afternoon without any hands-on reheating. And although this classic comfort dish was born of waste-not-want-not frugality — eking out every last bit of flavor from a leftover ham bone — the soup is so soul-warming and crowd-pleasing that it deserves a star turn.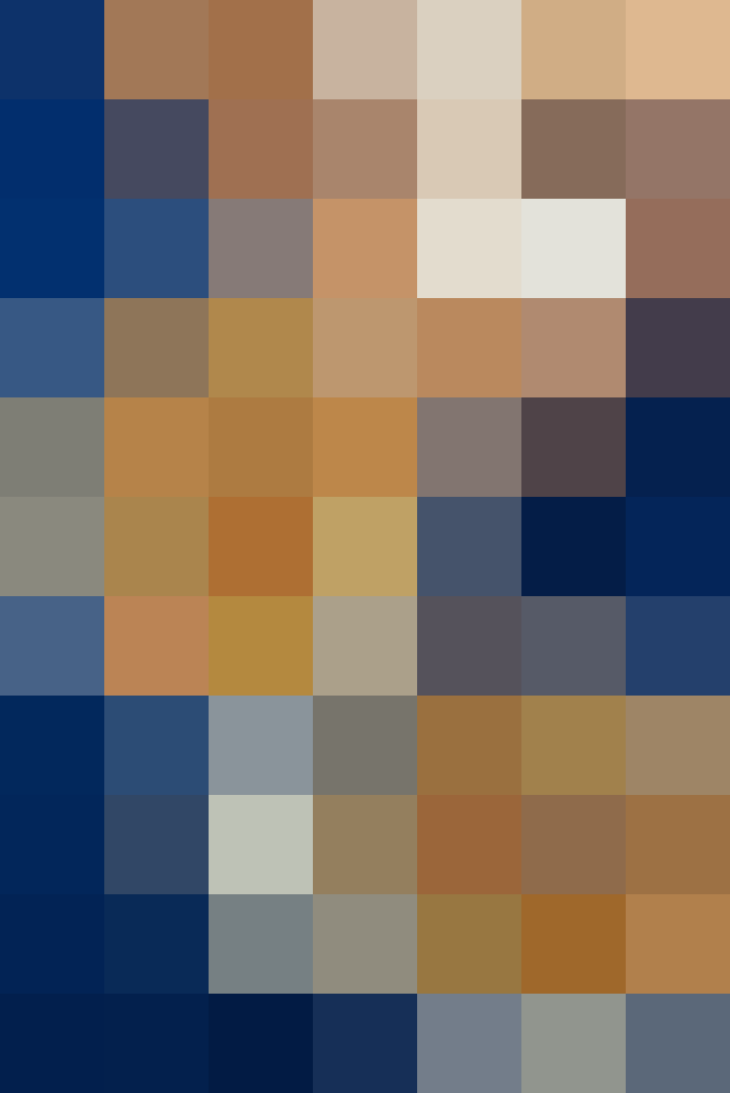 Make the soup the night before you plan to serve it, and let the slow cooker keep everything in one container. Bring along a loaf of crusty bread or let the soup stand on its own. If you don't have a ham bone on hand, ask your butcher: they often have a few available in the freezer or can substitute a smoked ham shank in its place.
Slow Cooker Ham Bone Soup
Serves8
Ingredients
1

pound

navy beans, pre-soaked for 4 hours

1

pound

Yukon Gold potatoes, peeled and cut into bite-sized chunks

2

large carrots, peeled and sliced into rounds

2 large or 3 medium celery stalks, diced

2

medium shallots, minced

1/2

teaspoon

fresh thyme leaves or 1/4 teaspoon dried thyme

1/2

teaspoon

fresh minced sage or 1/4 teaspoon dried sage

1

ham bone

8

cups

water

Kosher salt

1

baguette or loaf of crusty bread, sliced (optional)
Instructions
Stir the beans, potatoes, carrots, celery, shallots, thyme, and sage together in a 7-quart slow cooker. Nestle the ham bone into the slow cooker and pour the water evenly over the ingredients.

Cover and cook on low for 8 hours.

Remove the ham bone with tongs and let rest on a rimmed baking sheet or large plate until cool enough to handle. Pick the cooked meat off the bone, shred, and stir back into the soup.

Taste and add salt if necessary; if your ham was smoked, the residual saltiness from the bone and the meat may be enough to season the soup on its own.

Serve with crusty bread, if desired.
Recipe Notes
Make and Take: Cook the soup the day or night before you intend to serve.
Published: Feb 8, 2016