Recipe: Skillet Cod with Lemon and Capers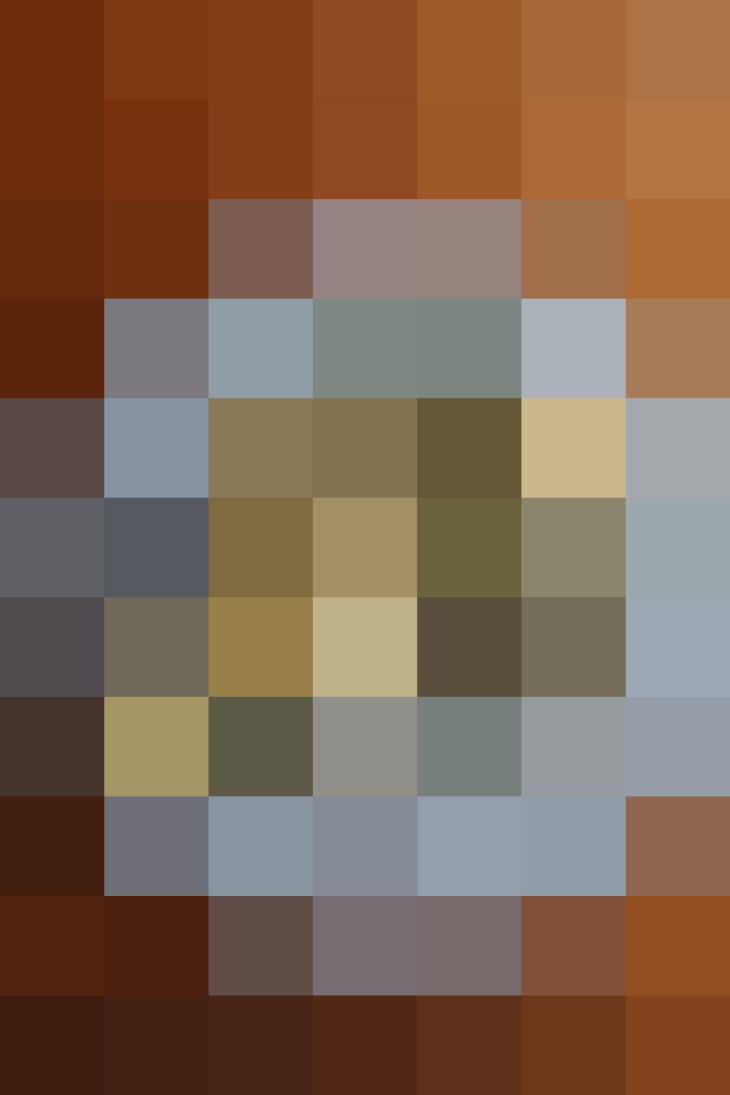 I often forget how easy it can be to make fish a weeknight option. For some reason it carries an air of fuss, but when you're in the kitchen with it, the ease of preparing it almost smacks you in the face. This recipe delivers on ease and flavor, serving up golden-brown fillets of cod with a buttery, briney pan sauce.
For the crispiest, golden-brown fish, make sure the fillets (whether you begin with fresh or frozen-then-thawed) are extremely dry. The light dusting of flour gives them a very thin crust and also helps thicken the pan sauce you make immediately after. While cod is suggested here, any thicker portion of white fish — be it tilapia, haddock, or halibut — can be swapped in with equal success.
Skillet Cod with Lemon and Capers
Serves4
Ingredients
2

tablespoons

olive oil

1

pound

skinless cod fillets (about 1/2-inch thick), thawed if frozen and patted very dry

2

tablespoons

all-purpose flour

1/4

teaspoon

kosher salt

1/4

teaspoon

freshly ground black pepper

1

medium lemon

1/4

cup

capers, drained

3

tablespoons

unsalted butter

3

cloves

garlic, smashed

Torn fresh flat-leaf parsley leaves, for serving
Instructions
Heat the oil in a large nonstick frying pan over medium heat until shimmering. Meanwhile, sprinkle the cod evenly with the flour, salt, and pepper on both sides. Add the cod fillets to the pan and cook until golden-brown and cooked through, about 3 minutes per side. Remove to a plate and cover with foil to keep warm.

Increase the heat to medium-high and squeeze in the juice of the lemon. When it begins to bubble, add the capers, butter, and garlic and swirl over the heat until the butter is completely melted and fragrant, about 1 minute. Spoon the sauce over the fish, sprinkle with the parsley, and serve immediately.
Published: Jul 21, 2016