Recipe: Skillet Beef & Ale Pie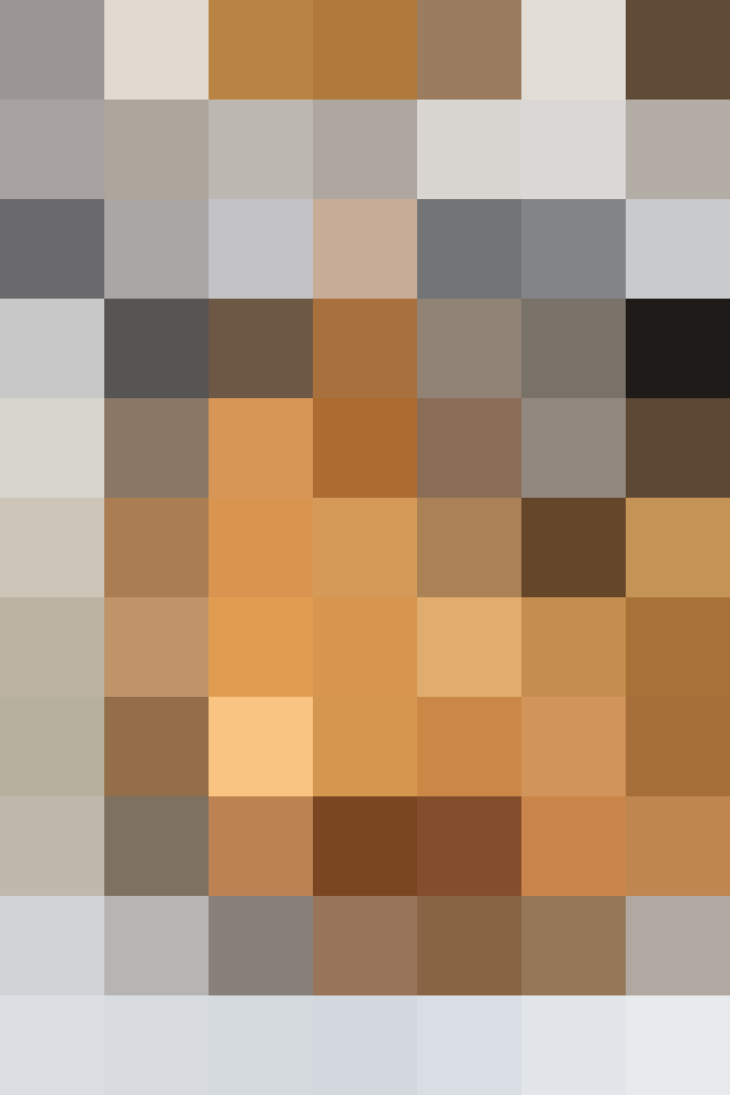 With a luscious ale gravy and a hearty filling of beef and vegetables, it's no wonder this pie is well-loved by my friends and me. This is comfort food at its finest — a dish that's easy to assemble and can feed one for days, or a whole crowd for the evening.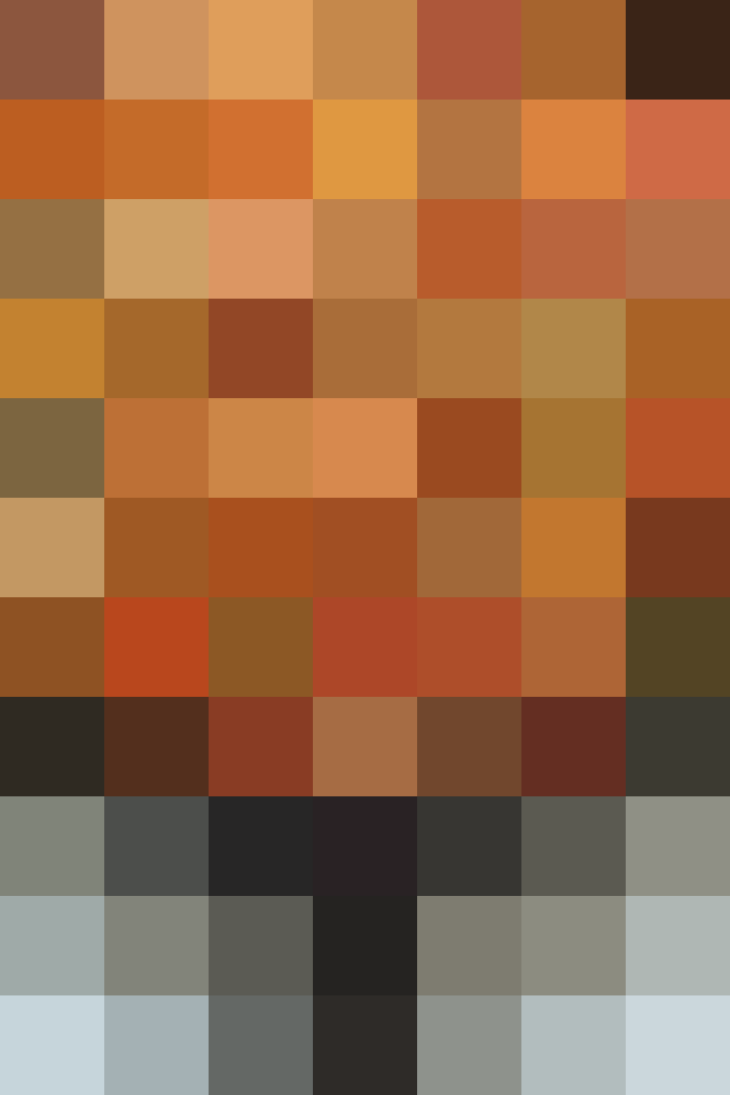 While eating meat on a student budget can be difficult, pies work wonders at stretching that package of beef into a satisfying meal for six. I sometimes like to go heavy on the vegetables, especially mushrooms, because they have that "meaty" texture and can be ridiculously cheap. What I've done here is add a can of cooked beans to bulk out the filling while adding some protein.
When I find ground beef with a "multi-buy" offer at the supermarket, I cook up a big batch of the filling, use half of it for this pie, and then freeze the rest in a few individual freezer bags for another time. To give that frozen filling a new lease on life, eat it like a stew with some crusty bread for dipping or cooked grains (pearl barley is really good!). If I still want pie but don't have puff pastry on hand, I'll top it with mashed potato or cauliflower and bake until golden.
Beer is something every university student will have around in the UK, but if you can't get your hands on beer, you can use beef or vegetable stock — it's just as tasty, I promise!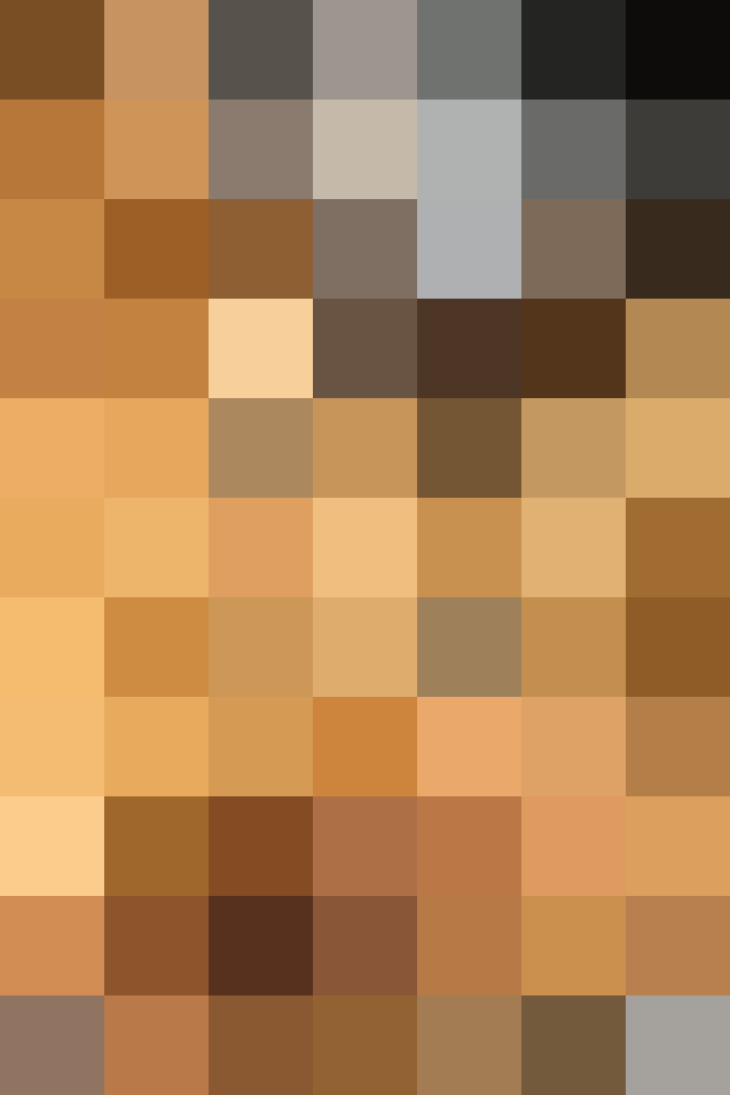 One-Pan Beef & Ale Pie
Serves6
Ingredients
1

tablespoon

vegetable oil

1

medium yellow onion, sliced

1

medium carrot, chopped

4

medium plum tomatoes, diced

1

stick

celery, sliced

16

ounces

ground beef

1

(14-ounce) can black beans, drained and rinsed

2

tablespoons

all-purpose flour, plus more for rolling

1

tablespoon

Worcestershire sauce

1

cup

ale beer (or you can use beef or vegetable stock instead)

1

teaspoon

dried thyme

Black pepper

Salt

9

ounces

puff pastry, enough to cover pan
Instructions
In a large, deep, ovenproof skillet (like a 10-inch cast iron skillet), heat the vegetable oil over a medium heat. Add in the sliced onion and cook while stirring until the onion is translucent. Add the carrot, tomatoes, and celery, and continue to cook for 5 minutes, stirring occasionally with a wooden spoon. Add the ground beef and use your spoon to break it up into small pieces.

Keep stirring the mixture until all the beef is opaque and no longer pink, then stir in the beans. Sprinkle the flour over the contents of the skillet, then stir it in. Lastly stir in the ale, Worcestershire sauce, thyme, and a good grind of black pepper. Season with salt, to taste, then take it off the heat and set aside to cool for 10 minutes while you preheat the oven to 400°F. (This is a good time to clean up the kitchen!)

Dust the puff pastry with some flour and roll out into a square large enough to cover your skillet. Roll the pastry up onto your rolling pin and unroll over the skillet. Trim off any overhanging edges of the pastry. Place the skillet into the oven and bake for 25 to 30 minutes until golden and bubbling. Leave to cool for 10 minutes before serving.
Published: Aug 21, 2015