Recipe: Simple Kale & Potato Soup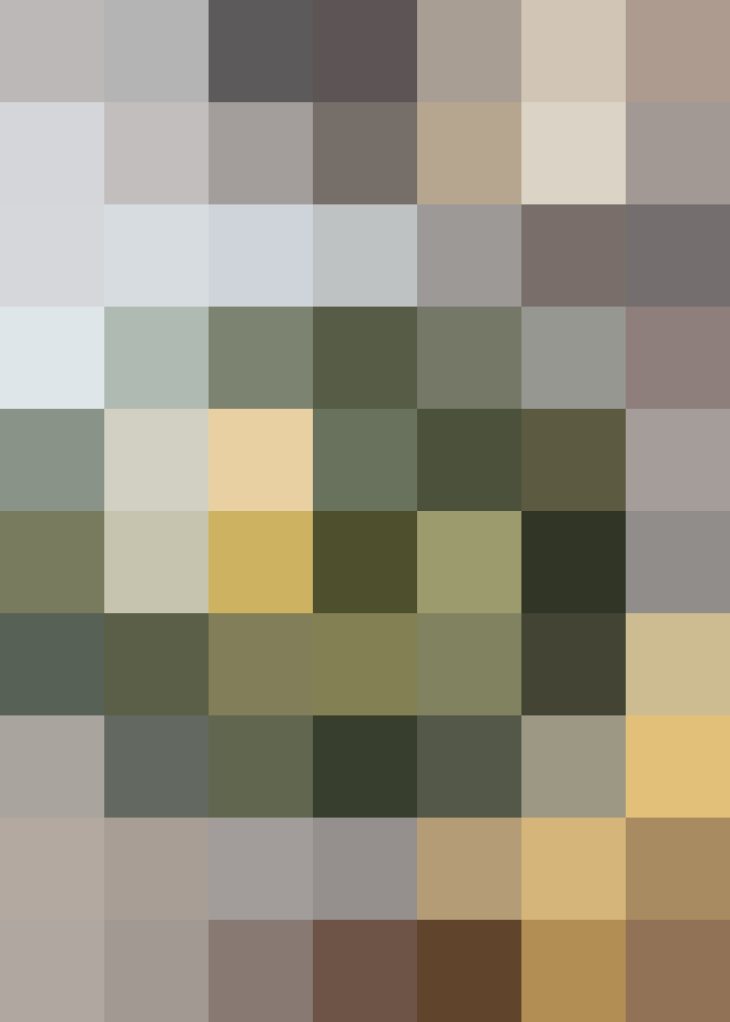 Some soups work well in polite company — a light bisque or a boeuf bourguignon, for instance, are the stars of a dinner party menu. But then there are other soups that are really just for you, just for those days when you need something simple and nourishing without much fuss.
That's this kale and potato soup. It's humble, unassuming, and best enjoyed alone at the kitchen counter with the last hunk of some crusty bread.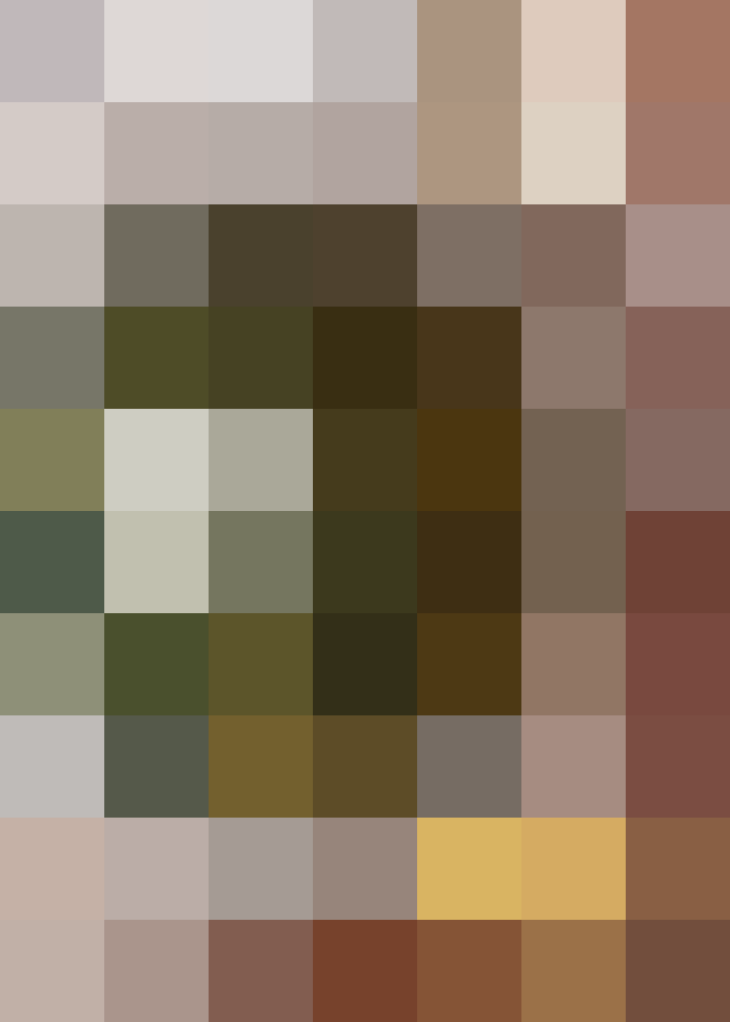 This past Sunday afternoon, I found myself alone at lunchtime and discovered a huge bunch of kale blocking my view of anything else in the fridge. I made myself this simple kale and potato soup with poached eggs on top. Served with toast, it made a great lunch for one.
My instinct with any recipe is always to change, improve, tweak — but if you have similar habits, I urge you to set them firmly aside for this recipe. The charm and appeal of this soup is its very simplicity. Make too many adjustments or additions, and you'll lose that essence.
And besides, this soup is good. No, not something you'd necessarily serve to guests, but definitely something that will make you grateful that you made soup instead of ordering take-out. The potatoes absorb the savory broth while the kale becomes silky and surprisingly sweet. You could skip the poached egg on top, but I love the bites of creamy richness it adds. I also suggest finishing off the bowl with a sprinkle of Parmesan or other salty cheese.
This is a soup that's meant for a snowy, wintry day. I highly recommend it if you find yourself alone with a bunch of kale and the need for something warm.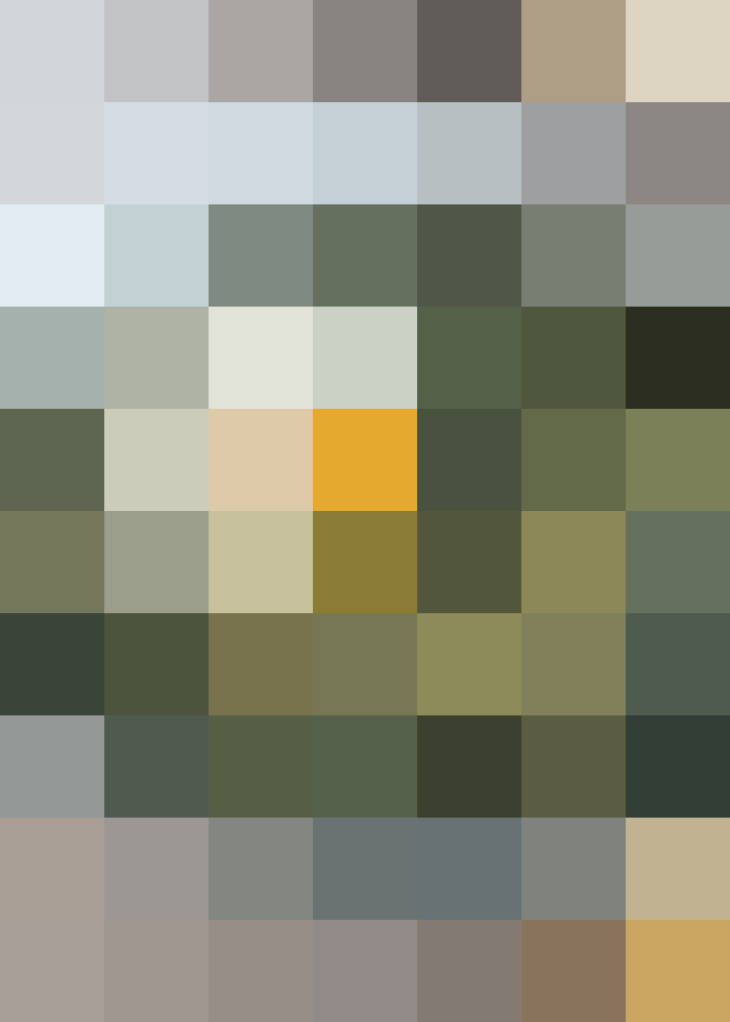 Simple Kale & Potato Soup
Serves1 generously or 2 modestly
Ingredients
1

medium (8 ounce) yellow or russet potato, scrubbed clean and chopped

1

clove

garlic, minced

1/2

teaspoon

kosher salt

2

cups

vegetable stock, chicken stock, or water

1/2

bunch

kale (6 to 8 big leaves), preferably dino, lacinato, or Tuscan

1

teaspoon

lemon juice or cider vinegar

1 to 2

large eggs, depending on your appetite

Salt and pepper

Grated Parmesan cheese, extra-virgin olive oil, or yogurt, to serve
Instructions
Combine the chopped potato, garlic, salt, and stock (or water) in a medium saucepan over medium-high heat. Bring to a boil, then reduce the heat to simmer.

While the potatoes start to cook, chop the kale. Remove any thick, tough stems and chop them into small pieces. Add the chopped stems to the pot with the potatoes and simmer for 2 minutes.

Stack the leaves of kale on top of each other. Slice them crosswise into thin ribbons, and add them to the pot with the potatoes and kale stems. If necessary, add more stock or water to the pot to just about cover the kale.

Cover the pot and let the soup cook for 8 to 10 minutes. The soup is ready when the potatoes are easily pierced with a fork, and when a ribbon of kale has become tender, but has not yet become stringy or pulpy. Stir in the lemon juice or vinegar. Taste and season with more salt and fresh cracked pepper. Also add more stock or water if a more brothy soup is desired.

To finish, crack the eggs into measuring cups, and then gently slide them into the soup. Ladle some of the soup broth on top of the eggs to submerge them. Put the lid back on the pot and cook for 4 minutes. When done, the whites of the eggs should be opaque, but the yolk should still be soft. If the eggs break into the soup before they are poached, just use a fork to swirl them into the soup, like egg drop soup.

Carefully spoon the eggs into a soup bowl. Ladle the soup on top. Finish with a sprinkle of Parmesan cheese, a drizzle of olive oil, or a spoonful of yogurt.
Recipe Notes
If you have extra time, enrich your soup by sautéing some chopped onions, celery, or carrots before adding the potato and broth, or by adding cooked bacon or sausage. You can also flavor your soup with a few sprigs of fresh oregano or thyme.
Serving More Than One: This soup can, of course, be multiplied to serve several people. If poaching more than three eggs, I recommend poaching them in a separate pot before adding them to individual bowls.
We support our readers with carefully chosen product recommendations to improve life at home. You support us through our independently chosen links, many of which earn us a commission.
Published: Jan 13, 2015