Recipe: Sichuan Crawfish Pie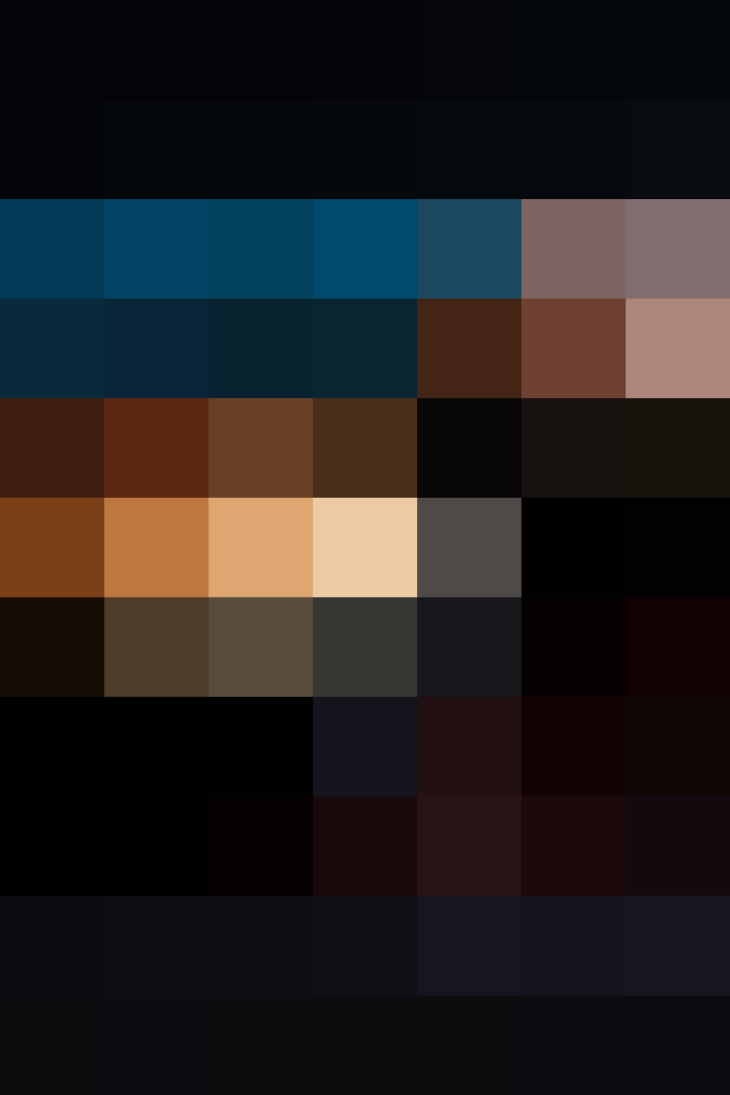 More than 8,000 miles separate Sichuan, the province in Southwest China where I was born, and New Orleans, the city where I spent my formative years. And yet the food — and the cultures that shape these cuisines — have remarkable similarities and parallels. Growing up with Sichuan parents in New Orleans has given me a truly singular experience of the two.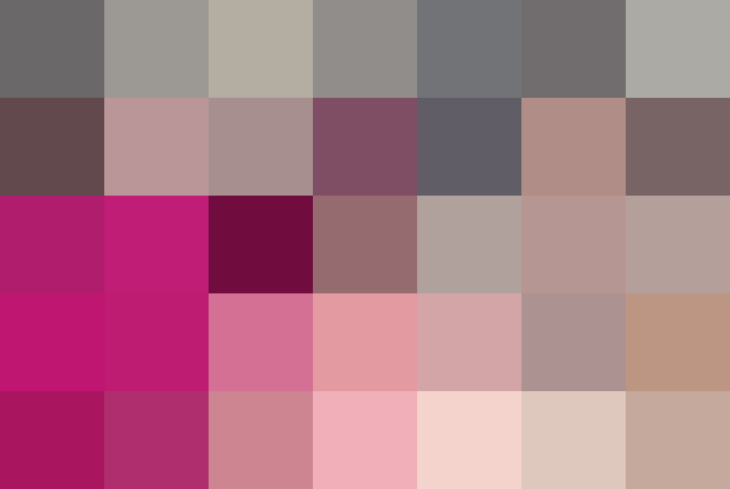 Food as an event and as a way to show your love for friends and family is intrinsically ingrained in both cultures. Knock on the door of a Sichuanese or New Orleanian and chances are you will be greeted with the question, "Have you eaten yet?" In New Orleans, my friend's father always had a huge stock pot of delicious jambalaya ready on the stove whenever I visited. And a visit to my hometown of Yibin always meant various family members and friends jostling to host us for a meal. The all-important fourth meal (the late-night meal) was always an option.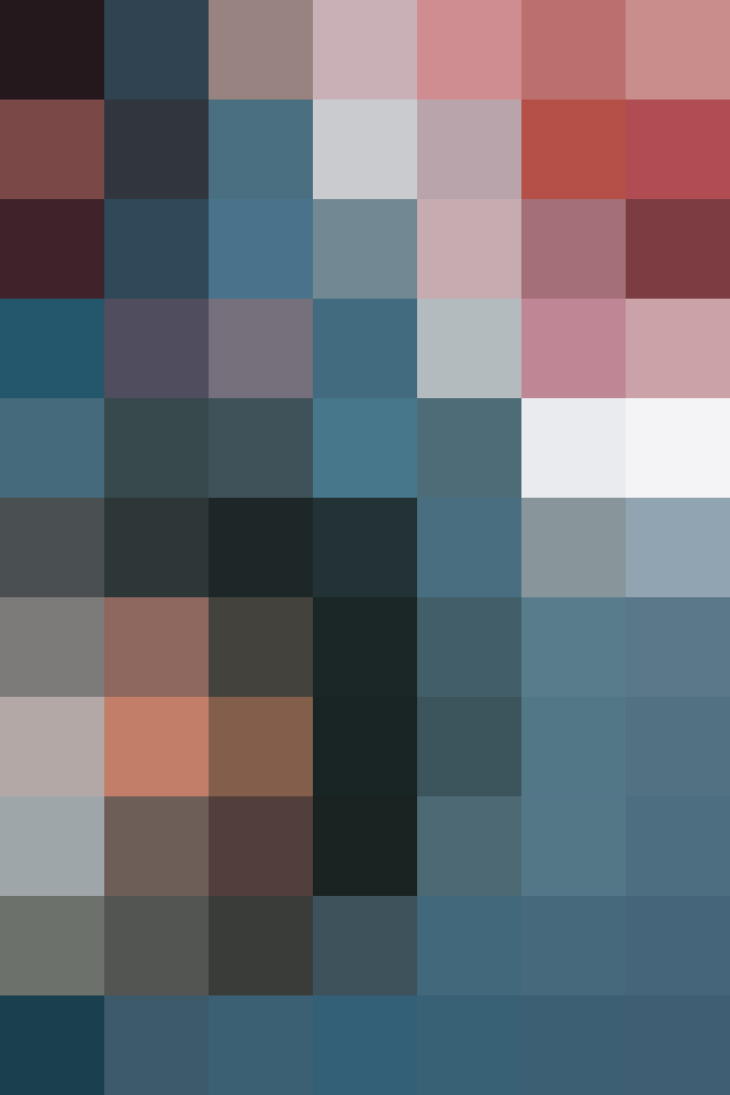 Both cuisines, too, are characterized by dishes of unapologetically bold personality, with liberal use of spices, garlic, and heat. The food I was surrounded with as a child always demonstrated a thrilling variety of flavors.
Of course, Sichuan dishes are well-known for their fiery nature, but while chili peppers are certainly heavily used, there is so much more to this cuisine. The use of Sichuan peppercorns (which aren't peppercorns at all, but rather the dried citrus rinds from the prickly ash tree), pickled and preserved ingredients, plus garlic, ginger, star anise, sesame paste, and soy sauce gives the food a complex balance of spicy, yes, but also smoky, sweet, sour, salty, and bitter.
And it's this balance that allows cooks to create the most transcending taste experiences and stunning array of variations with even the most common ingredients. One of the most delicious meals I've ever had, in the remote mountains of Sichuan, consisted of a multi-course meal of every imaginable part of the humble bamboo plant. Braised, steamed, stir-fried, or pickled — each preparation showed just how versatile this one ingredient could be.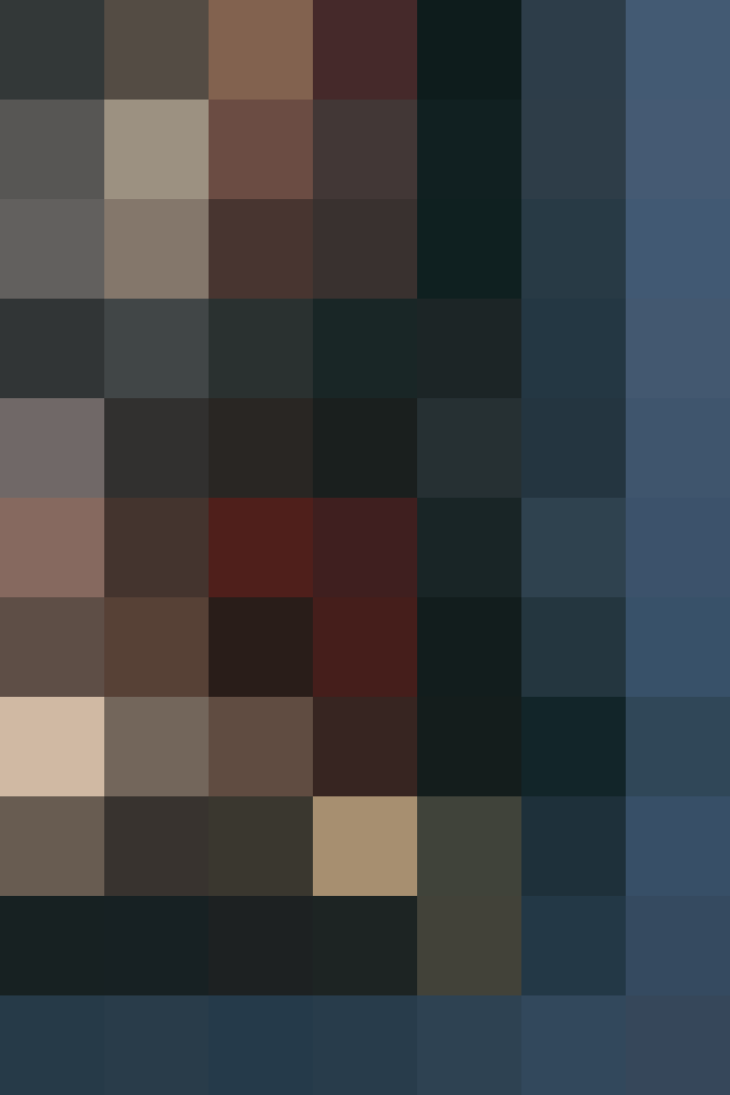 The food of New Orleans, built on a rich history and the combination of cultures — French, Spanish, West African, Native American — that settled the city, is similarly nuanced. Dishes generously use piquant spices and seasonings, like cayenne, paprika, black pepper, garlic, onion, and fresh chili peppers, but even with such strong flavors, balance is always evident.
These two cultures also share another commonality: a strong oral tradition. Dishes and food traditions are passed down from one generation to the next verbally and through taste memory. When I first started to cook in college, my mom would give me vague directions over the phone. It was challenging, but ultimately I learned to cook much the same way my mom and countless generations before her did — through intuition and fond memories of past meals with family and friends.
Now that I live in New York City, I don't always get to eat the food that I grew up with. There are certainly examples of Sichuan and New Orleans cuisines to be found here in this city's diverse food scene, but most restaurants stick to the basics, which only scratches the tiniest tip of the iceberg of what these cuisines can be.
So when I find myself missing home — as I am now with Mardi Gras and the Lunar New Year upon us — I am reminded of the crawfish stir-fry that my mom would make with Sichuan peppercorns, broad bean chili paste, and dried chiles in place of traditional Cajun spices. This crawfish pie is my take on that dish.
Makes 4 small pies
3 whole dried hot chiles, such as Thai (optional, depending on heat tolerance) 1 1/2 tablespoon Sichuan peppercorns 2 teaspoons white peppercorns 2 black cardamoms 1 star anise 2 bay leaf 8 tablespoons unsalted butter 1/2 cup all-purpose flour 1 cup yellow onion, diced 3 to 4 cloves garlic, minced 2 teaspoons grated ginger 1 tablespoon broad bean chili paste 1/2 cup green bell pepper, diced 1/2 cup celery, diced 1 pound cooked crawfish tails 1/4 cup Shaoxing wine 1 teaspoon light soy sauce 1/2 cup heavy cream
1 (14-ounce) package all-butter puff pastry
1 egg, beaten
In a heavy-bottomed pan over medium-high heat, toast the dried chiles, Sichuan peppercorn, white peppercorn, black cardamom, and star anise. The spices are done when they are super fragrant and have darkened slightly. In a spice grinder or mortar and pestle, grind to a fine powder with the bay leaf. Set aside.
In a sauté pan over medium-high heat, melt the butter and gradually add in the flour. Vigorously whisk and cook until a golden roux has developed. Add the onion, garlic, and ginger; cook until translucent. Add the broad bean chili paste and spice mixture, sauté until fragrant. Add the green bell pepper and celery; cook for 2 minutes. Stir in crawfish, Shaoxing wine, and soy sauce; cook for another minute. Pour in the heavy cream, and allow to thicken.
Divide the mixture between 4 (8-ounce) ramekins set on a rimmed baking sheet. Lay the puff pastry dough on a lightly floured cool surface. Dust the top of the dough with a little flour. Gently roll across the seams and bumps to even out the pastry, and cut out 4 (4 1/2-inch) circles. Brush the edges of the ramekins with egg. Place 1 circle over each and press to seal. Brush the tops and sides of the pastry with more egg. Bake for 20 to 25 minutes, until golden -rown. Serve immediately.
Published: Feb 2, 2016