Recipe: Shrimp and Avocado Tostadas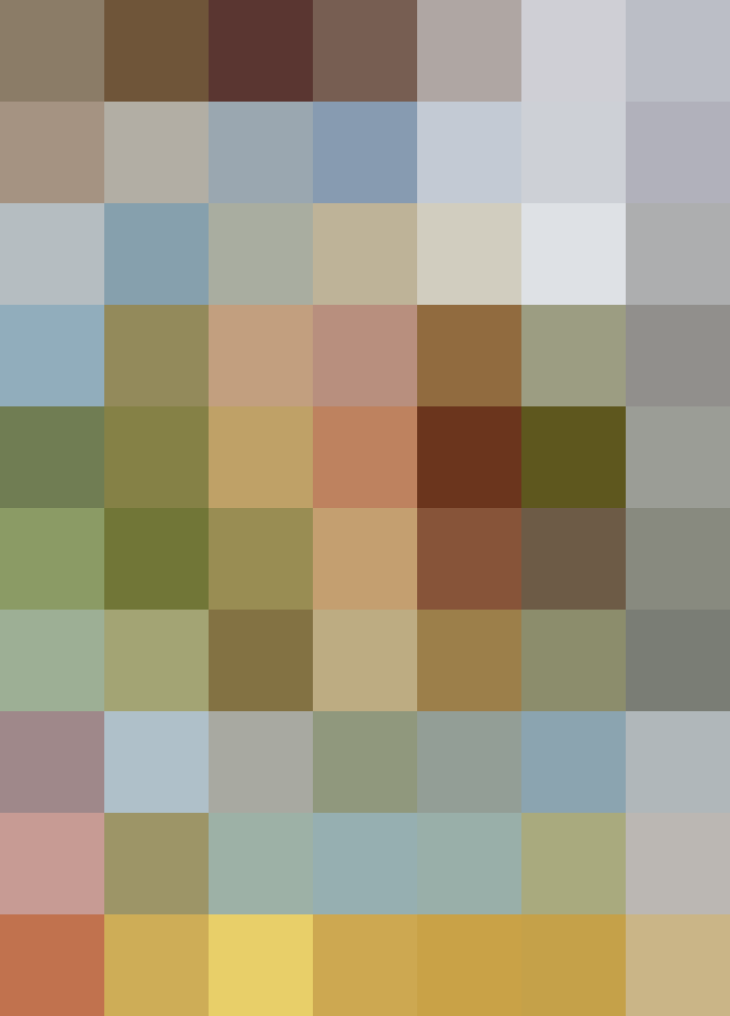 When I'm looking for a lighter meal at a taqueria, I usually order a tostada. It's really just an open-faced crispy taco, which means you can really load up on the fresh toppings since you're not trying to cram all the filling into a folded shell. When I make these at home for a quick weeknight dinner, I like sautéed shrimp and a creamy avocado spread on my tostadas!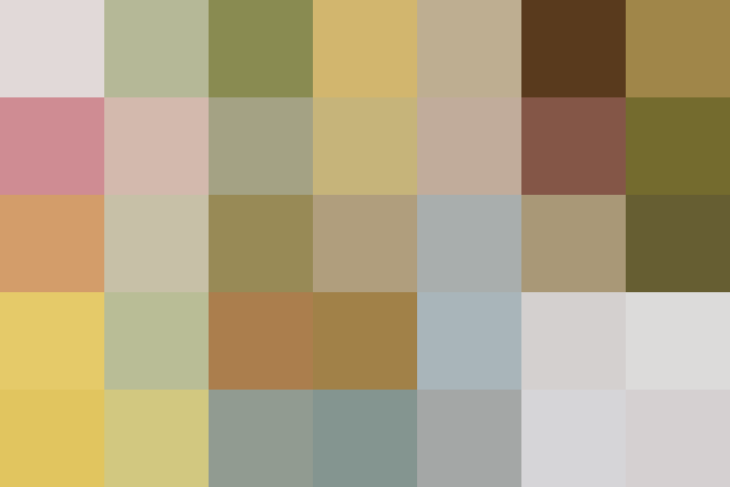 Avocados and shrimp go so well together that I favor a quick guacamole-like spread to lather on the tostada shells. I've found that the commercial brands of tostada shells always taste a bit stale to me, so try to find some freshly fried ones or do it yourself if you have the time.
The tostadas are topped with quickly sautéed shrimp lightly seasoned with spices and lime juice. Last comes the do-it-yourself part: customizing each tostada with your favorite toppings. I like crunchy iceberg lettuce, spicy radishes, and pickled onions, but feel free to set up your tostada bar with your other favorite fixings.
Shrimp and Avocado Tostadas
Serves2 to 4
Ingredients
For the avocado spread and shrimp:
2

medium avocados, halved and pitted

1

medium scallion, finely chopped

4

teaspoons

freshly squeezed lime juice, divided

1/2

teaspoon

fine salt, divided

2

tablespoons

vegetable oil

1

pound

uncooked large shrimp (21 to 25 count), peeled and deveined, tails removed

1/2

teaspoon

chili powder

1/2

teaspoon

ground cumin

1/4

teaspoon

dried oregano
For the tostadas:
4

tostada shells

1

cup

shredded iceberg lettuce

2

radishes, thinly sliced

Coarsely chopped fresh cilantro

Lime wedges

Mexican hot sauce
Instructions
For the avocado spread and shrimp:
Scoop the avocado flesh into a medium bowl. Add the scallion, 2 teaspoons of the lime juice, and 1/4 teaspoon salt. Stir and mash with a fork into a chunky paste; set aside.

Heat the oil in a large frying pan over medium-high heat until shimmering. While the oil is heating, pat the shrimp dry with paper towels and place in a large bowl. Add the spices and remaining 1/4 teaspoon salt and toss to combine. Place the shrimp in an even layer in the pan and cook, stirring rarely, until pink, opaque, and just cooked through, about 3 minutes.

Remove the pan from the heat, add the remaining 2 teaspoons lime juice, and stir to combine; set aside.
Assemble the tostadas:
Place the tostadas on a work surface. Divide the avocado spread over the tostadas and spread into an even layer. Divide the lettuce over the avocado spread, then top with the shrimp and radishes. Top with pickled onions and cilantro. Serve with lime wedges and hot sauce.
Recipe Notes
Homemade tostada shells: If you want to make your own tostada shells, fry corn tortillas in 1/4 inch of vegetable oil over medium-high heat until golden-brown, then drain on a wire rack. They can be fried and stored in an airtight container at room temperature for up to 2 days.
Storage: Leftover cooked shrimp can be stored in an airtight container in the refrigerator for up to 3 days. Cover leftover avocado spread with a layer of water to prevent browning, then refrigerate for up to 3 days. Pour the water off before serving.
Published: Jun 14, 2016