Recipe: Shrimp & Arugula Salad with Preserved Lemon Dressing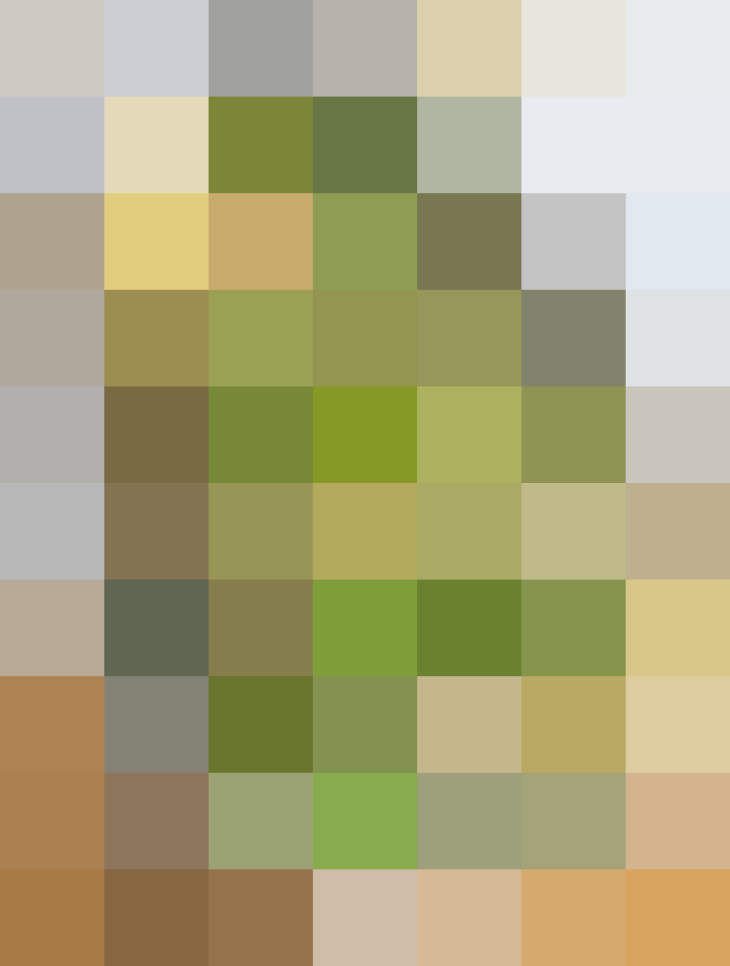 When I started cooking my way through Plenty More, I purchased a large jar of preserved lemons. While I loved their applications in Ottolenghi's recipes, they sat idle in the back of my fridge for months afterward; that is, until about a month ago when I challenged myself to put them to good use.
Some of their standout uses over the past several weeks have been a topping for salmon, a lemony party dip, and, most notably, in an acutely citrus-y, honeyed dressing for this baby arugula and chilled shrimp salad.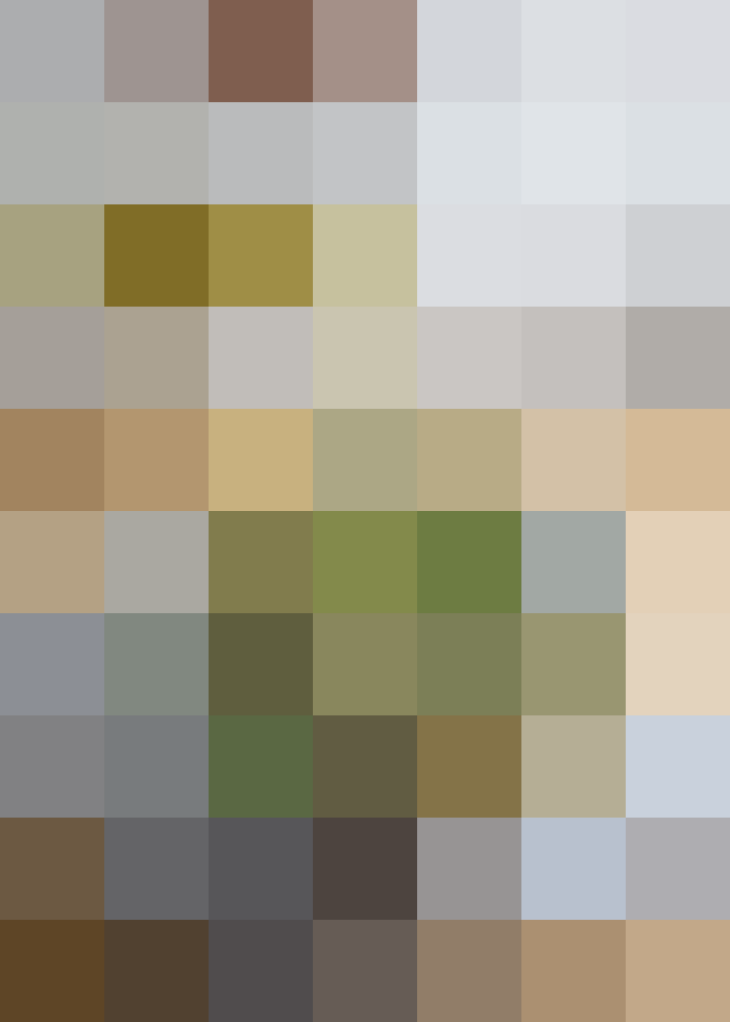 This recipe has just three ingredients (apart from the dressing), but each plays a crucial role in filling it out into a satisfying side salad. Peppery arugula, fresh parsley, and mildly sweet shrimp are a flavorful base to stand up to the dressing's intense lemon contribution.
If you're new to preserved lemons, I highly recommend buying a jar or making your own. Not only will you be able to make this simple yet spectacular salad, you'll also expand your culinary inventory for the better — a little preserved lemon can add a lot of punch.
Shrimp & Arugula Salad with Preserved Lemon Dressing
Serves8
Ingredients
2

pounds

raw shrimp, peeled and deveined

1

small or 1/2 large preserved lemon

1/4

cup

fresh lemon juice

1

tablespoon

honey

1/4

cup

extra-virgin olive oil

8

cups

loosely packed baby arugula

1/2

cup

loosely packed fresh parsley, roughly chopped
Instructions
Bring a large pot of salted water to a boil. Prepare a large ice bath. Boil the shrimp until pink and cooked through, about 2 minutes. Drain and move the shrimp to the ice bath to chill. Once chilled, drain the shrimp and pull out any remaining ice cubes.

Discard the flesh of the preserved lemon and rinse the peel thoroughly. Roughly chop the preserved lemon peel — you should have about 1/4 cup. In a blender or food processor, process the preserved lemon, lemon juice, and honey until mostly smooth. Add the olive oil and blend until smooth.

Toss together the arugula, parsley, and chilled shrimp. Toss with the preserved lemon dressing just before serving.
Recipe Notes
You can boil and chill the shrimp and make the dressing the day before. Just toss and combine.
Published: Jul 8, 2015