Recipe: Sheet-Pan "Half English" Breakfast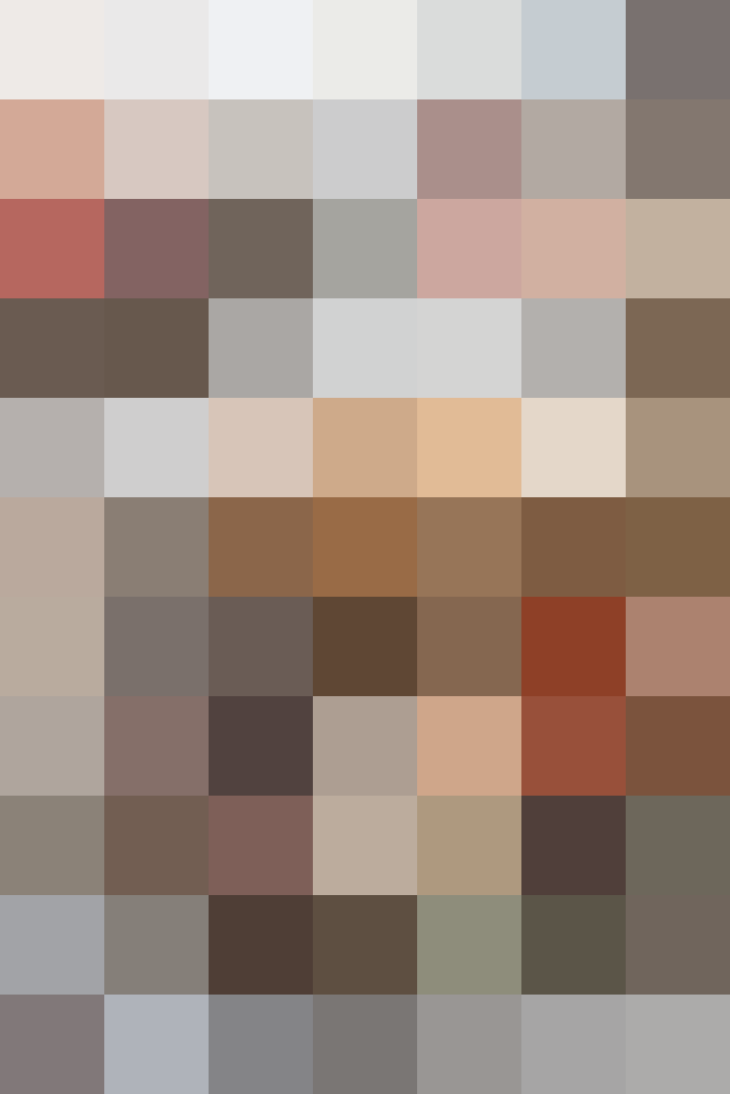 Baking sheets (aka sheet pans) are now touted as the miracle cookware that can cook your whole dinner, but what about breakfast? When an idea for making a sheet-pan breakfast came up, I jumped at the chance to try it out. Here we present to you the hands-down easiest way to make a traditional English breakfast!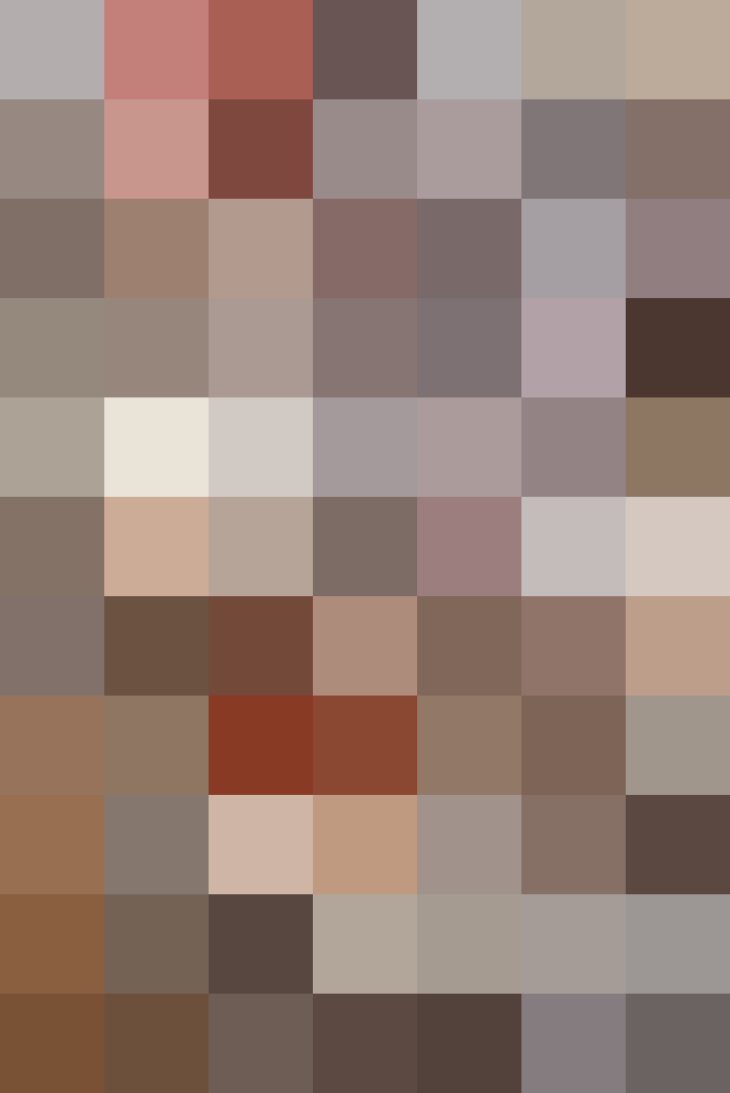 I remember traveling to Europe after college and staying at cheap little bed and breakfasts and hostels. Being a poor traveler, any included breakfast was a lifesaver, but the ones in Italy and France usually only had bread and yogurt. England and Ireland, however, rolled out the red carpet with full English (or Irish) breakfasts. Those heavy meals fueled long days of walking and made me (and my wallet) incredibly happy.
Full English breakfasts have way too much going on in them to make most mornings, but what if you could just cook it all up on one baking sheet and leave some of the other elements, like beans and rashers, out for a faster approach? What if you decided to be a little cheeky and call it a Half English instead?
To make this dish, I start by roasting tomatoes on the baking sheet, then add mushrooms and breakfast sausage halfway through. Finally, eggs get cracked right on the baking sheet, baked for a few minutes, and everything's ready at the same time.
I know this isn't a standard full English breakfast — there's no blood sausage or beans (just heat those up on the stove if you wish) — but you could add rashers (bacon) to the baking sheet if you like, and I would applaud you!
Sheet-Pan "Half English" Breakfast
Serves2 to 4
Ingredients
Cooking spray or olive oil

2

medium plum tomatoes

2

tablespoons

olive oil, divided

1/4

teaspoon

dried thyme, divided

Kosher salt

Freshly ground black pepper

12

medium cremini mushrooms

8

small uncooked breakfast link sausages (about 8 ounces)

4

large eggs

Toast, for serving (optional)
Instructions
Arrange a rack in the middle of the oven and heat to 425°F. Coat a rimmed baking sheet with cooking spray or a thin coating of oil.

Halve the tomatoes lengthwise. Using a melon baller or teaspoon, scoop the seeds and core out of the tomatoes. Place the tomatoes in a medium bowl, add 1 tablespoon of the oil and 1/2 of the thyme, season with salt and pepper, and toss to combine. Transfer to a rimmed baking sheet and arrange cut-side up (reserve the bowl). Roast for 15 minutes.

Meanwhile, halve the mushrooms and place in the reserved bowl. When the tomatoes have roasted for 15 minutes, add the remaining 1 tablespoon oil and thyme to the mushrooms, season with salt and pepper, and toss to combine. (Do not do this ahead of time, as the salt will draw moisture out of the mushrooms.)

Remove the baking sheet from the oven, add the sausage and mushrooms, cut-side down. Roast until the sausage is almost cooked through, about 12 minutes.

Remove the baking sheet from the oven again and use a spatula to push the mushrooms, sausages, and tomatoes aside to create 4 empty spaces for the eggs. Crack the eggs into the spaces and season with salt and pepper. Roast about 5 minutes for runny yolks or 8 minutes for set yolks. Serve immediately with toast, if desired.
Published: Apr 27, 2016