Recipe: Shaved Brussels Sprouts with Sautéed Shallots
Sponsored Post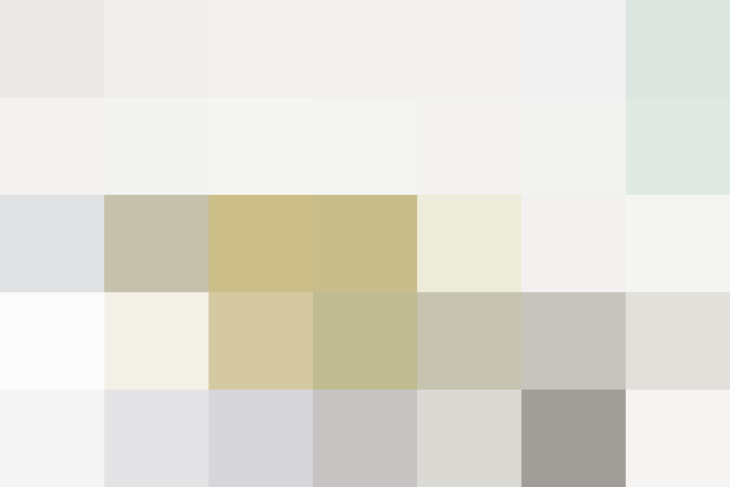 For years, Brussels sprouts were the ugly duckling of the vegetable world: No one wanted to eat the wan little green cabbages with the especially cruciferous flavor.
Cooking techniques of yore (hi, Mom!) typically led to pale, wilted sprouts and a kitchen that smelled like sulfur. Thanks to innovative cooking techniques and technology, Brussels sprouts are now one of the most beloved winter vegetables. When flash-cooked in a skillet on the Bosch Induction Cooktop, the cooking process is more efficient than on a traditional electric burner. This method locks in the Brussels sprouts' good, clean vegetable flavor and retains more of their valuable nutrients.
This same technique applies to all cruciferous vegetables, by the way. When fast-cooked over the Bosch Induction Cooktop, they stay crisp and taste fresh and bright and the odor is reduced.
In this recipe, we sliced the sprouts thinly and tossed them in the skillet with some sautéed shallots and garlic for a flavor-packed side dish. A surprise dash of sugar brings out the bright flavors of the greens. We're going to be making this all winter long.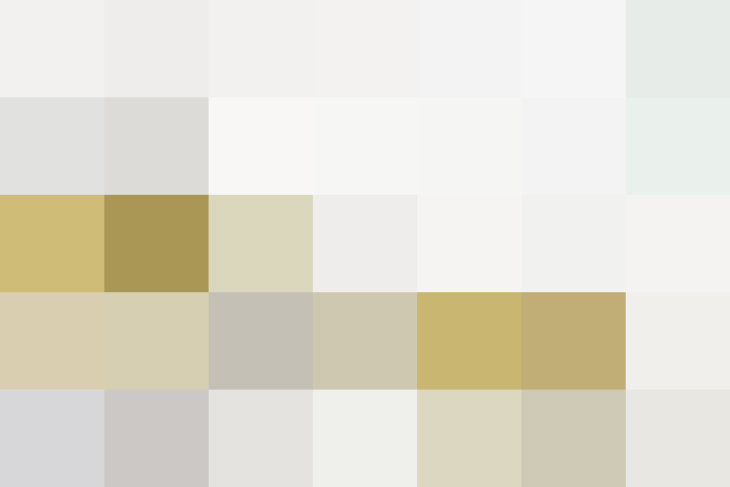 Shaved Brussels Sprouts with Sautéed Shallots
Serves4
Ingredients
2

tablespoons

extra virgin olive oil

2

large shallots, thinly sliced, about 1 1/2 cups

4

garlic cloves, thinly sliced

1

teaspoon

sugar

1

pound

Brussels sprouts, trimmed and very thinly sliced

1/2

teaspoon

salt

1/4

teaspoon

ground black pepper
Instructions
Heat the oil in a large skillet over medium-high. Add the shallots, garlic, and sugar; cook, stirring occasionally, until just starting to brown, about 6 to 7 minutes. Stir in the Brussels sprouts and cook, stirring occasionally, until tender and starting to brown in spots, about 6 to 7 minutes. Remove from the heat and stir in the salt and pepper.
This post is sponsored by Bosch Home Appliances.
Thank you for supporting the brands that make Kitchn possible.
Published: Nov 15, 2016