Recipe: Sesame Chicken Noodle Bowl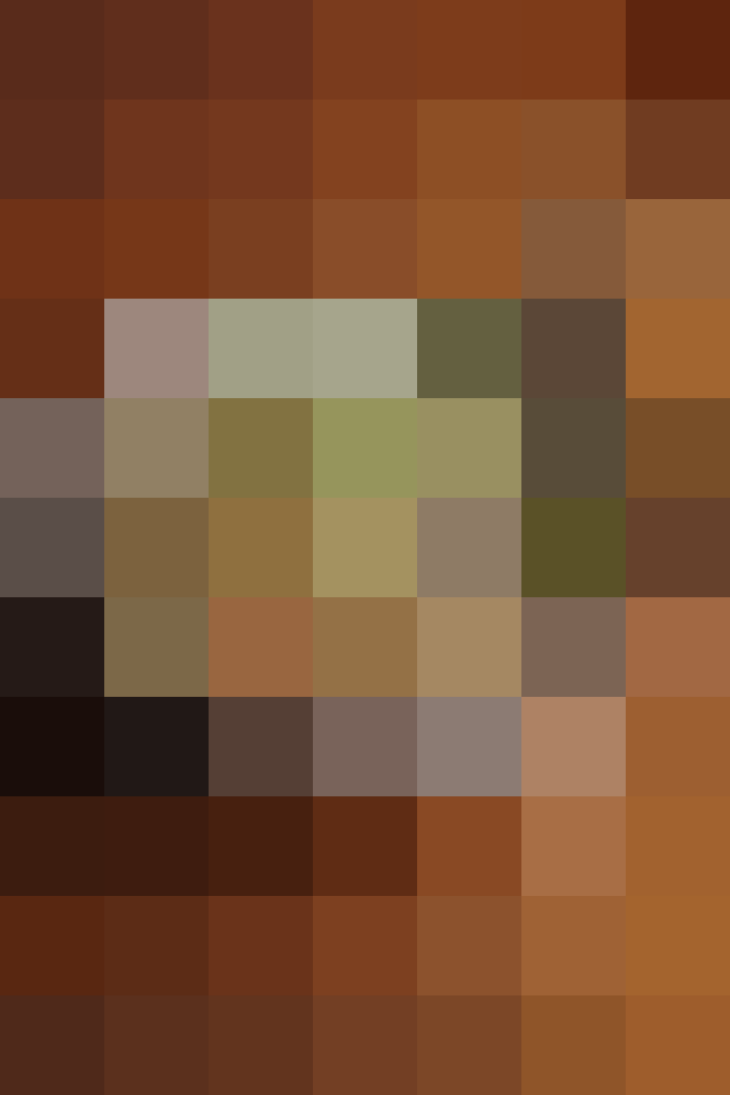 In the warmer months, I like to swap grain bowls for rice noodle bowls that I can enjoy cold or at room temperature. With the right mix of toppings and flavors, rice noodle bowls are satisfying without being too heavy. This recipe brings the flavors of sesame chicken to the noodle bowl, with a sweet and savory mix of tamari, sesame oil, brown sugar, and a splash of rice wine vinegar.
To keep this recipe quick and easy, the skillet marinade for the chicken doubles as the sauce of the noodle bowl. Tender chicken thighs are the recommended meat of choice, since their richer flavor pairs nicely with the robust flavor of sesame. If pork is on sale or tofu is more your thing, feel free to substitute them in.
To serve this dish chilled, just ensure the noodles are cold before adding the chicken.
Sesame Chicken Noodle Bowl
2 tablespoons packed brown sugar
2 tablespoons rice vinegar
2 tablespoons tamari or soy sauce
2 teaspoons toasted sesame oil
3 cloves garlic, sliced
1/2 teaspoon minced peeled fresh ginger
1 tablespoon vegetable, canola, coconut, or olive oil
1 pound boneless, skinless chicken thighs, cut into 1-inch pieces
1 pound dry rice noodles, cooked and at room temperature
Toppings: Thinly sliced scallions, fresh cilantro, sesame seeds
Place the brown sugar, vinegar, tamari or soy sauce, sesame oil, garlic, and ginger in a resealable jar. Shake to combine; set aside.
Heat a large skillet over medium heat. Add the oil and heat until shimmering. Add the chicken in an even layer and cook until golden-brown and cooked through, 3 to 4 minutes per side.
Reduce the heat to low. Pour about half of the reserved vinegar mixture over the chicken. Cook and stir until mostly absorbed. Spoon the chicken over the rice noodles. Pour over the remaining sauce. Top with scallions, cilantro, and sesame seeds. Serve immediately.
Make ahead: The vinegar mixture can be made up to 2 days ahead and stored in the refrigerator. Shake before using.
Storage: Leftovers can be stored in an airtight container in the refrigerator for up to 4 days.
Published: Jul 8, 2016