Recipe: Savory Tomato Peach and Tarragon Pot Pie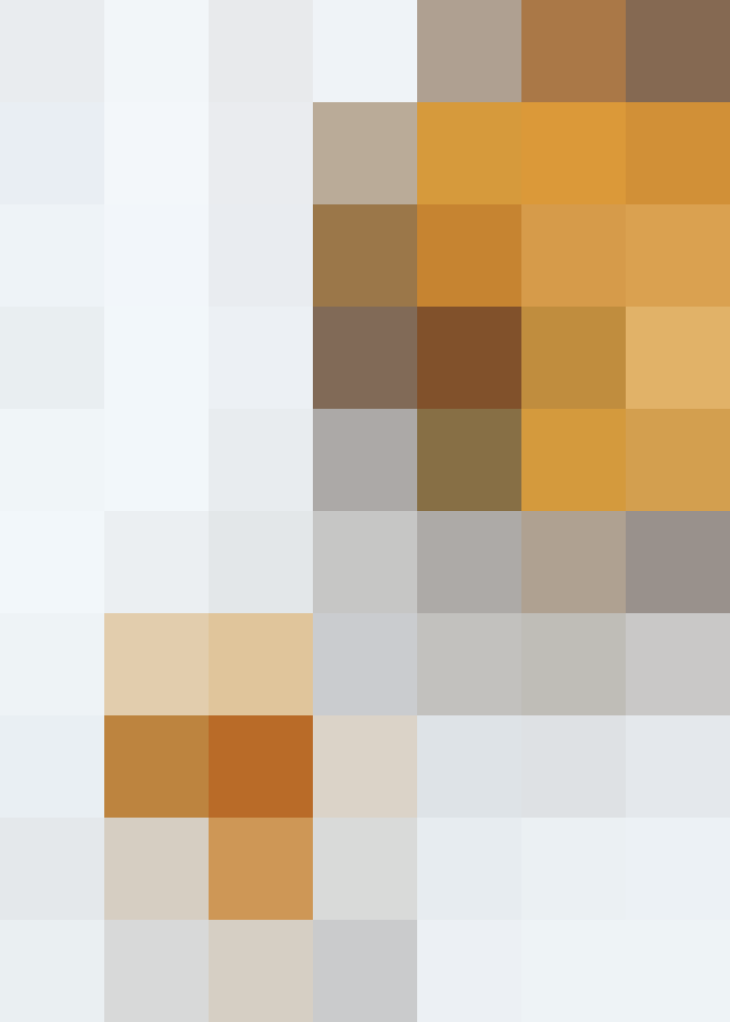 This is a recipe that will surprise you. Sure, a savory pot pie is nothing new, but we're throwing peaches into the mix. Tomatoes and peaches actually play off each other's own sweetness and, when combined with onions and fresh herbs, make for a juicy pot pie that's at first unexpected, and then incredibly comforting and satisfying.
But the real secret is in the crust, and it's a secret you may find yourself stealing for more recipes than just this one.
An Instant Upgrade to Purchased Pie Crust
This pot pie comes together fast, thanks to the help of purchased pie crust. But it's not simply rolled out over the filling and baked — we're talking fast and fancy after all. To push this pie into fancy territory, chopped fresh tarragon is rolled into the pie crust dough to make an herby crust that plays well with the tomatoes and peaches. It's a simple way to make any purchased pie crust better.
Try it with this recipe and then go apply the technique — be it with thyme, parsley, rosemary, or another favorite herb — to any other savory recipe that calls for the store-bought stuff.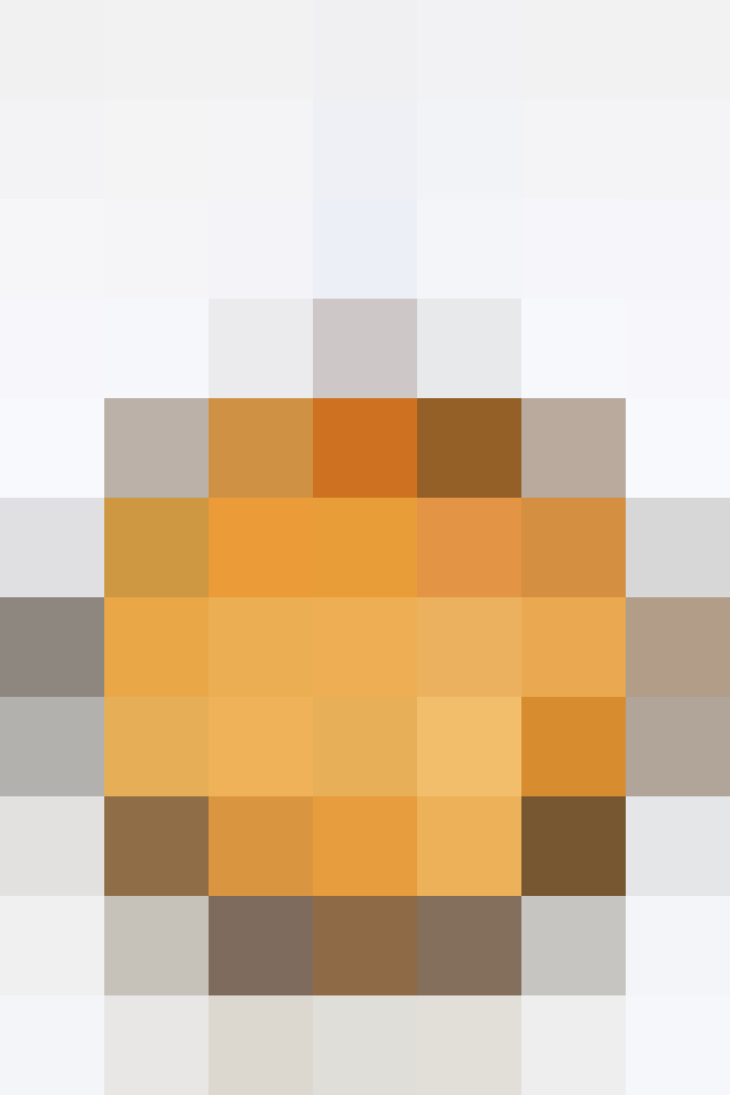 Savory Tomato Peach and Tarragon Pot Pie
1 unbaked pie crust
All-purpose flour, for dusting
2 tablespoons coarsely chopped fresh tarragon leaves, divided
2 tablespoons olive oil
1 small yellow onion, thinly sliced
3 medium tomatoes, cored, seeded, and sliced into 1-inch wedges
2 medium peaches, pitted and sliced into 1-inch wedges
1/2 teaspoon kosher salt
Freshly ground black pepper
Defrost pie crust per package instructions if frozen. Lay it flat on a lightly floured work surface and let it warm up slightly so it can be rolled, about 5 minutes. Arrange a rack in the middle of the oven and heat to 425°F.
Sprinkle 1 tablespoon of the tarragon evenly over the entire surface of the pie crust. Fold in the edges of the crust toward the center over the tarragon, gently pressing down to completely cover the tarragon and form a smaller circle. Flip the round and use a lightly floured rolling pin to roll it back out to a rough 9-inch round. Transfer it to the refrigerator on a large plate or baking sheet to keep cold while you prepare the pot pie filling.
Heat the oil in an 8- or 9-inch cast iron skillet or oven-safe frying pan over medium-high heat until shimmering. Add the onion and sauté until softened and lightly browned, about 5 minutes.
Remove the skillet from the heat. Add the tomato wedges, peach wedges, remaining 1 tablespoon of tarragon, salt, and a few grinds of black pepper. Toss to combine.
Place the pie crust over the tomato and peach mixture, folding under any edges so that it sits flat on the filling. Use a sharp knife to cut 4 (1-inch) slits in top of the crust to vent.
Bake until the crust is lightly browned, about 15 minutes. Reduce the oven temperature to 375°F and continue to bake until the crust is golden-brown and the filling is bubbling, about 10 minutes more. Let cool for 10 minutes before serving.
Storage: This is best served fresh, but if you have leftovers, they can be refrigerated for up to 3 days. Reheat in 375°F oven until warmed through.
Published: Aug 9, 2016