Recipe: Savory Hazelnut and Cauliflower Nut Loaf with Mushroom Sauce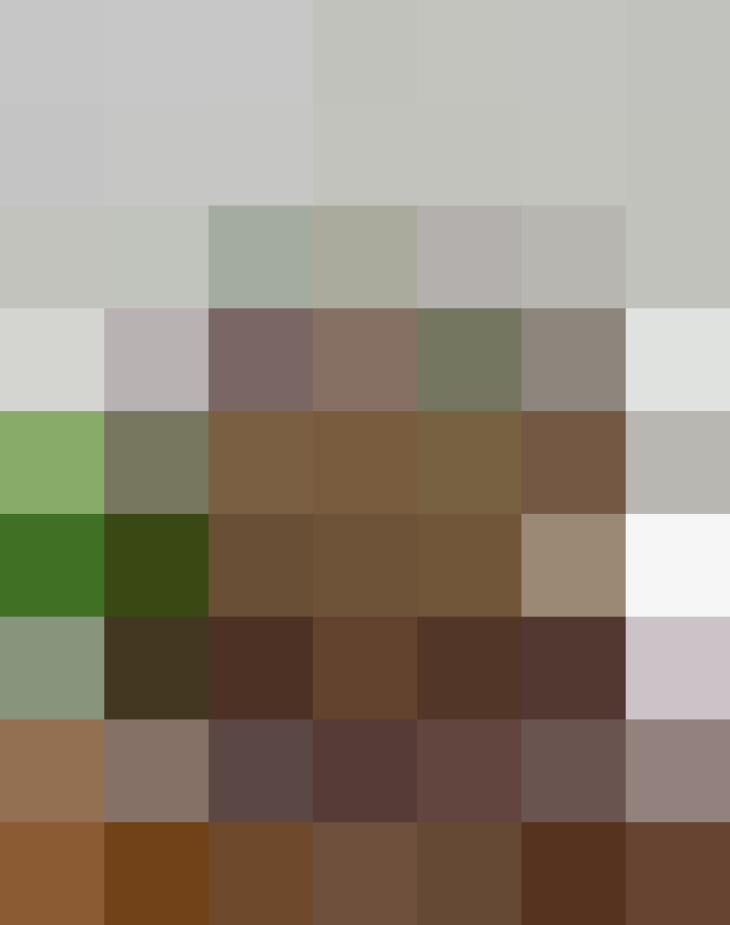 Thanksgiving is a vegetarian's delight because, let's face it, it's really all about the sides. Who needs turkey when you have bowls heaped with gingered carrot coins and platters laden with brown-buttered green beans? Not to mention the perfection that is mashed potatoes and gravy. And have I mentioned stuffing yet?
But still, the "center of the plate" habit is hard to shake and so it's great to have a showstopper main for the vegetarian table as well. Let us introduce you to this stunning nut loaf, packed full of roasted nuts, cauliflower, and savory cheeses, and strewn with fresh herbs. It's waiting to sit proud and pretty on your best holiday platter.
The Vegetarian Main for Everyone
This recipe is a variation on our beloved classic vegetarian nut loaf, with the addition of roasted cauliflower and hazelnuts, and a few minor adjustments to the herbs. After spending a relatively short time in the oven and filling your kitchen with delicious aromas, it emerges brown and crispy on the outside and moist and tender on the inside.
Shortcuts for the Cooking Process
Nut loaf isn't hard to make, but it does involve several steps. Here are a few hints to help you time-manage the process.
Roasted nuts: Purchase already-roasted nuts and premade brown rice (Trader Joe's has a good frozen version).
Food processor: Use your food processor for chopping the nuts and mushrooms and shredding the cheese.
Staged assembly: You can cook and assemble the nut loaf in stages, too, and even freeze it up to several months ahead. Just be sure you give it enough time to thaw out.
Nut loaf is very forgiving and easy to fool around with. Feel free to substitute herbs, types of mushroom, and cheeses. I would imagine a little smoked Gouda would be fabulous, for instance. What innovative ways have you played with this old favorite?
P.S.: I think we need a new name for nut loaf because it is a thousand times more delicious than it sounds. I think they call it nut roast in Great Britain, which is an improvement. Any ideas?
Published: Nov 15, 2016