Recipe: Savory Bacon-Rosemary Granola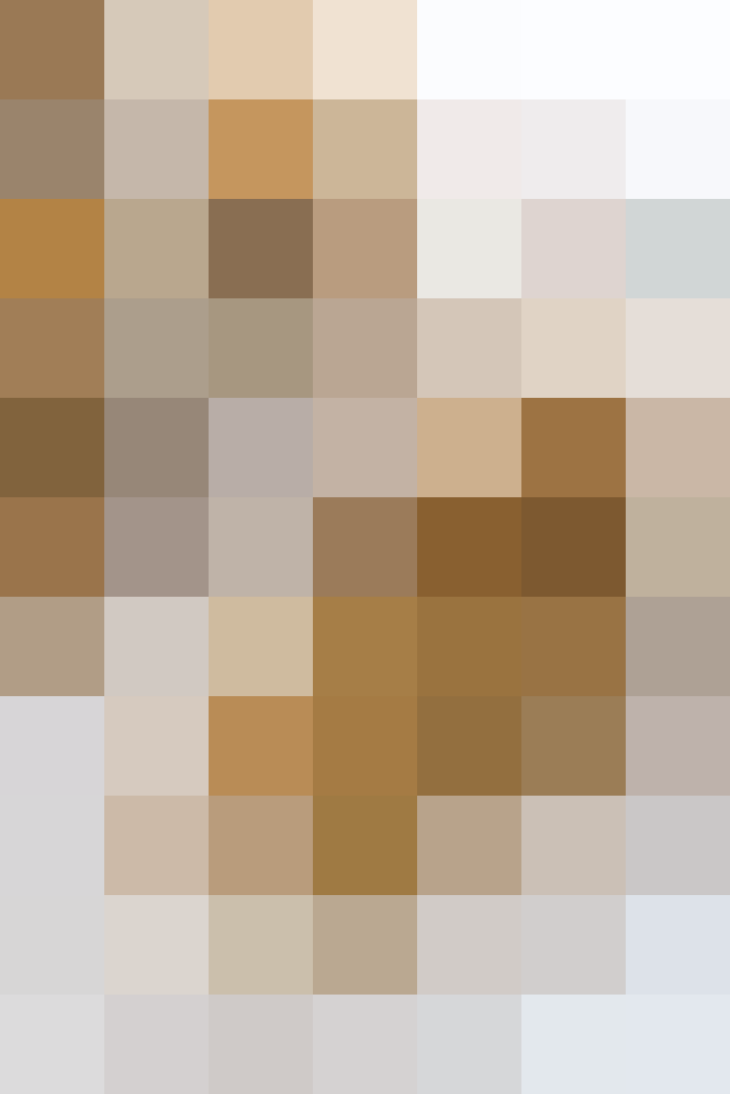 I'm the type of person who dips bacon in the maple syrup I've poured over pancakes or waffles in the morning — are you? There's just something so right about how the sweetness of the syrup mixes with the salty-smoky bacon. So it's about time bacon got a starring role in another breakfast staple: granola.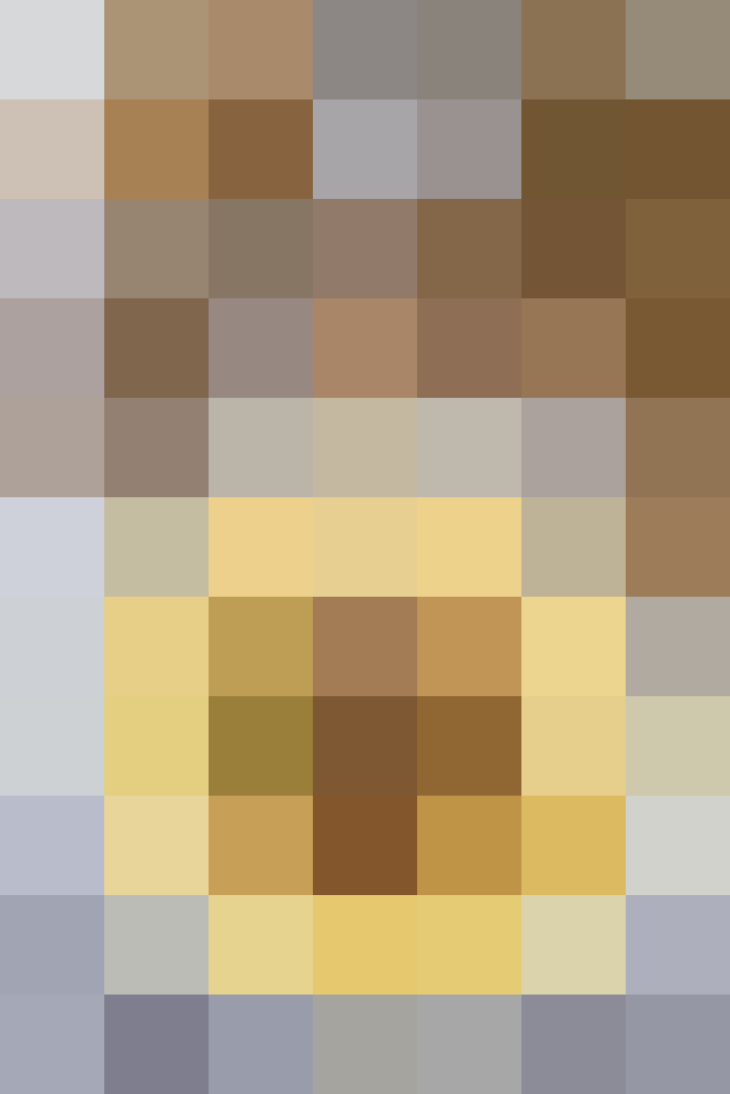 Instead of using butter or oil in the base of the granola, I use the bacon grease leftover from crisping up the bacon. Not only is this an economical choice, but it also adds an extra dose of bacon flavor to the granola. Pumpkin seeds (this is a nut-free granola), rosemary, and a generous dose of salt help to add other savory flavors.
This granola still needs a little bit of sweetness, and Lyle's Golden Syrup is what I call granola's secret weapon. It has a buttery flavor that is just plain delicious and worth seeking out, although you can substitute honey here if you'd like. Juicy golden raisins finish out the granola, which can be served on yogurt, sprinkled on salads, or used as a crunchy topping for poached eggs or polenta in the morning.
Savory Bacon-Rosemary Granola
4 slices thick-cut bacon, cut into 1/2-inch dice
3 cups old-fashioned rolled oats
1 cup shelled pumpkin seeds
Vegetable oil, as needed
1/3 cup Lyle's Golden Syrup
1/2 teaspoon finely chopped fresh rosemary leaves
1/2 teaspoon fine salt
1 cup golden raisins
Arrange a rack in the middle of the oven and heat to 300°F. Line a rimmed baking sheet with parchment paper.
Place the bacon in a medium frying pan over medium heat and cook until crisp, 15 to 20 minutes. Meanwhile, place the oats and pumpkin seeds in a large bowl.
When the bacon is crisp, remove with a slotted spoon to a paper towel to drain. Measure out 1/4 cup of the bacon grease (add enough vegetable oil as needed to reach 1/4 cup) and add to the bowl of oats. Add the syrup, crisped bacon, rosemary, and sprinkle with the salt. Stir to thoroughly combine. Transfer the granola to the baking sheet and spread into an even layer.
Bake until golden-brown and starting to crisp, stirring every 10 minutes, 30 to 40 minutes total. Remove from the oven and let cool on the baking sheet. Transfer to a bowl, add the raisins, and stir to combine. Store in an airtight container at room temperature for up to 1 week.
Published: Feb 19, 2016