Recipe: Sara Moulton's Creamsicle Pudding Cake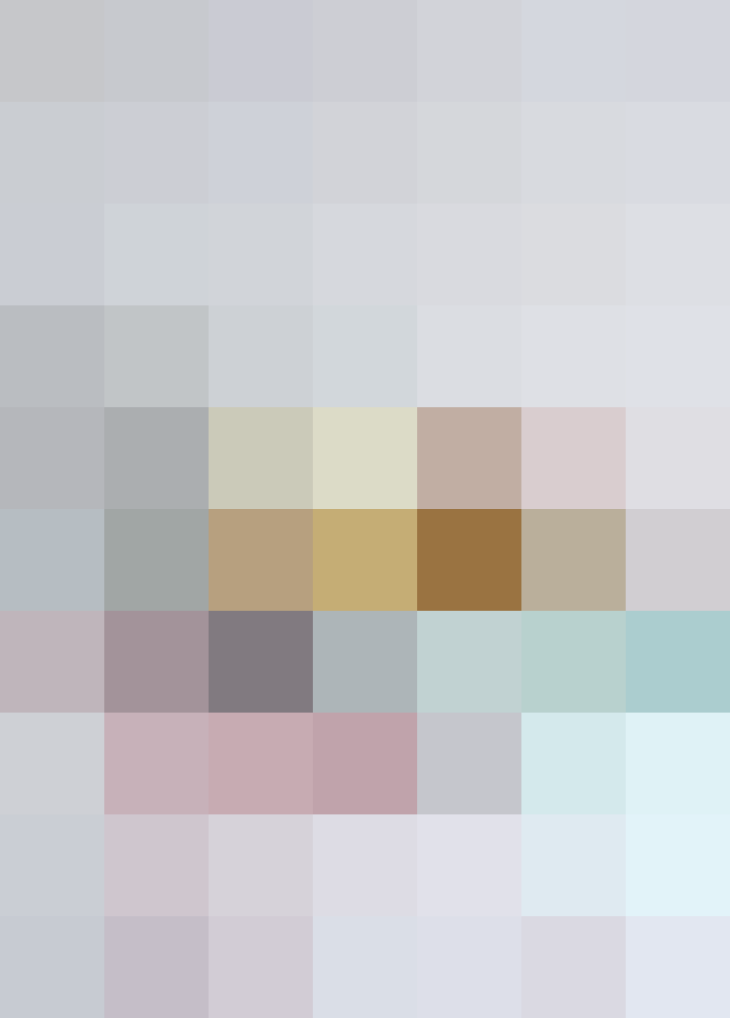 I'm a purist when it comes to summertimes treats. I like fresh berries folded into whipped cream or a sheet cake with a tumble of fresh fruit — and when the ice cream truck comes around, I always get a creamsicle. So when I came across Sara Moulton's recipe for creamsicle pudding cake in her new book, Sara Moulton's Home Cooking 101, I knew I had found my new go-to dessert for summer.
First, let's talk pudding cakes. In most recipes you'll find egg whites whipped to a peak and folded into a rich, eggy batter. But there's not an egg in sight in this recipe. Instead, you boil orange juice and water and pour it over a very thick cream-based batter. As it bakes, a crispy-topped cake layer takes shape on top, and a seriously delicious orange pudding sauce forms on the bottom.
I made this pudding cake in close to 30 minutes and found myself feeling very clever having learned a new way to make a quick bit of warm cake on a weekday. For the inside scoop on how this cake comes together, I reached out to Sara for some pointers. Here's what she shared.
Sara Moulton's Tips for Pudding Cake Perfection
Remove from the oven right away: It's important to take this cake out just when it is done. You will know it's ready because it will be bubbling around the edges and if you lift up a bit of the cake with a spoon, you will see the liquid pudding underneath. If the cake overcooks, or if you leave it on the counter and don't eat it right away, the pudding will be absorbed by the cake.
Prepare the batter ahead of time: What I like to do is make the batter and put it into the pan and then park it until right before I am ready to bake it. At that moment I bring the liquid to a boil, pour it over the batter, and then pop it into the oven.
1 cup freshly squeezed orange juice
1/4 cup water
2 tablespoons freshly grated orange zest
1/2 cup heavy cream
4 tablespoons unsalted butter, melted, plus more for greasing the baking dish
1 tablespoon freshly squeezed lemon juice
Seeds from 1 1/2 vanilla beans or 1 1/2 tablespoons vanilla bean paste
1 cup (120 grams) unbleached all-purpose flour
1/2 cup granulated sugar
2 teaspoons baking powder
1/4 teaspoon fine salt
Vanilla ice cream, for serving
Arrange a rack in the middle of the oven and heat to 350°F. Lightly grease an 8-inch square baking dish with butter.
Bring the orange juice and water to a boil in a small saucepan while you prepare the batter. In a medium bowl, whisk together the zest, cream, melted butter, lemon juice, and vanilla bean seeds or paste; set aside.
Whisk together the flour, sugar, baking powder, and salt in a large bowl. Add the cream mixture and stir just until combined. Transfer the batter (it will be quite stiff) to the prepared dish, smoothing the top with a rubber spatula. Set the baking dish on the oven rack and carefully pour the boiling orange juice over the surface of the batter. (This may sound odd, but it's this mercurial.) Bake until the cake on top has a crisp golden surface and the pudding sauce on the bottom bubbles, 27 to 35 minutes.
Spoon the pudding cake onto each of 6 plates and top each portion with a small scoop of ice cream. Serve immediately.
Reprinted with permission from Sara Moulton's Home Cooking 101: How to Make Everything Taste Better by Sara Moulton, copyright (c) 2016 by Oxmoor House, an imprint of Time Inc. Books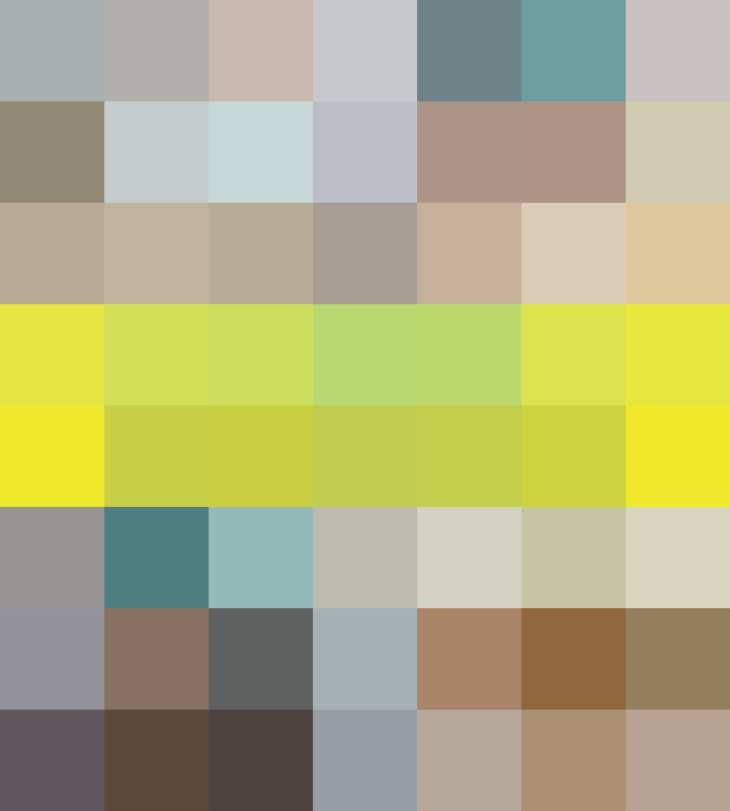 We support our readers with carefully chosen product recommendations to improve life at home. You support us through our independently chosen links, many of which earn us a commission.
Published: Jun 13, 2016