Recipe: Ruth Reichl's Savory Sweet Pasta for Michael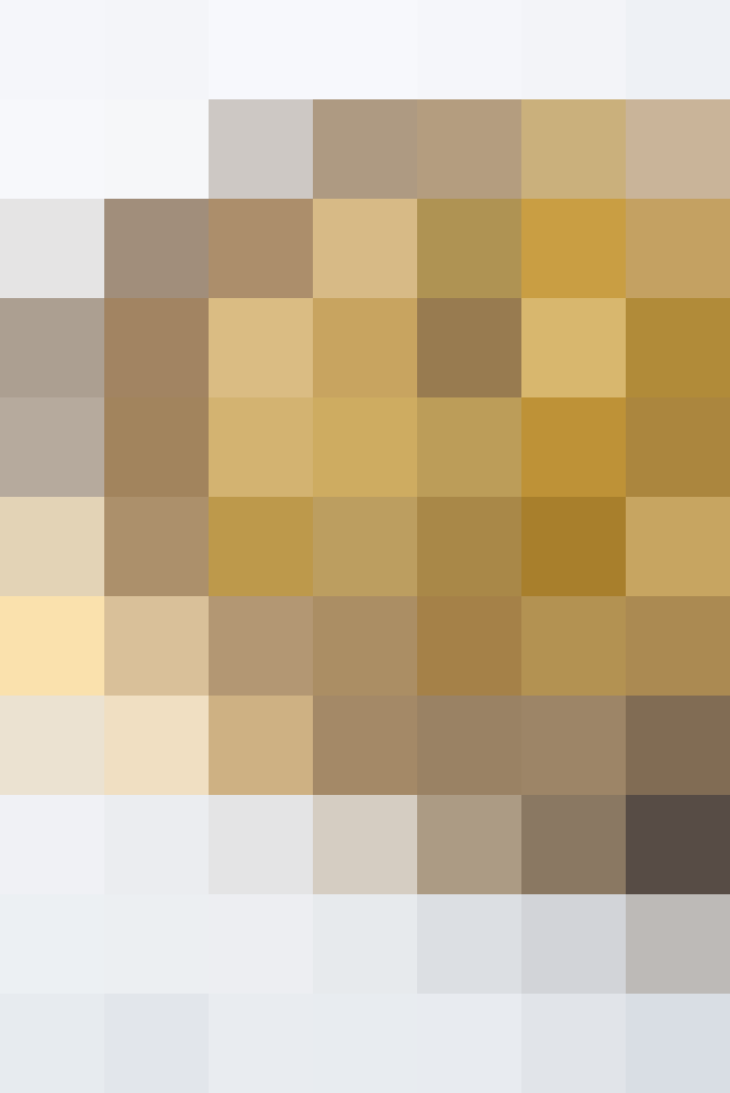 There's a joke in my family that I inherited my love of the daily market run from my dad. It hardly ever bothers me to run to the store to pick up a few items to make dinner. In fact, I love poking around the produce aisle for something that inspires, reading the back of packages, and staring into the infinite abyss of the cereal aisle, even if I end up walking away empty-handed.
But you know what? Languid trips to the store don't happen that often for the sake of time and efficiency. Most of the time, my grocery store runs are directly influenced by what's in the pantry. When I head to the store, I'm thinking about what items to buy to add something fresh to the staples I already have on hand. And it turns out Ruth Reichl has the same strategy in mind.
In Ruth Reichl's latest cookbook, "My Kitchen Year," she chronicles the year she spent sorting through the shock of Gourmet's abrupt closure. I've been waiting a long time for this book; I think many fans have been waiting for it too — and I'm pleased to say it delivers. The recipes are honest, approachable, and illustrate what it means to find comfort in the home kitchen after an unsettling life change.
Each recipe in the book is split up into ingredients to shop for and the staples to have on hand. The staples are further broken down into refrigerator staples, pantry staples, vegetable staples, and unusual staples, which include everything from fish sauce to Sriracha to kimchi. This is about home cooking, after all — to do it often and with imagination, having a smartly stocked pantry is essential.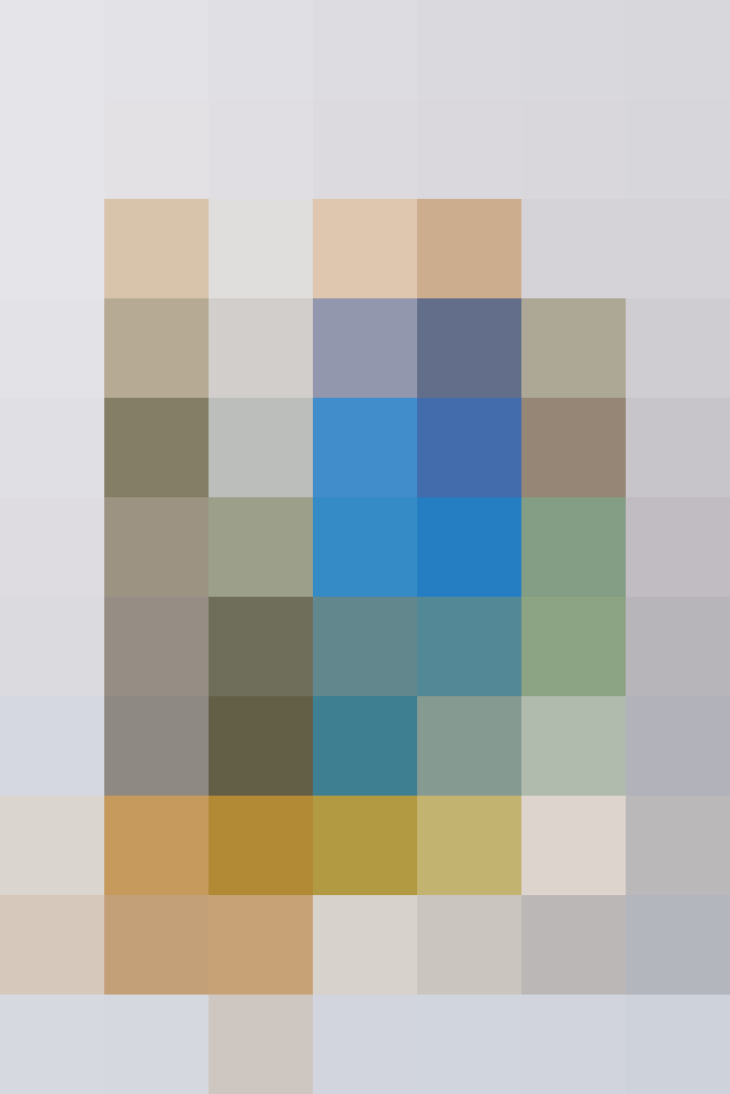 This pasta from Reichl leans heavily on anchovies — one of my favorite pantry staples — for the briny undercurrent that coils around each piece of pasta and gives the dish its savory balance despite the generous scattering of yellow raisins. Kalamata olives and cauliflower, which gets roasted until golden, are the only things she expects you to shop for. Which means I still get to wander around the grocery store a bit when I stop in to pick up the cauliflower to make this dish. But I don't linger too long, you see, because most of what I need is already waiting for me at home.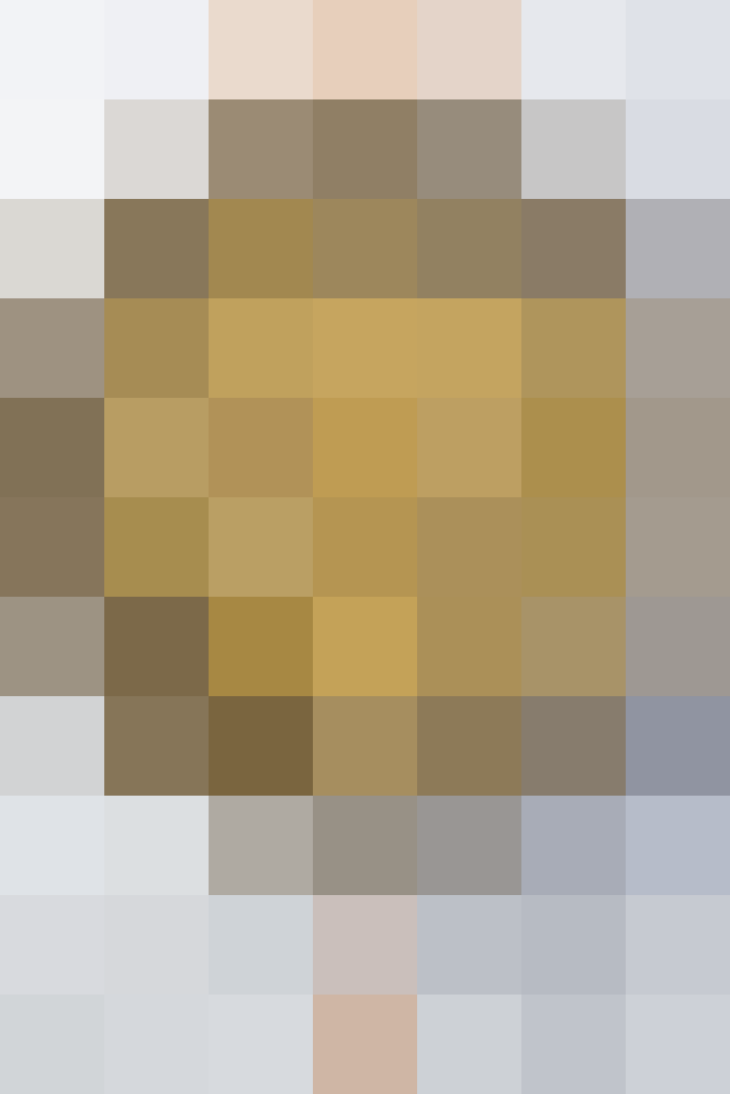 Tester's Notes
My sister couldn't stop picking extra noodles out of the pan after she finished her first serving. The dish is filled with salty flavors thanks to the anchovies, capers, and Kalamata olives. Roasted cauliflower lent a nutty finish to the dish that everyone enjoyed. I left out the anchovies and butter in my serving to veganize it, and instead doubled up on olive oil and capers. I'll definitely be making this recipe again!
Ruth Reichl's Savory Sweet Pasta for Michael
Serves 3
1 head of cauliflower Olive oil Salt 2 tablespoons unsalted butter 6 anchovy fillets 2 cloves garlic (minced)

1/4 cup yellow raisins or currants
2 teaspoons capers
12 ounces penne (dried)
6 Kalamata olives
Parmesan cheese
Preheat the oven to 400°F.
Separate the cauliflower into florets, gently pulling them apart. Put them on a baking sheet, sprinkle with olive oil and a bit of salt, and roast for 25 minutes, until they just begin to turn golden.
Melt the butter with 2 tablespoons of olive oil in a large skillet and allow the foam to die. Rinse the anchovy fillets and add them to the pan, stirring until they have disintegrated. Add the minced garlic, yellow raisins or currants, and capers, and stir.
Meanwhile, bring a large pot of well-salted water to a boil and cook the penne al dente.
While the pasta cooks, chop up the Kalamata olives and add them to the skillet along with the cauliflower. Cook, stirring, for about 5 minutes. If brown bits are sticking to the bottom of the pan, add a little water to scrape them up.
Drain the pasta, toss with the cauliflower mixture, sprinkle with grated Parmesan cheese, and serve.
Excerpted from "My Kitchen Year: 136 Recipes That Saved My Life" by Ruth Reichl Copyright © 2015 by Ruth Reichl. Excerpted by permission of Random House, a division of Random House, Inc. All rights reserved. No part of this excerpt may be reproduced or reprinted without permission in writing from the publisher.
Published: Jan 18, 2016