Recipe: Rum & White Chocolate Caramel Sundaes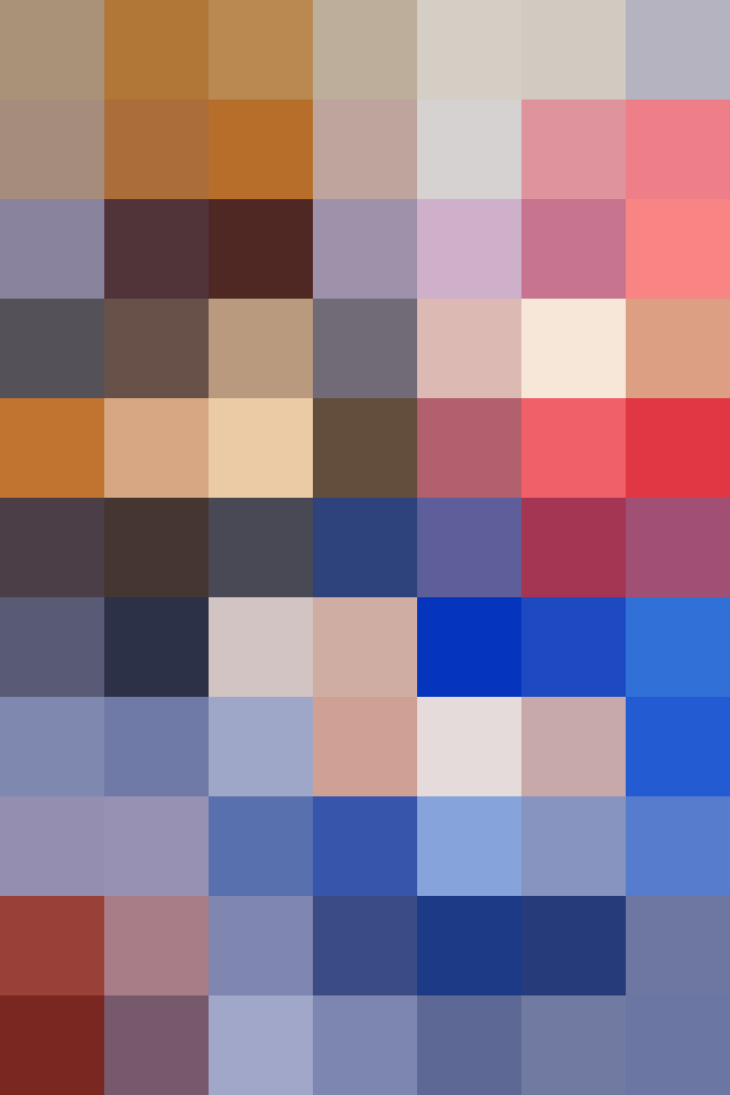 One of my husband's longstanding baseball traditions is to eat a cup of ice cream at every ballpark we visit — not just because he loves ice cream, which he most certainly does, but also because he wants to collect a plastic helmet cup from every major and minor league team in existence.
Does ice cream really taste better when served in a plastic baseball helmet? I can't make the ultimate judgment call on that, but I can confirm that even the most basic scoop of vanilla tastes fantastic when drizzled with homemade white chocolate caramel sauce.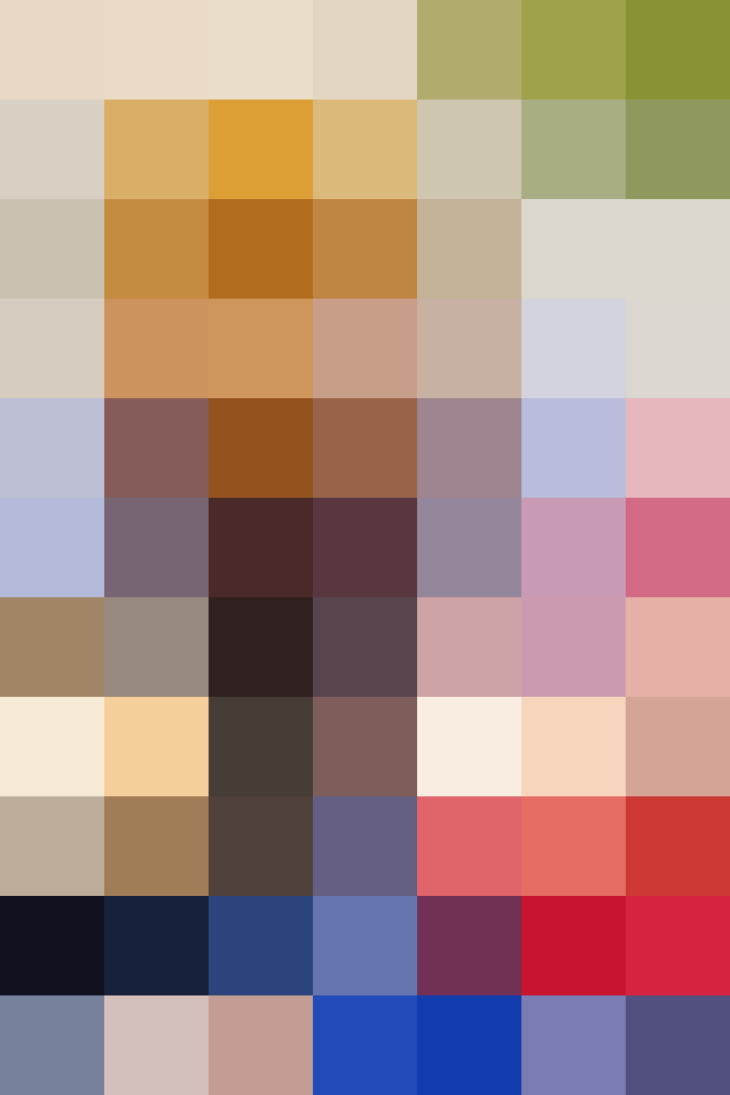 Back home, we definitely don't let those helmets sit on the shelf. We bring them out all summer long to serve sundaes like this one!
If you're making this for the kiddos, feel free to omit the spiced rum.
Spiced Rum and White Chocolate Caramel Sundaes
Makes about 2 cups, enough for at least 8 sundaes
1 cup sugar
1/4 cup water
2 teaspoons light corn syrup
1/2 cup heavy cream
6 ounces (about 1 cup) chopped white chocolate
1 pinch kosher salt or fine sea salt
2 tablespoons spiced rum (optional)
1 quart ice cream, in your favorite flavor
Maraschino cherries, for garnish (also optional)
Stir the sugar, water, and corn syrup together in a medium high-sided saucepan over medium heat until the sugar melts and the liquid comes to a boil. Stop stirring and let the sugar syrup bubble on its own for about 15 to 20 minutes, brushing away any crystals that form on the side of the pan with a wet pastry brush.
When the bubbling slows down considerably and the color of the sugar syrup begins to change from clear to pale yellow, watch it carefully — it will also alert you that it's changing to caramel when it starts to smell fragrantly caramelized!
Swirl the pan occasionally as the color deepens to a warm amber — if you want to check the temperature, it should be 238°F to 240°F at this point. Remove from the heat and carefully whisk in the cream, chocolate, and salt. The caramel will hiss, bubble, and steam as you add these ingredients, so be mindful that you don't burn yourself.
Continue whisking until the chocolate is completely melted, then pour into a heat-proof container. Cool for at least 15 minutes.
To serve, drizzle over ice cream and top with maraschino cherries, if desired.
Caramel can be refrigerated in an airtight container for up to 1 month. Bring to room temperature or reheat in a pan over low heat before serving.
Published: Jul 17, 2015