Recipe: Rosemary Shortbread Cookies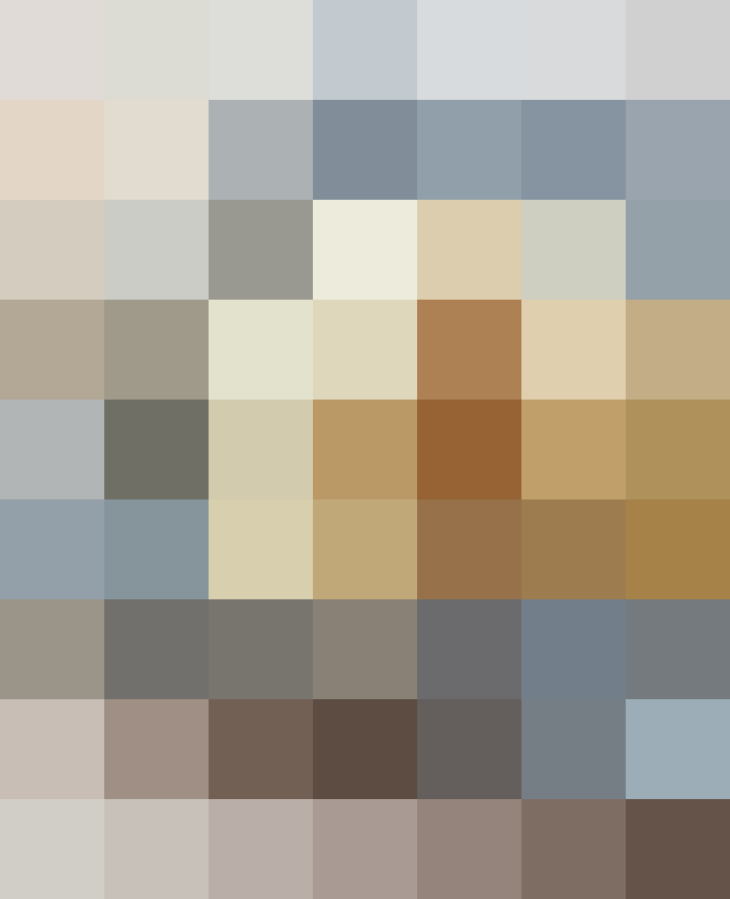 There's something elegant about the simplicity of shortbread cookies, especially when the flavor and richness of butter and sugar shine through. To give them some wintry flair, we added just a handful of fresh rosemary, making them special enough to go on a holiday cookie plate or package up as a homespun food gift.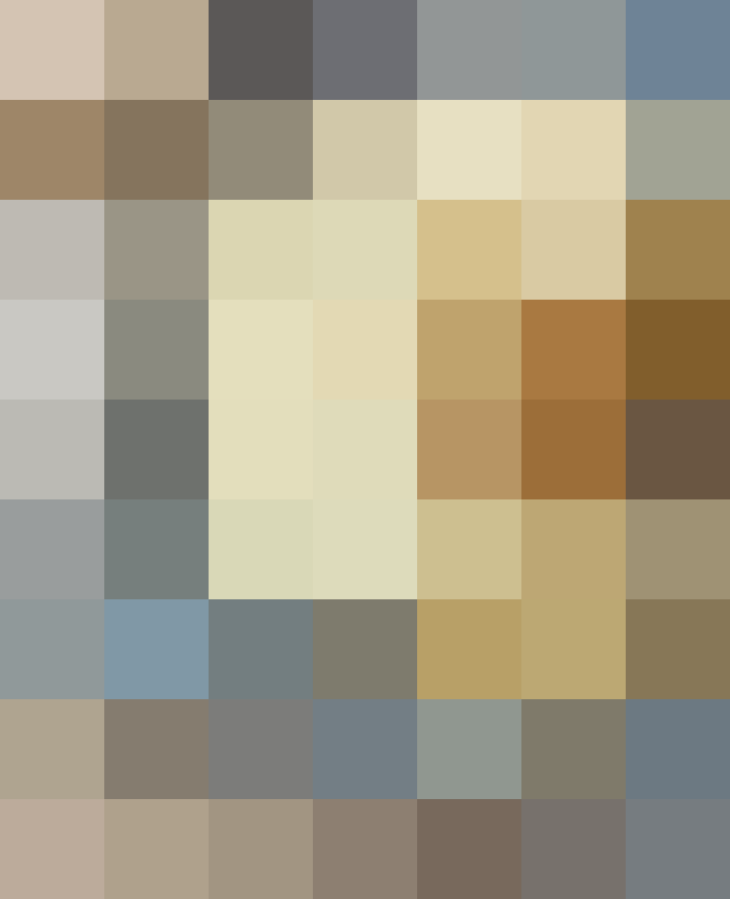 Treat Your Shortbread Dough Like Pie Crust
When making shortbread cookies, adopt the mindset of making pie dough: Work quickly and keep everything as cold as possible. The key is to incorporate the butter into the flour without letting it soften up so the food processor does the job fastest. Just 30 seconds of pulsing will do the trick.
After rolling the dough into logs, freeze the dough for at least an hour. This freezing time ensures that the butter is, once again, as cold as possible so the cookies bake up crispy with the sandy texture we all know and love in shortbreads. This technique means that you can have logs of dough stashed away in the freezer to bake whenever it's most convenient for you.
Since there's fragrant fresh rosemary in the dough, I like sprinkling the cookies with a tiny bit of flaky salt before they're baked to add a touch of savoriness. This step is entirely up to you, but the salt also adds a festive sparkle to each cookie!
Rosemary Shortbread Cookies
Makesabout 40 cookies
Ingredients
2

cups

all-purpose flour

1/2

cup

granulated sugar

1

tablespoon

coarsely chopped fresh rosemary leaves

1/2

teaspoon

fine salt

2

sticks

(8 ounces) cold unsalted butter, cut into 32 pieces

1/2

teaspoon

flaky finishing salt, such as Maldon (optional)
Instructions
Place the flour, sugar, rosemary, and salt in the bowl of a food processor fitted with the blade attachment and pulse to combine, 2 to 3 quick pulses.

Add the butter and pulse to combine. Continue pulsing until the mixture sticks together when pressed with 2 fingers, about 30 (1-second) pulses. Use a rubber spatula to scrape down the sides of the bowl and make sure the dough is evenly mixed.

Place 2 sheets of plastic wrap about 15 inches long on a work surface. Divide the dough into 2 even portions (about 10 ounces each) and shape each portion into a 6 1/2-inch-long log that is about 1 1/2 inches in diameter. Place each log on a sheet of plastic wrap at a long end, then roll up to completely wrap in plastic. Twist and tie the ends together.

Freeze until firm, about 1 hour. The dough can be stored in the freezer for up to 1 month.

Arrange 2 racks to divide the oven into thirds and heat to 350°F.

Unwrap one of the logs and trim the rounded ends. Cut it into 20 (1/4-inch-thick) rounds, rotating the log a quarter turn after every slice. Place all the rounds on an ungreased, unlined baking sheet, spacing them at least 1 1/2 inches apart. Repeat with the second log to fill up a second baking sheet. Sprinkle with the flaky salt if using.

Bake for 10 minutes. Rotate the baking sheets between racks and from front to back, then bake until just set but not browned, 9 to 10 minutes more. Let cool on the baking sheets for 5 minutes, then transfer to a cooling rack to cool completely.
Recipe Notes
Make ahead: The cookie logs can be frozen for up to 1 month. The baked cookies can be frozen for up to 2 months.
Storage: The baked cookies can be stored in an airtight container at room temperature for up to 1 week.
Published: Dec 12, 2016