Recipe: Roasted Eggplant and Mushroom Bolognese
Sponsored Post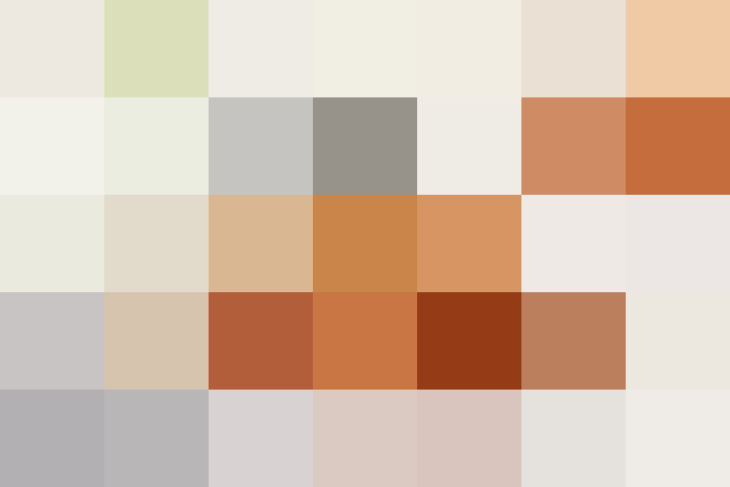 Steam roasting is a little bit of culinary magic. It combines the best of steam cooking, which helps retain foods' inherent moisture, and roasting, which intensifies flavors and enhances the naturally occurring sugars.
The Bosch Steam Convection Oven gives the steam-roasted eggplant and mushrooms in this plant-based Bolognese their appealing meaty texture — which makes this dish hearty and satisfying enough to thrill both vegetarians and omnivores.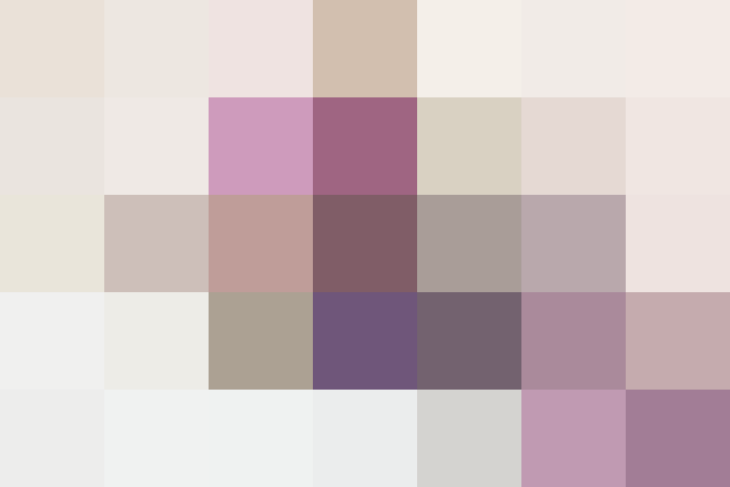 By all means experiment with adding other steam roasted other vegetables — zucchini and sliced onion or leeks work especially well.
Also, be sure to make a double batch of the sauce and freeze half. When you're ready to use it, defrost it in your Bosch Steam Convection Oven. (In fact, that batch will be even tastier!)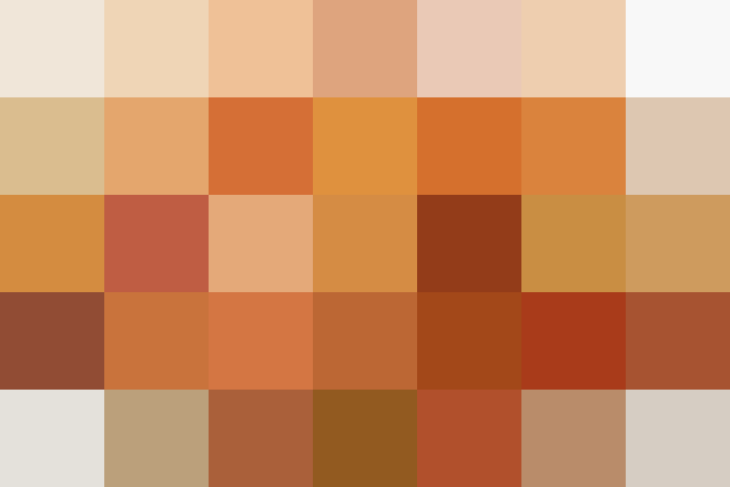 Roasted Eggplant and Mushroom Bolognese
Serves4
Ingredients
1

medium eggplant, (about 1 pound), peeled and cut into 1/4-inch dice

1

pound

portobello mushrooms, stemmed and cut into 1/4-inch dice

3

tablespoons

extra-virgin olive oil, divided

3/4

teaspoon

fine salt, divided

1

medium onion, finely chopped (about 1 cup)

4

cloves

garlic, minced

2

celery stalks, finely chopped (about 2/3 cup)

1

large carrot, peeled and finely chopped (about 2/3 cup)

1

teaspoon

dried basil

1

cup

dry red wine

3

tablespoons

tomato paste

1

(28-ounce) can no-salt added crushed tomatoes

1

tablespoon

granulated sugar

1/2

cup

grated Parmesan cheese, plus more for garnish

1/4

teaspoon

freshly ground black pepper

8

ounces

dry rigatoni pasta
Instructions
Arrange a rack in the middle of a steam convection oven and heat it to 400°F on steam convection.

Combine the eggplant, mushroom, 1 tablespoon of the oil, and 1/4 teaspoon of the salt in a large bowl and toss to combine. Transfer to a rimmed baking sheet and steam-roast until tender and lightly browned, about 25 minutes; set aside.

Heat the remaining 2 tablespoons of the oil in a Dutch oven over medium heat until shimmering. Add the onion, garlic, celery, carrot, and basil and cook, stirring occasionally, until softened, 8 to 10 minutes. Stir in the wine and tomato paste; increase the heat to medium-high, bring to a boil, and cook until thickened, 5 to 6 minutes.

Add the tomatoes, sugar, and the reserved eggplant and mushrooms. Bring to a simmer, reduce the heat to medium-low, cover, and simmer, stirring occasionally, until thickened and the color deepens, 38 to 40 minutes. Stir in the Parmesan cheese, remaining 1/2 teaspoon salt, and pepper; remove from the heat and keep warm.

Bring a large pot of salted water to a boil. Add the rigatoni and cook according to package directions; drain. Toss the rigatoni with the sauce and divide among 4 bowls; garnish with extra cheese if desired.
Recipe Notes
To make this recipe without a steam oven, simply roast the vegetables on baking sheets until they are tender.
This post is sponsored by Bosch Home Appliances.
Thank you for supporting the brands that make Kitchn possible.
Published: Dec 1, 2016