Recipe: Ridiculously Quick Pasta al Pomodoro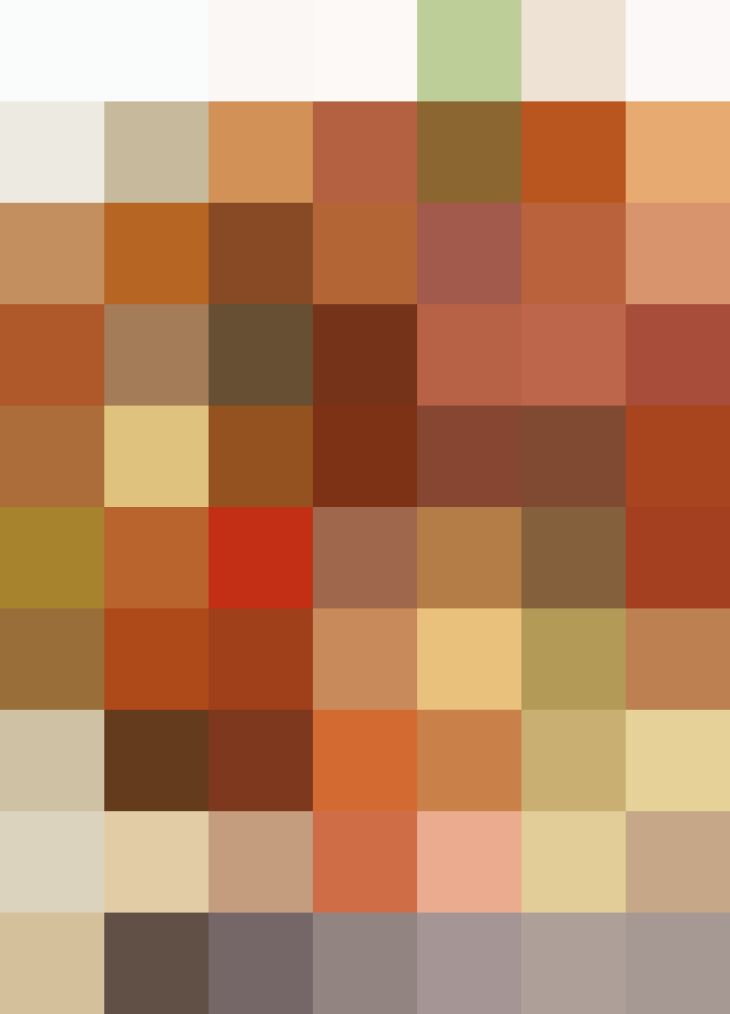 But sometimes when I just want some dinner after a long day, I do need to be reminded of the basics. For this you need only a handful of ingredients: a big tomato, half an onion or a few shallots, garlic, olive oil, some fresh basil, sage, or rosemary. Some red wine really helps, but don't knock yourself out. Swirl over some tortellini from Trader Joe's, pour the rest of the wine into a glass and you have yourself a very nice dish of pasta – all in about 10 minutes flat.
Of course, this is rather like Stone Soup; use whatever you have around. If I have some bacon in the drawer I might cook a little of that before putting in the onions. Some green peppers or shaved carrots would be nice.
Ridiculously Quick Pasta al Pomodoro
serves 2, or 1 with lunch leftovers
1 large tomato
1/2 red onion or 3 or 4 shallots
3-4 cloves of garlic
Olive oil
Red pepper flakes (optional)
1/3 cup red wine (optional but highly recommended)
A handful (or two) of fresh basil, some sage, or rosemary and thyme, chopped
Salt and pepper
Fresh Parmesan (or just the bottled sort; it's all I had this time)
Chop the tomato, mince the onion and shave the garlic. If you haven't already got the pasta going, now would be a good time to do this. The sauce takes all of five minutes and the pasta should be ready when it's done.
Heat a little olive oil in a fry pan or medium saucepan. Cook the onion and garlic, along with the red pepper flakes if using, over medium heat for about 5 minutes. Add the red wine, stir and bring to a light simmer. If you don't have red wine, substitute water. Add the chopped tomato.
Cook for a few minutes until warmed through. Add the herbs and cook until wilted. Season to taste with salt and pepper, pour immediately over fresh-cooked pasta, shake on some Parmesan and eat.
Published: Oct 24, 2006