Recipe: Ricotta and Fresh Pea Toast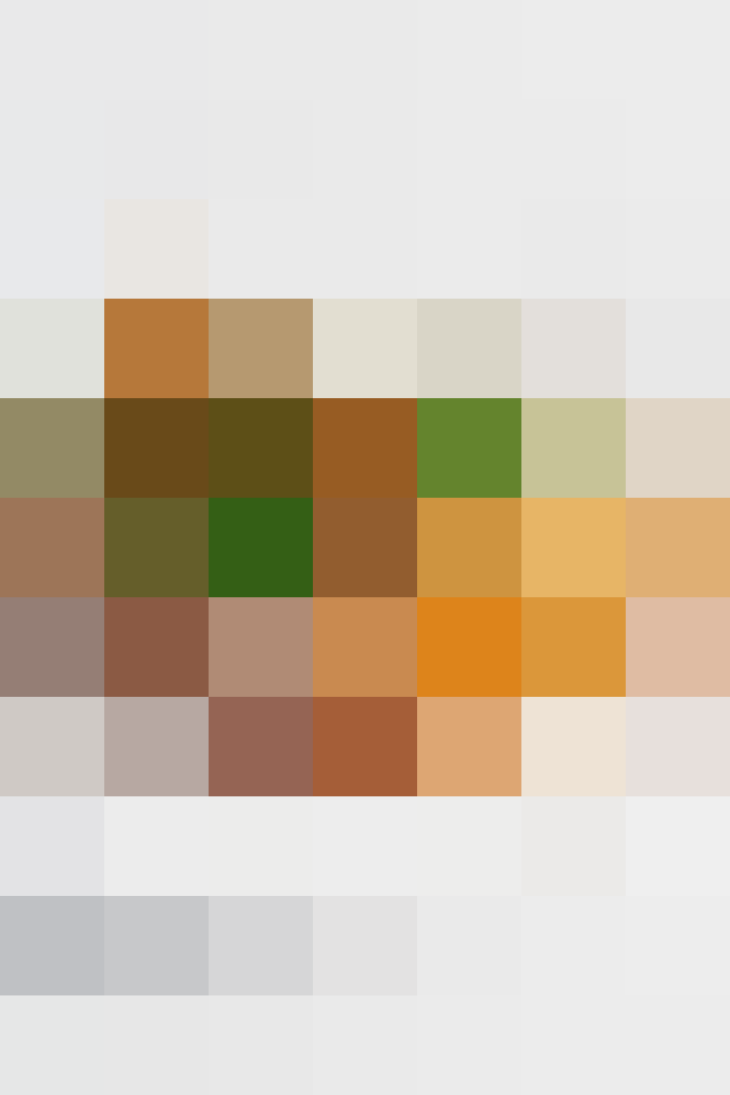 When fancy toast swept through San Francisco, littering cafe menus with $4 slabs of thick bread showered in cinnamon sugar or almond butter and homemade jams, I resisted trying it for a long time. When I caved and ordered one, I finally understood the appeal of just-toasted bread and quality toppings. The toast revolution doesn't have to be for breakfast only, though — here's one with creamy ricotta cheese, lemony peas, and crispy prosciutto!
I was at a work conference in Los Angeles recently, and my fellow attendees kept putting up pictures of crazy-thick toast from a nearby cafe on social media, namely a sweet ricotta one and an avocado one piled high with pickles and spices. Both looked amazing, and I just couldn't stop thinking about those toasts when I returned home.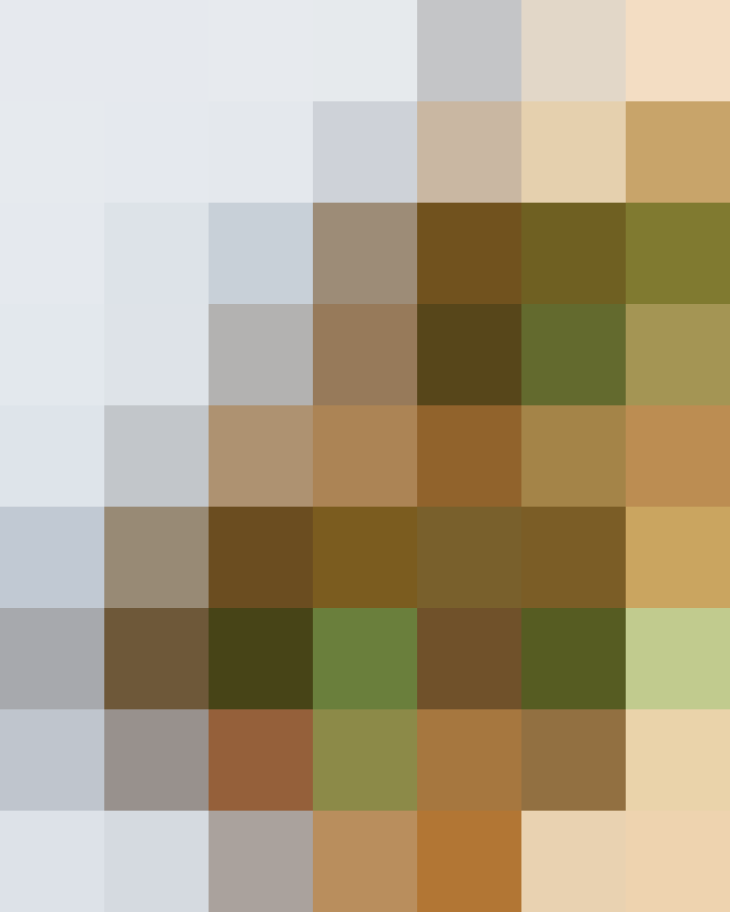 I finally determined that the only way to get these toasts out of my head was to make one myself, so I improvised my own version. I started out with rich brioche, since I love how brioche toasts up golden-brown on the outside but stays pillowy-soft on the inside. On top of the brioche went an easy mixture of creamy ricotta cheese cut with some lemon zest for zing. Piled on top of the ricotta was a mixture of fresh sweet peas, cooked until just tender and mashed with lemon juice and fresh mint.
And the final ingredient? Delicious, salty prosciutto. Did you know that you can cook prosciutto up like bacon and it turns wonderfully crispy? Crispy prosciutto is the perfect topping to this toast, and the fat that renders out while it's cooking is also used to toast up the brioche, so none of it goes to waste. This hearty toast is no mere snack — it's a full, satisfying meal to be eaten with a fork and knife.
Ricotta and Fresh Pea Toast
1/2 cup ricotta cheese, drained of excess liquid
Finely grated zest of 1/2 lemon
1/8 teaspoon fine salt, plus more for seasoning
Freshly ground black pepper
2 tablespoons unsalted butter, divided
2 thin slices prosciutto (about 1 ounce), cut into 1 1/2-inch pieces
1 cup fresh or frozen peas
2 tablespoons water
1 teaspoon finely chopped fresh mint leaves
1/2 teaspoon freshly squeezed lemon juice
2 (1-inch-thick) slices brioche
Place the ricotta, lemon zest, and 1/8 teaspoon salt in a small bowl, season with pepper, and mix to combine; set aside to come to room temperature.
Melt 1 tablespoon of the butter in a large frying pan over medium heat. Add the prosciutto in a single layer and cook, flipping occasionally, until crisp and golden-brown, about 5 minutes. Remove with tongs to a paper towel-lined plate and leave the rendered fat in the pan. While the prosciutto is cooking, make the peas.
Melt the remaining 1 tablespoon butter in a small saucepan over medium heat. Add the peas and water, season with salt and pepper, and simmer, stirring occasionally, until the peas are tender, 3 to 5 minutes. Remove from the heat and smash with a potato masher or bottom of a Mason jar until most of the peas are broken up (they will absorb the excess liquid). Stir in the mint and lemon juice. Taste and season with salt as needed; set aside.
Place the frying pan back over medium heat. Add the bread slices, swipe them across the bottom of the pan on both sides to absorb the grease, and toast until golden-brown, 1 to 2 minutes per side. Transfer the brioche to serving plates.
Divide the ricotta over the brioche and spread into an even layer. Dollop the pea mixture over the ricotta and gently spread into an even layer. Using your hands, break up the crispy prosciutto into small pieces and sprinkle over the peas. Serve immediately.
This recipe is best made and eaten fresh.
Published: Jun 2, 2016