Recipe: Rhubarb and Tomato Dumplings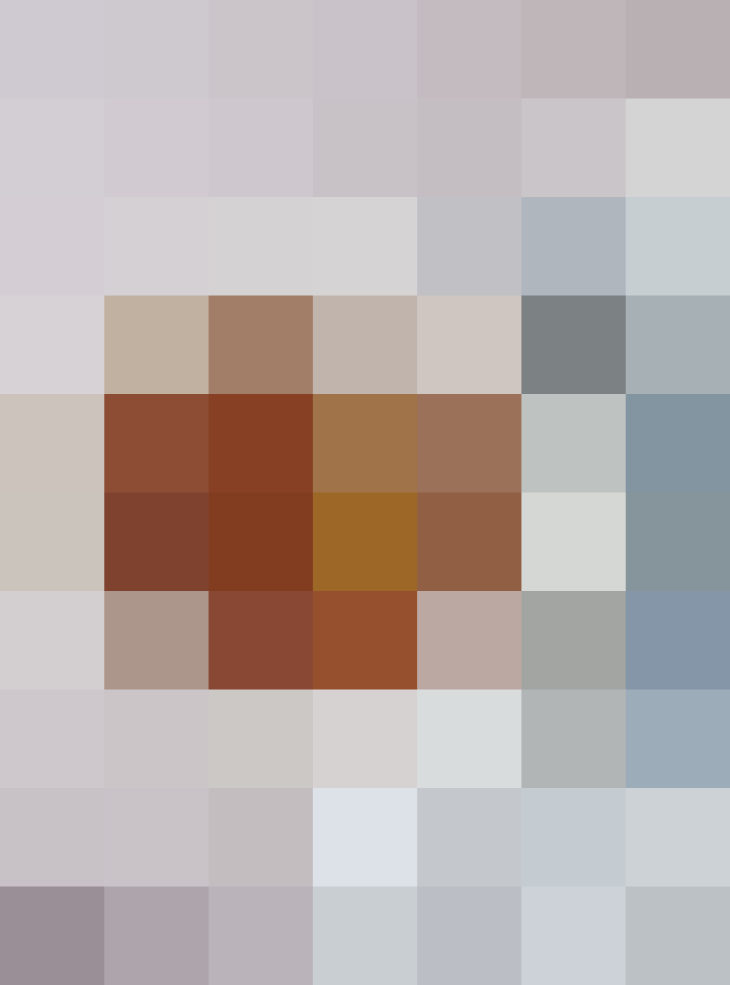 Even without the rhubarb, tomato dumplings are a mystery to those who didn't grow up eating them. They are an old-fashioned favorite of some grandmas and meat-and-three diners. Juicy canned tomatoes, either home-canned or store-bought, simmer in a fragrant stew that is topped with dollops of biscuit dough that poach in the delicious liquid. Think of them as chicken and dumplings, made with tomatoes instead of chicken.
Tangy rhubarb plays well with tomatoes, and the stew is subtly sweet and slightly vinegary, similar to agrodolce sauce. In another nod to Italian flavors, I add fresh basil to the biscuit dough. Because the rhubarb simmers until soft, this recipe a good use of frozen rhubarb that retains its flavor, but not its texture.
These dumplings are hearty enough to make a meatless entrée, but also make a great accompaniment to steak, roast pork, and grilled Italian sausages.
Rhubarb and Tomato Dumplings
For the stew:
4 tablespoons (1/2 stick) unsalted butter
1 cup diced onion
2 teaspoons dried Italian herb blend or dried basil
1 bay leaf
1 1/2 teaspoons kosher salt, plus more as needed
1/2 teaspoon freshly ground black pepper, plus more as needed
1 (28-ounce) can whole tomatoes, coarsely chopped with their juices
3 cups diced fresh or thawed rhubarb (about 12 ounces)
1/4 cup packed light brown sugar
1/4 cup sherry vinegar
For the dumplings:
1 cup all-purpose flour
1 1/2 teaspoons baking powder
1/2 teaspoon kosher salt
1 tablespoon unsalted butter, cut into cubes and chilled
1 large egg, lightly beaten
1/2 cup whole milk
2 tablespoons finely chopped fresh basil
Make the stew: Melt the butter in a large skillet or wide saucepan over medium-high heat. Add the onion, herb blend, bay leaf, salt, and pepper. Cook, stirring occasionally, until tender, about 5 minutes.
Stir in the tomatoes with their juices, rhubarb, brown sugar, and vinegar. Bring to a boil over high heat, then reduce to a simmer and cook gently until the rhubarb is tender but not falling apart, about 10 minutes. Taste and season with salt and pepper as needed. Meanwhile, make the dumpling batter.
Make the dumplings: Whisk the flour, baking powder, and salt together in a medium bowl. Work in the chilled butter with a pastry blender or your fingertips until the mixture is crumbly. Make a well in the center and add the egg, milk, and basil. Stir only until a thick, soft, slightly sticky dough forms.
Using a small ice cream scoop or two spoons, drop rounded tablespoons of the dough evenly over the surface of the bubbling stew. Cover and cook until a toothpick inserted into a dumpling comes out clean, about 15 minutes. If the dumplings are still a bit wet on top, baste them with a little of the stew's liquid. Discard the bay leaf. Ladle into bowls and serve at once.
Storage: Leftovers can be stored in an airtight container in the refrigerator for up to 5 days.
Reprinted with permission from Rhubarb by Sheri Castle, copyright (c) 2016 by Short Stack Editions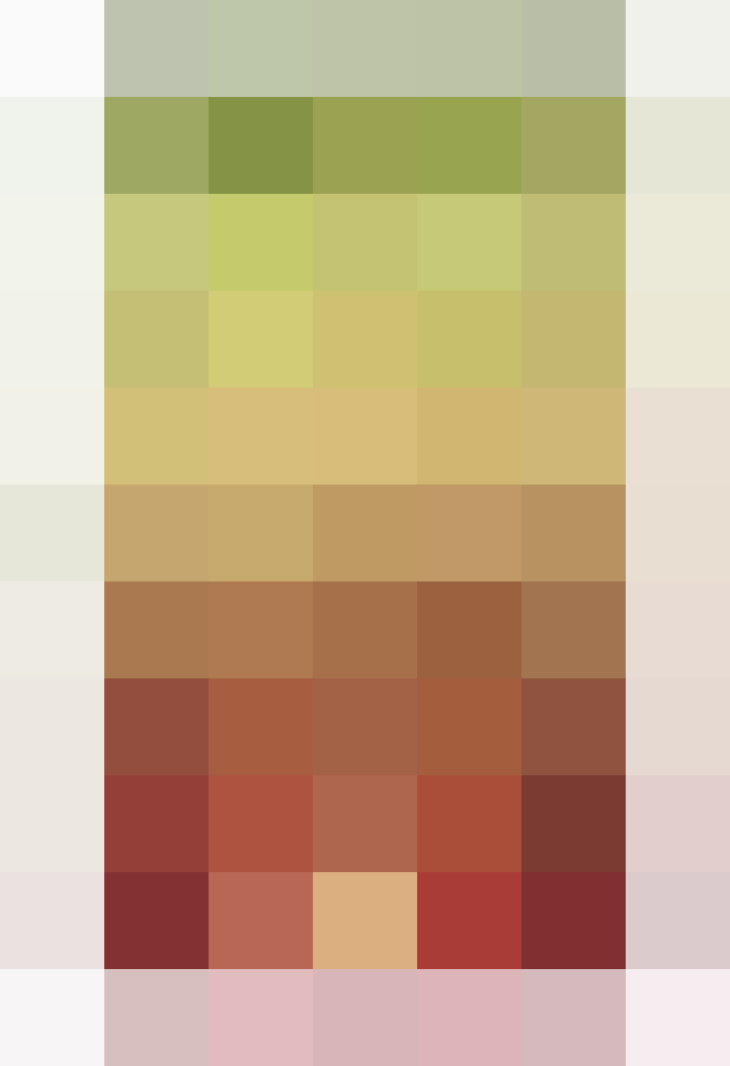 Published: Jun 27, 2016