Recipe: Rhubarb and Brown Sugar Skillet Pork Chops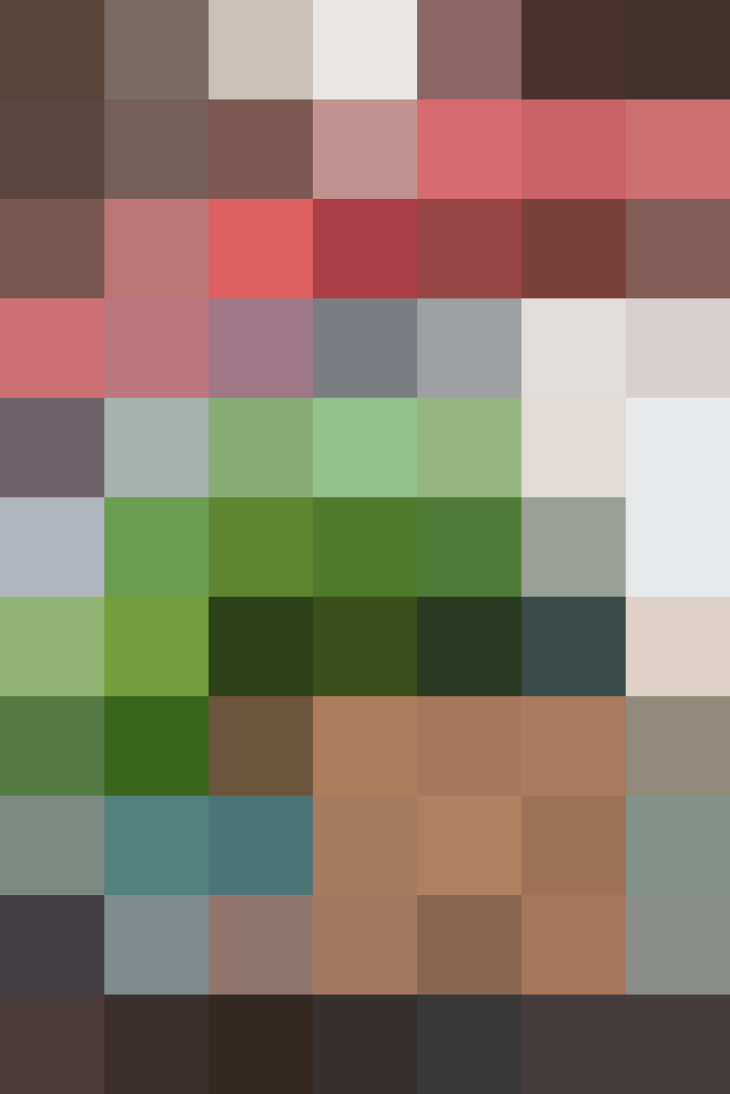 Rhubarb is often thought of as an ingredient for sweets, and while I would never turn down a slice of strawberry-rhubarb pie, rhubarb can do double duty in the world of savory foods as well. Stew it with onions, spicy ginger, and some soy sauce, and now you have a tangy sauce that you can braise pork chops in until juicy and tender.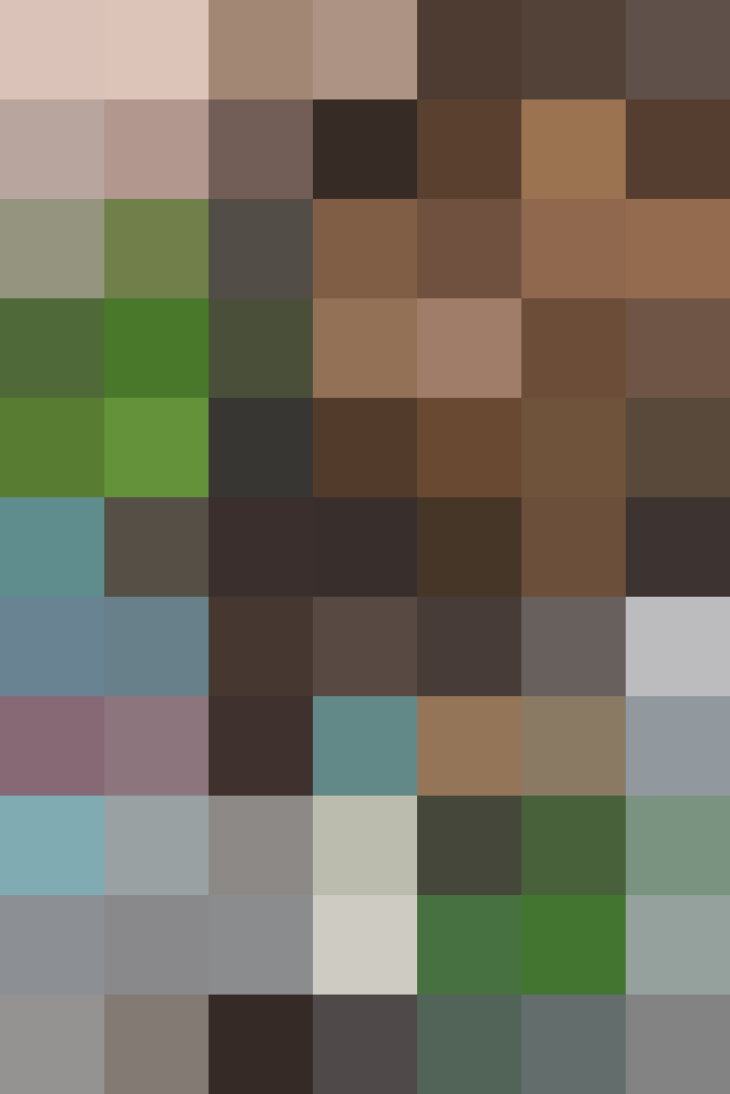 One sturdy skillet is all you need for this dish, and cast iron works well if you have one. After bone-in pork chops are browned, sauté onions, rhubarb, and ginger in the same pan until tender, and then add chicken broth, brown sugar, and soy sauce to form a sauce to simmer the pork chops in.
Serve the pork chops and sauce over rice pilaf and some steamed vegetables for a complete dinner. And don't be shy about picking up the pork chop bone to gnaw off the last bits of meat — you can't let those tasty bits go to waste!
Rhubarb and Brown Sugar Skillet Pork Chops
Serves3
Ingredients
2

tablespoons

vegetable oil

3

(1-inch-thick) bone-in pork chops

Kosher salt

1/2

medium yellow onion, diced

1

cup

diced rhubarb (about 7 ounces)

1

tablespoon

finely chopped peeled fresh ginger

1

cup

low-sodium chicken broth

2

tablespoons

packed dark brown sugar

1

tablespoon

soy sauce or tamari
Instructions
Heat the oil in a large frying pan or cast iron skillet over medium-high heat until shimmering. Meanwhile, pat the pork chops dry with paper towels and season generously with salt on both sides.

Add the pork chops to the pan and and sear until golden-brown, about 3 minutes per side. Remove to a large plate (the pork chops will not be cooked through).

Reduce the heat to medium and add the onion. Season with salt and cook, stirring occasionally, until softened, about 5 minutes. Add the rhubarb and ginger and cook until the ginger is fragrant, about 1 minute. Add the broth, sugar, and soy sauce, stir to dissolve the sugar, and bring to a boil.

Nestle the pork chops into the sauce and add any accumulated juices from the plate. Reduce the heat to medium-low and cook uncovered, flipping halfway through, until the pork chops are just cooked through and the thickest part registers 140°F on an instant-read thermometer, 6 to 8 minutes. Remove the pork chops to a clean plate to rest.

Increase the heat to medium and simmer the sauce until it thickens slightly, about 5 minutes more. Taste the sauce and season with salt as needed. Serve the pork chops with the sauce.
Published: May 17, 2016