Recipe: Rhubarb-Almond Snack Cake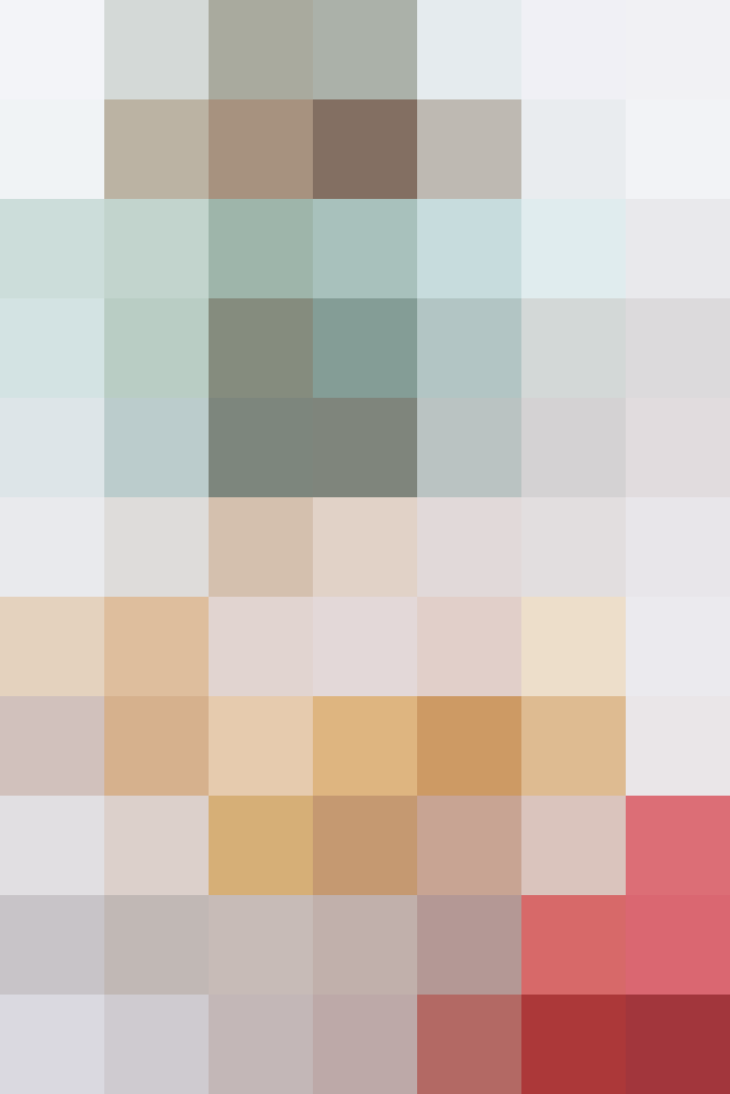 Vibrant and tart, rhubarb is one of my favorite signs of spring. Rhubarb season is fleeting, though, so when you see the pink stalks, grab all you can! It's a great ingredient to incorporate into cake — especially a dense, rich cake chock-full of almond paste and eggs like the one here.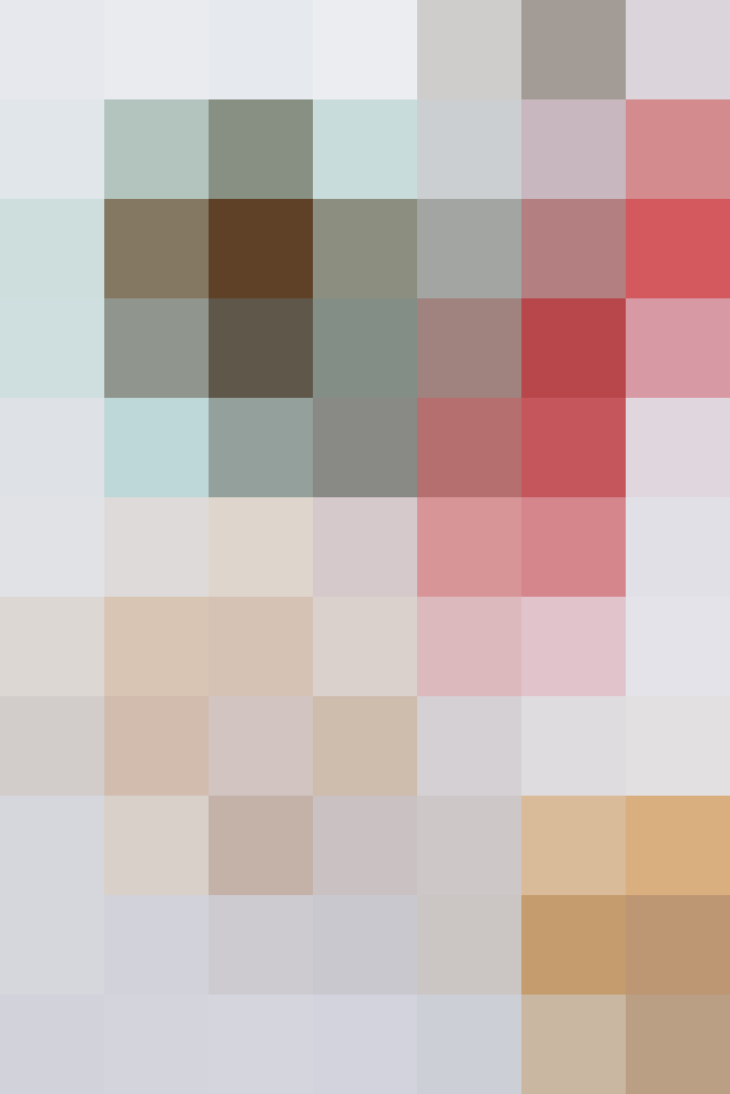 This cake doesn't use much flour, but is instead set with lots of eggs and almond paste, giving it a dense, moist texture. If you've never used almond paste in baking before, it's often found in little boxes in the baking aisle. Just make sure you don't accidentally pick up marzipan, which is a very different almond product.
The bright pops of tart rhubarb throughout the cake play nicely with the richness of the almond paste. It makes a great afternoon snack or dessert — especially with a cup of strong tea or coffee. This cake also keeps very well at room temperature for a few days, should you need a make-ahead sweet to take to your next spring gathering.
Rhubarb-Almond Snack Cake
Cooking spray or butter, to grease the pan
1 cup all-purpose flour, plus more to coat the pan
1 1/2 teaspoons baking powder
3/4 teaspoon fine salt
2 sticks unsalted butter (8 ounces), at room temperature
1 1/3 cups granulated sugar
9 ounces almond paste (not marzipan)
6 large eggs, at room temperature
1 1/2 teaspoons vanilla extract
1 pound rhubarb, large dice
1/2 cup sliced almonds
Powdered sugar, for dusting (optional)
Arrange a rack in the middle of the oven and heat to 325°F. Coat a 9×13-inch baking pan with cooking spray or a thin layer of butter, then dust with flour and tap out the excess; set aside.
Whisk the 1 cup flour, baking powder, and salt together in medium bowl; set aside.
Place the butter, sugar, and almond paste in the bowl of a stand mixer fitted with the paddle attachment and beat on low speed until the sugar is mostly incorporated, about 1 minute. Increase the speed to medium and beat until thoroughly combined and the mixture is fluffy, about 5 minutes. Stop the mixture and scrape down the sides of the bowl and the paddle with a rubber spatula.
Return the mixer to medium speed and add the eggs one at a time, letting each one incorporate before adding the next, about 2 minutes total. Add the vanilla and beat for 30 seconds more. Stop the mixer and scrape down the bowl and paddle again.
Add the flour mixture, cover the mixer with a kitchen towel (this will help keep the flour from flying out of the bowl), and turn the mixer on to low. Mix until just combined and no visible streaks of flour remain.
Add the rhubarb and fold in with a rubber spatula. Scrape the batter into the prepared baking dish and smooth into an even layer. Sprinkle with the almonds.
Bake until a cake tester inserted in the center comes out clean, about 50 minutes. Remove to a wire rack and let sit at least 45 minutes. Dust with powdered sugar, if using, before cutting and serving.
Marzipan vs. Almond Paste: This recipe uses almond paste, which is different from marzipan. Marzipan is sweeter and smoother than almond paste and will yield a different result, so stick with almond paste here.
Storage: Store any leftovers in an airtight container at room temperature for up to 3 days.
Published: May 23, 2016