Recipe Review: Cranberry Sauce with Port and Dried Figs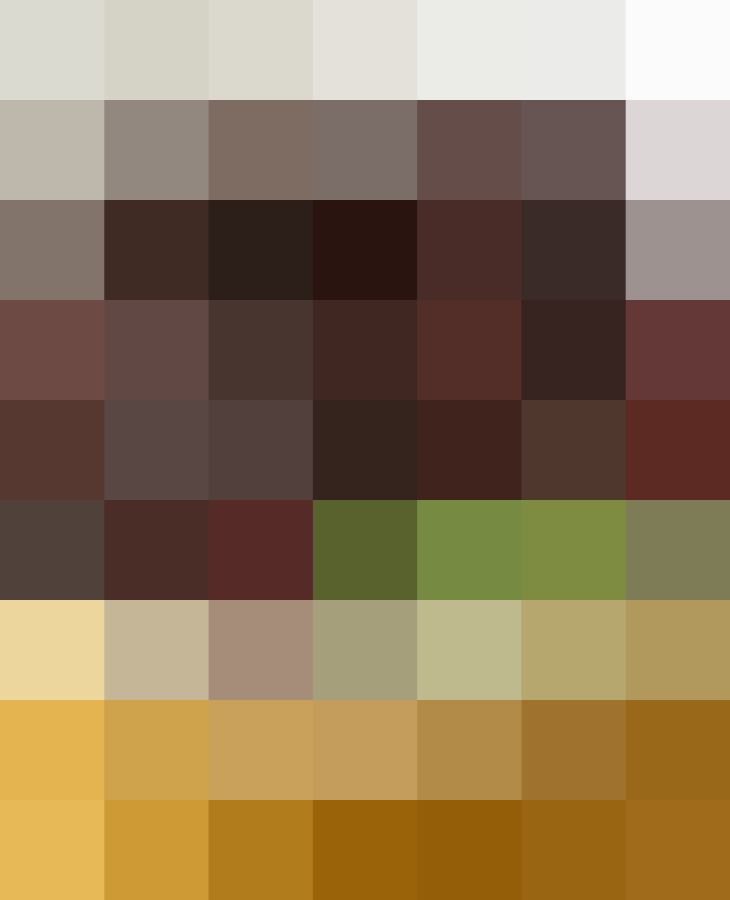 We love cranberry sauce. It's one of our favorite parts of Thanksgiving, and we always make sure there are at least two versions on the table. But although we eat cranberry sauce leftovers for as long as we can after Thanksgiving, we don't usually make cranberry sauce at other times in the fall and winter.
This amazing recipe has changed that forever.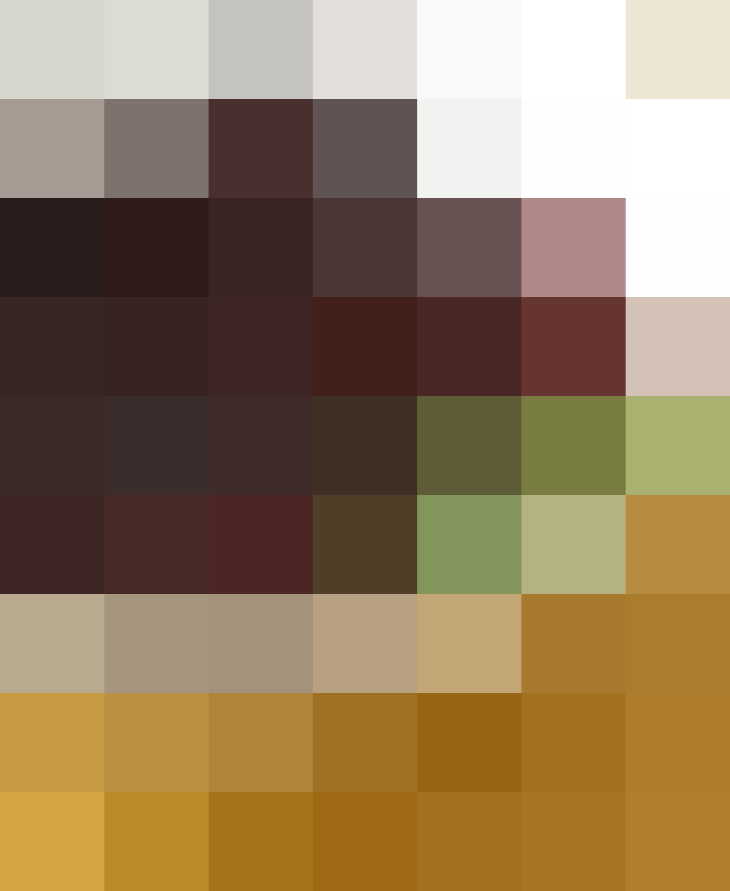 We noticed this recipe at Epicurious last year and bookmarked it. It's the "anti-orange" cranberry sauce, with no orange liqueur, no orange zest. It bypasses that usual flavor combination for a more unusual base of dried figs, port wine, and rosemary.
It's very easy: you just simmer the port, balsamic vinegar, figs, and rosemary with a little sugar, then remove the rosemary and add the cranberries. Simmer until the cranberries burst and the syrup is reduced.
But it's more than the sum of its parts: the resulting sauce is deeply flavorful, full of the rich flavors of wine, and yet not too sweet. The rosemary gives it an herbed background, and the figs have a plump chewiness that contrasts with the soft, tangy cranberries. It's hard to describe just how good this is.
We made a new batch last week and served it with a pork tenderloin, and they are a great pair. Even though this sauce complemented our braised turkey very well, its real pair is pork. Try making a batch of this to go with a ham or a pork roast. Or jar up and give as gifts – it will be a hit, we promise.
Published: Dec 16, 2008