Recipe Redux: Italian Chicken Salad…Pasta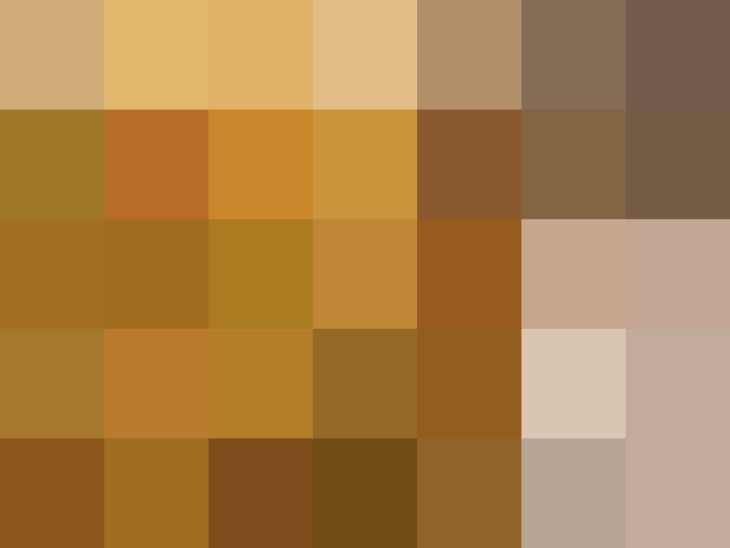 This is a quick weeknight meal that can feed a crowd–and it's even easier if you have a batch of our Italian Chicken Salad already made. We had the ingredients on hand the other day but wanted a bigger, more dinner-like meal. So we upped the vinaigrette, added some orzo, and…
Presto, Italian Chicken Salad Pasta. Or Italian Chicken Pasta Salad? Hm. Works either way, we think. It's good hot or cold, and the flavors of the chicken salad are perfectly suited for a pasta dish.
Here's what we did:
• Increased the amount of nuts and roasted red peppers just a bit, since we had plenty on hand already and were using an entire pound of orzo. If you don't have extra salad ingredients, just use half a pound of pasta.
• Made twice to three times the amount of of the dijon mustard vinaigrette called for in the salad recipe. The warm pasta soaks it up, and it adds so much flavor.
• Crumbled the bacon that we would have laid on our sandwiches and tossed it into the pasta. It was a great salty kick.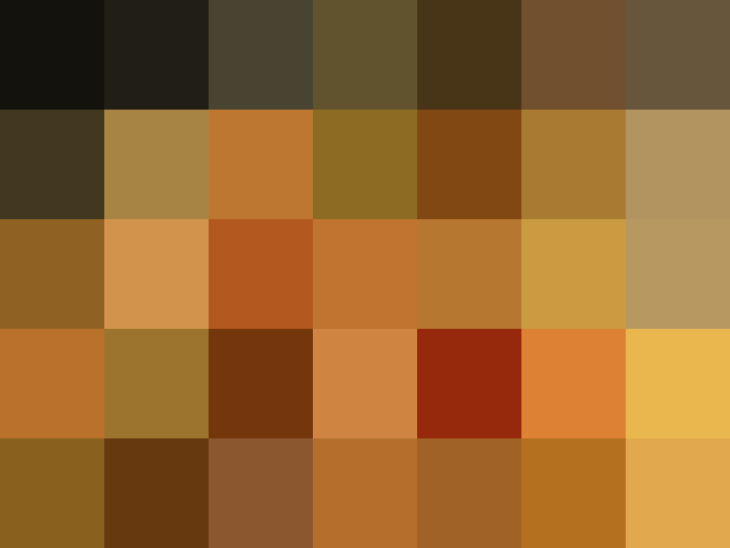 Originally published Apr 15, 2009