Recipe: Red Velvet Cake Oatmeal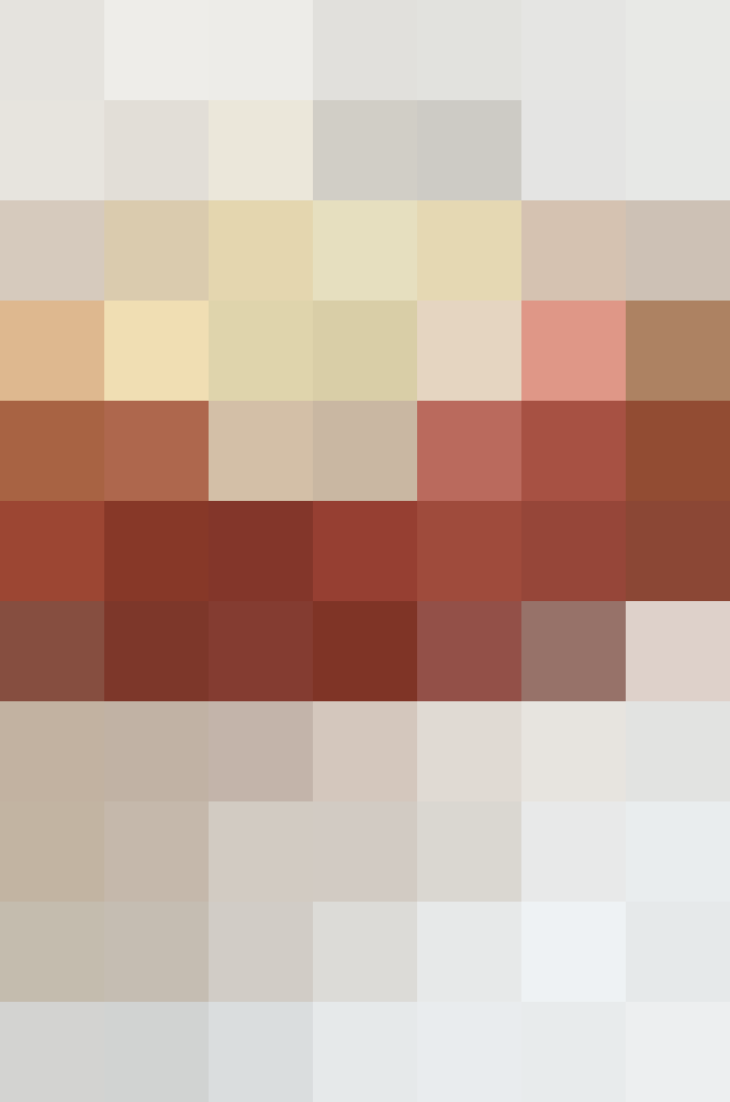 The best part of red velvet cake, besides the brilliant color, is definitely the icing, so I couldn't make this cake-inspired oatmeal without it. You might panic at the thought of topping your healthy bowl of oats with a big scoop of frosting, but remember, this one is made with cream cheese, and cream cheese is totally in the breakfast food group.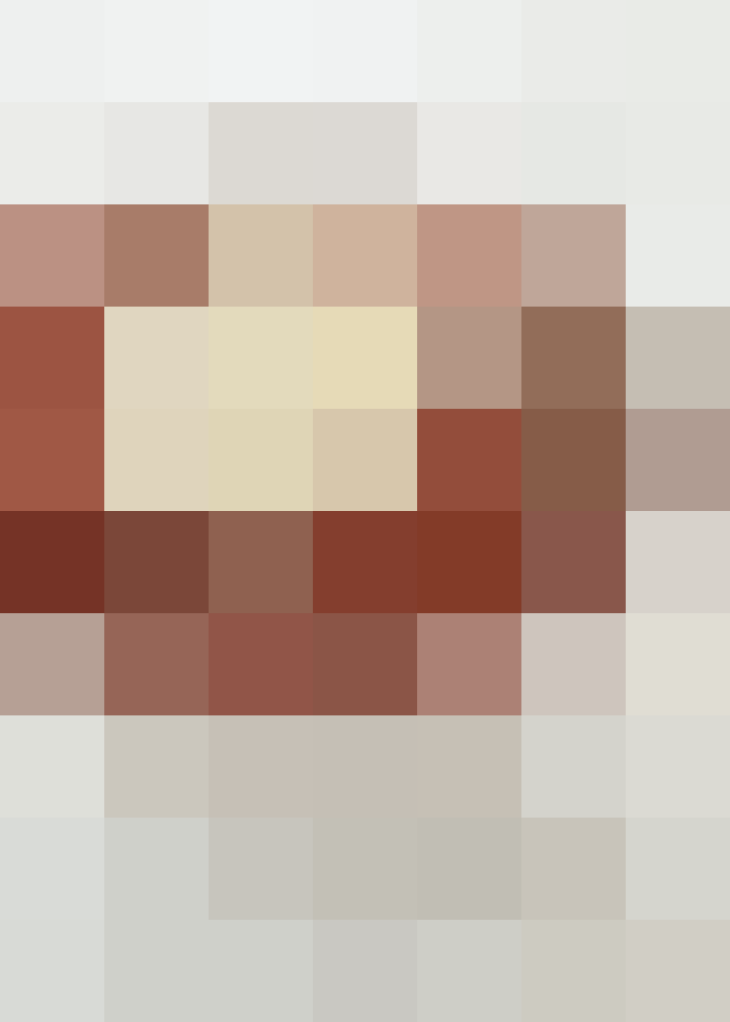 What an amazing way to eat more vegetables for breakfast! I was blown away by this rather savory oatmeal, with its brilliant color and cocoa nuttiness. It's not very sweet at all, especially without its icing. Taste and increase sweetness with honey or maple syrup if desired. (But I recommend the icing — after all, you're eating your vegetables!) — Faith, May 2015
For the icing:
1/4 cup cream cheese, softened
2 tablespoons unsalted butter, softened
1 to 2 tablespoons powdered sugar
For the oatmeal:
2 1/4 cups water
1/4 cup finely grated beets
4 teaspoons cocoa powder
2 tablespoons brown sugar
Salt
1 cup rolled oats
1 teaspoon vanilla extract
In a small bowl, whisk together all of the icing ingredients until well incorporated and smooth. Set aside.
Fill a 2-quart pot with 2 1/4 cups water. Add the grated beet and bring the water to boil. Boil for 1 minute before whisking in the cocoa powder, brown sugar, a pinch of salt, and the oats. Lower the heat and simmer until the water is almost completely absorbed, stirring often.
Mix in the vanilla extract. Continue cooking until the oatmeal is the desired consistency. Divide the oatmeal between two bowls and top each with a dollop of icing.
Published: May 7, 2015