Recipe: Red Cabbage and White Bean Salad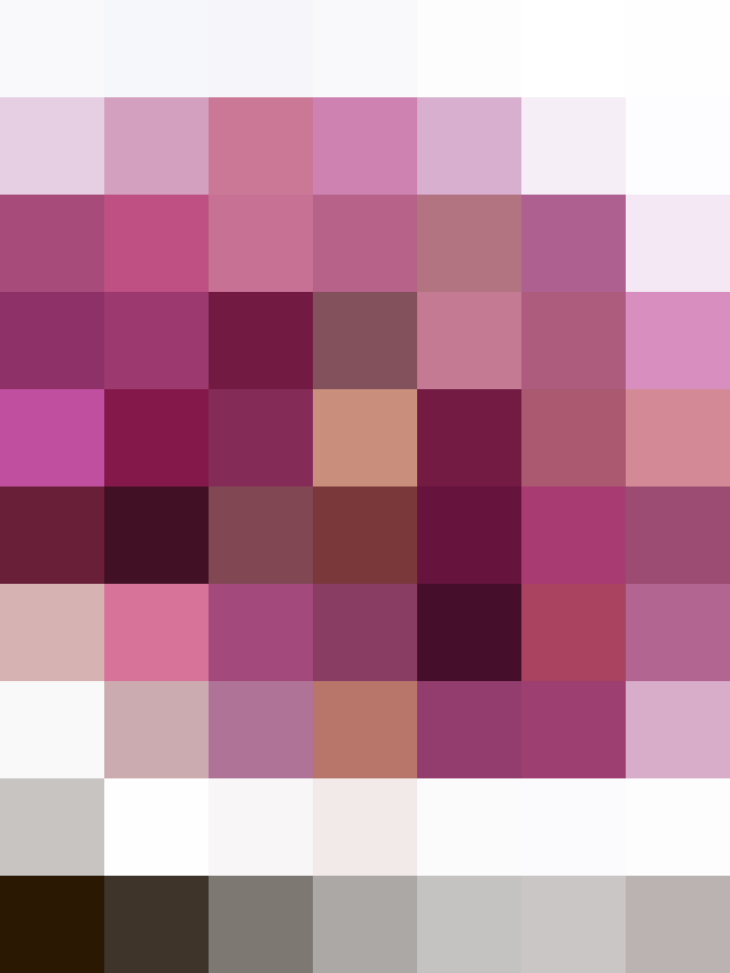 The Fall Colors Contest is still blazing onward, so here's a vivid dish to stand up to all those orange walls. The depth of color in this red cabbage startled me! The purple is so deep and true, it looks like it's been dyed.
This is an easy and very healthy salad, with the tang of capers and vinegar and the vigorous crunch of fresh cabbage. Some soft white beans round it out into a satisfying dish that will brighten your kitchen and your dinner table.
Red Cabbage & White Bean Salad
serves 2
1/2 head of red cabbage, grated or very finely sliced – about 6 cups
2 tablespoons olive oil
1 tablespoon red wine vinegar
1 tablespoon sugar
1/2 tablespoon soy sauce
2 tablespoons capers, drained
Olive oil
2 cloves of garlic, minced
1 can (10 oz.) cannellini beans, drained and rinsed
1/4 cup Italian parsley, chopped
Salt and pepper
1/4 teaspoon chipotle pepper (optional)
Whisk the olive oil and red wine vinegar in a medium bowl. Whisk in the sugar, soy sauce and capers. Add 1/3 of the sliced red cabbage and toss.
Heat a small amount of olive oil in a heavy skillet over medium heat. Add the minced garlic and cook until fragrant. Add the rest of the red cabbage and cook until slightly softened, about five minutes. Add the beans and cook just until warmed through. Add the parsley and stir until wilted, then remove the pan from the heat.
Transfer the cooked cabbage to the bowl with the raw cabbage and dressing and toss. Taste and season with salt, pepper, and more sugar if necessary – and a pinch of chipotle if you want a little kick.
Published: Oct 17, 2006