Recipe: Ratatouille Breakfast Skillet Strata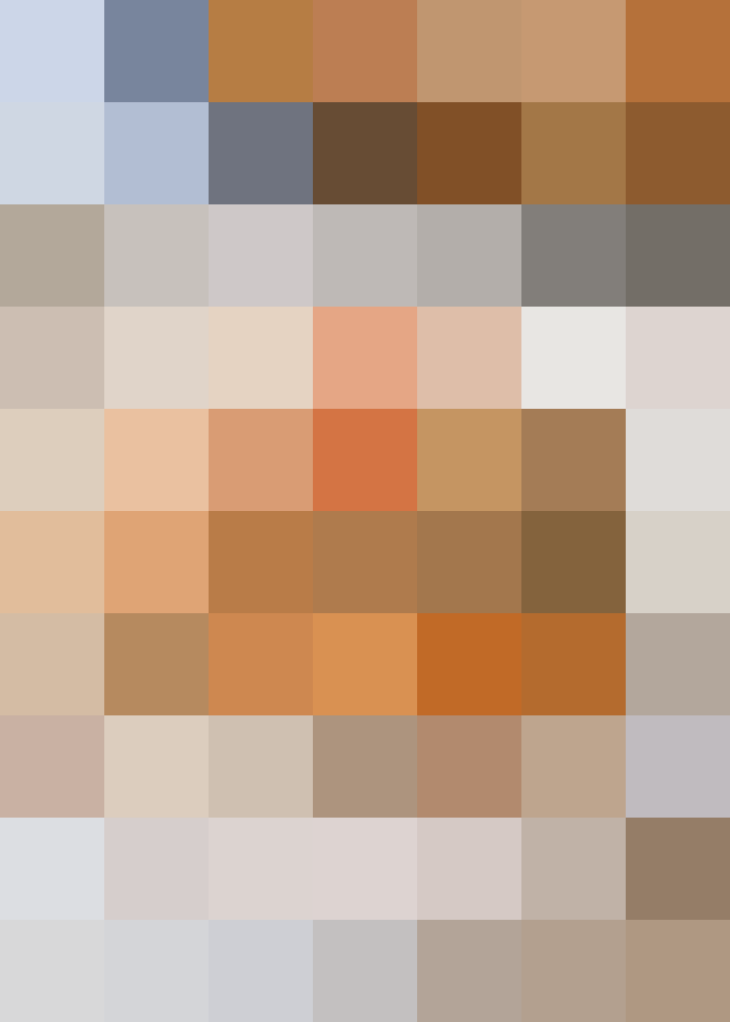 Having a few Weekend Warrior breakfast recipes in my back pocket has always served me well — recipes that go beyond oatmeal and yogurt into the territory of waffles, pancakes, stratas, and omelettes. That being said, I don't like to spend a great deal of time on breakfast prep on the one day off I have with my husband, so I've been experimenting with recipes that allow you to really prep in advance — which make them good candidates for weekday breakfasts, too!
This strata is just the thing. It's packed with summery vegetables, slices of sourdough bread, a simple egg-based custard, and a healthy sprinkling of cheese.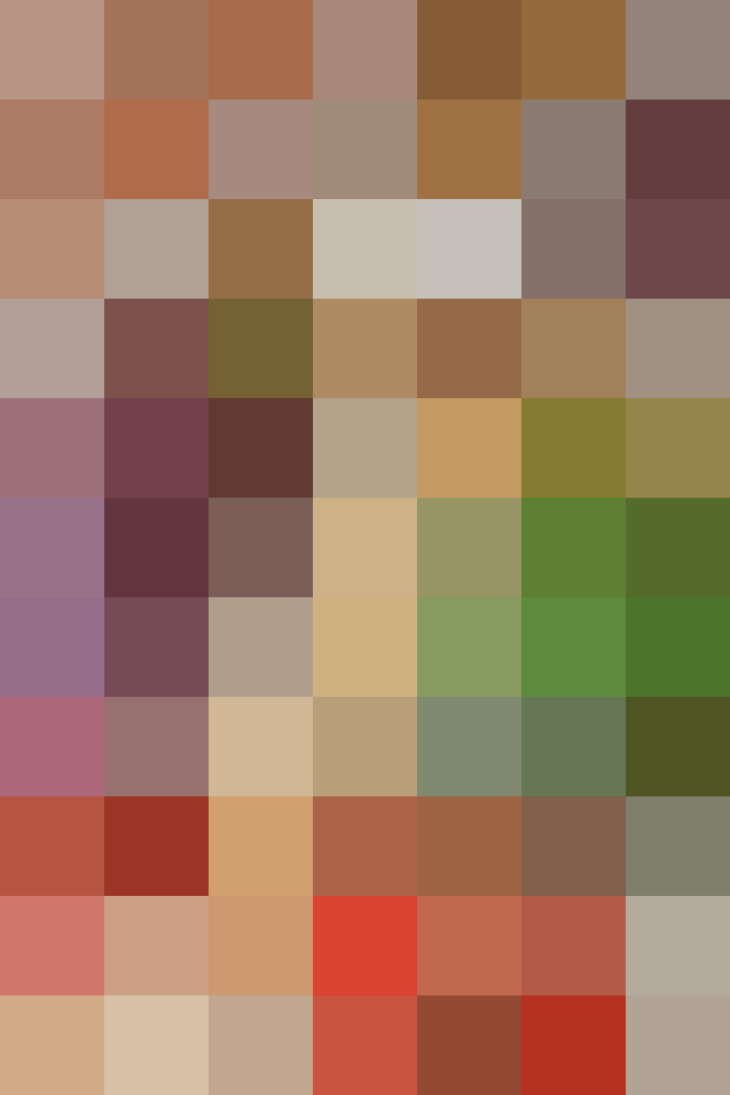 I've always had a love/hate relationship with strata. I really like the idea of it, but the reality is so often a plateful of very soggy, often tasteless bread. So I sat down and thought about ways to lighten it all up — get rid of the cream that's so common, throw in some summer vegetables, and bake it in a skillet so the edges and top get all nice and crisp and golden-brown. Soggy strata this is not.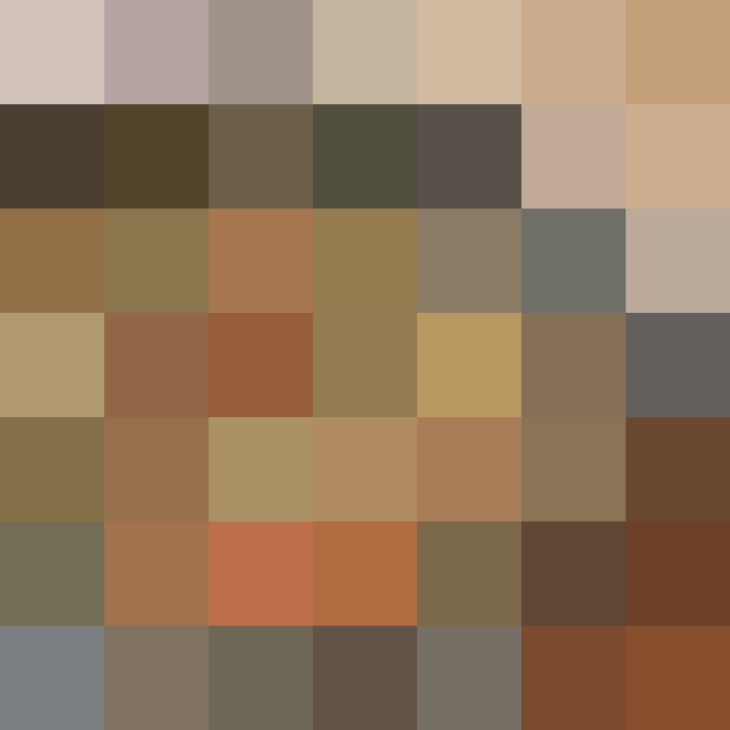 Now if you're not familiar with ratatouille, it's a great rustic French dish made when tomatoes, eggplant, zucchini, red pepper, and onion are all cooked down until soft and flavorful. Some people add olives, others prefer a variety of herbs or even beans. These are the flavors and ingredients I'm playing with in this strata today, and I'm keeping it pretty straightforward to highlight all the good summery flavors we're so lucky to have access to right now.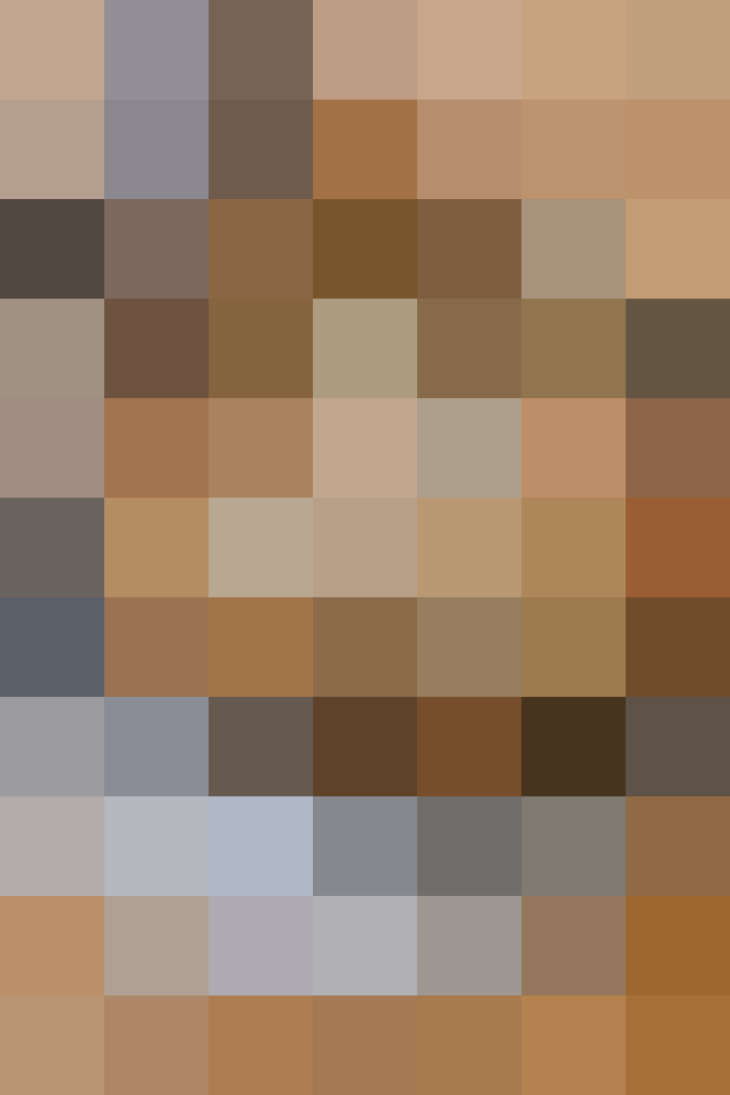 In terms of prepping in advance, it's the chopping and slicing that takes time here (in addition to that half hour or so in the oven). If you spend some time prepping the night before (or a few days before) — chop your vegetables and store them, covered, in the refrigerator — then putting this recipe together on the day you'd like to actually serve it will be a cinch. In fact, you could even cook down all the vegetables in advance and store them together until ready for use. And don't worry if when you're cooking down your vegetables, it seems like your pan is very, very full. As they cook down, the vegetables will decrease in size and will nuzzle in there just fine.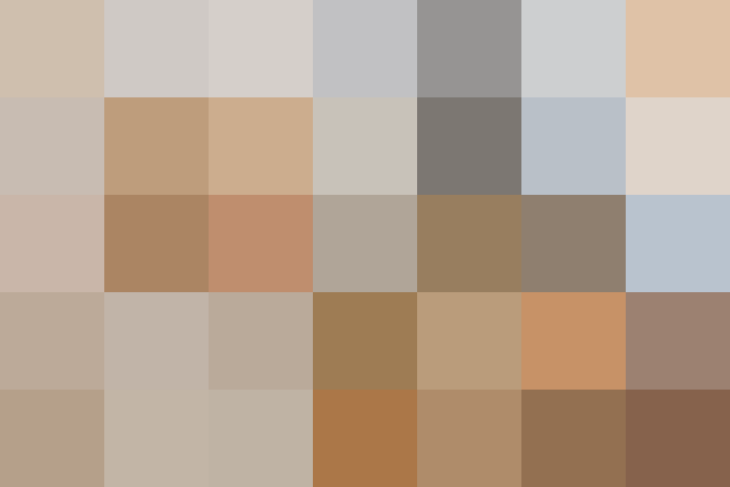 If there are vegetables here you don't care for, you can certainly swap them out for something that would make you happier. I'd say that this recipe is generally quite forgiving, as long as you keep the custard-to-bread ratio the same, so you can have a bit of fun with the inclusions.
I think bringing ratatouille to the breakfast table is one of the better ideas I've had in a long time. I hope you enjoy it!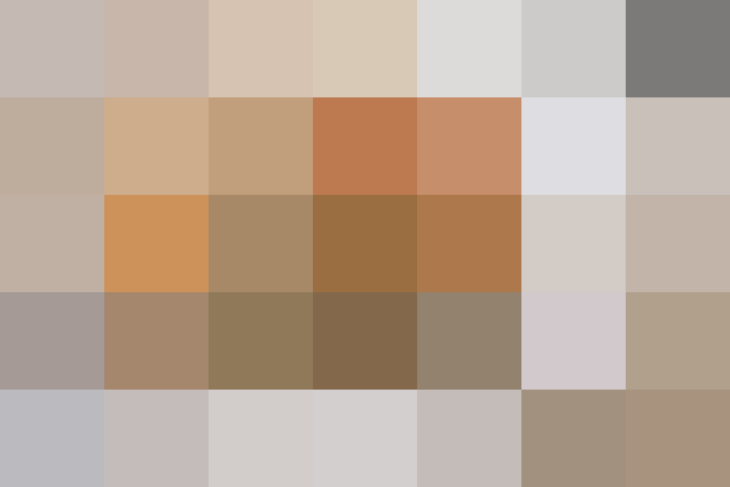 Ratatouille Breakfast Skillet Strata
1 6-ounce sourdough baguette, cut into 1/2-inch slices
1/4 cup extra-virgin olive oil, divided
1 medium yellow onion, thinly sliced
1 small eggplant, cut into 1/2-inch pieces (about 2 cups)
1 small zucchini, halved lengthwise and diced
1/2 medium red bell pepper, sliced into thin strips
3 small plum tomatoes, seeded and coarsely chopped (about 1 cup chopped)
1/4 cup chopped kalamata olives
3/4 teaspoon kosher salt
1/4 cup shredded fresh basil leaves
1 tablespoon chopped fresh thyme
3 large eggs
1 cup whole milk
1/4 cup freshly grated Parmesan cheese
1/2 cup shredded Fontina cheese (or mozzarella)
Freshly ground black pepper
Preheat the oven to 350°F.
In a large ovenproof skillet (a 12- to 14-inch skillet is ideal), heat 2 tablespoons olive oil. Add the slices of bread and toast them for about 2 minutes on each side, or until light golden-brown. Remove from skillet and set aside.
In the same skillet, heat remaining 2 tablespoons olive oil until shimmering. Add the onion and cook until just translucent, about 5 minutes. Fold in the eggplant, zucchini, red bell pepper, and tomatoes; the pan will feel very full at this point, but everything will cook down and then feel much less crowded. Continue to cook for an additional 10 minutes, or until vegetables are just tender. Fold in the olives, salt, basil, and thyme. Scoop half of the tomato mixture out into a separate bowl and set aside.
In a medium bowl, whisk together the eggs with the milk, and season with a pinch of salt and pepper.
Lay the slices of toasted bread on top of the tomato mixture in the skillet. Sprinkle with Parmesan. Spoon the other half of the tomato mixture on top of the slices of bread. Pour custard mixture over the top, and sprinkle the fontina on top of that.
Place the skillet in the oven and bake for 35 to 38 minutes, or until the custard seems set and the top of the strata is golden-brown. Let stand for 10 to 15 minutes to cool a bit before serving.
Originally published June 2015.
Published: Jul 19, 2015