Recipe: Raspberry Sorbet & Elderflower Sparklers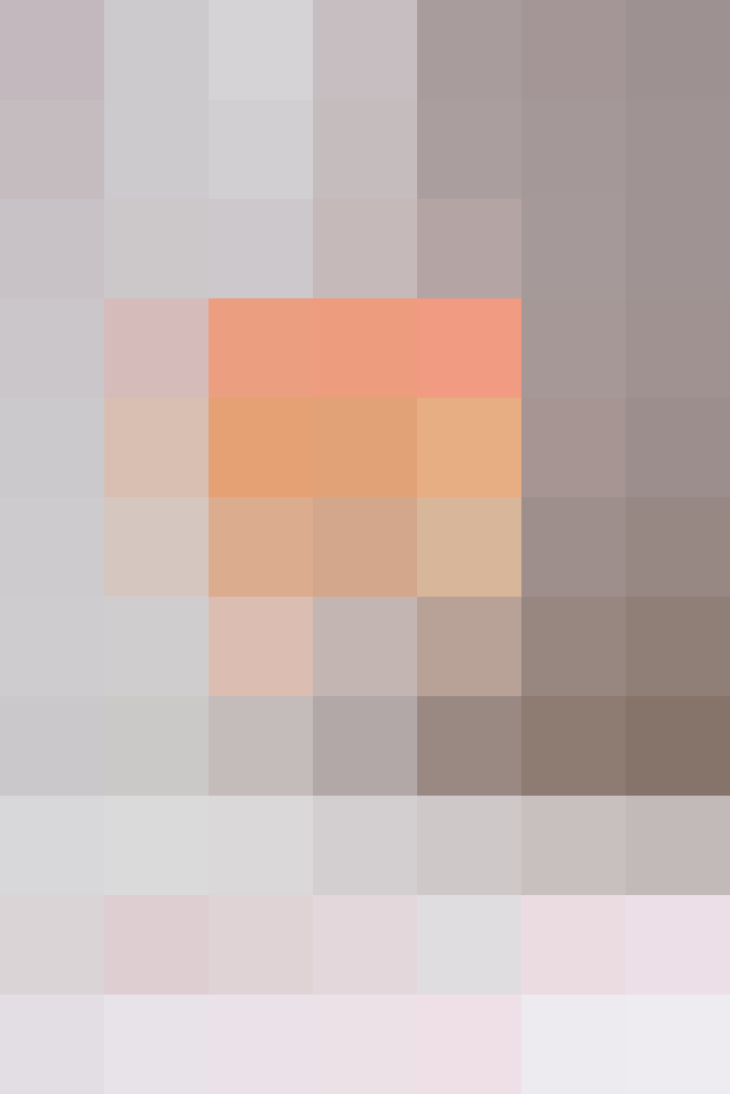 Valentine's Day is synonymous with all things pink, sparkly, and festive. Whether you plan on sipping something fruity and bubbly first thing in the morning with your sweetheart, enjoying a small round of tipples with friends at brunch, or serving an entire tray of libations at an evening get-together with your closest, I've got the perfect cocktail for you.
It's sweet, straightforward, and uncomplicated. And isn't that all we really want on Valentine's Day?
Similar to a classic French 75, this lively cocktail incorporates gin, bubbles, and citrus. Tart raspberry sorbet is a perfect counterpoint to the sweet, peachy notes of the sparkling Moscato and floral overtones of the elderflower liqueur. It's the all-in-one ingredient that quickly simplifies your steps, adding texture and color, while bringing a playful aspect to this Valentine's Day sipper.
Sorbet is always a fun and complex component I like to add to a cocktail. Unlike ice, which eventually dilutes a cocktail, sorbet slowly infuses a drink with flavor as it melts. It also acts as the perfect cocktail mixer by bringing bright fruit flavor, sweetness, and tart citrus.
Raspberry Sorbet & Elderflower Sparklers
To make the cocktails: Chill the spirits and bubbly in the refrigerator a few hours before you plan to make the drinks. Measure and combine the gin and elderflower liqueurl and divide the mixture between two flutes or tall collins glasses. Slowly top with the sparkling wine until each glass is about 2/3 full. Using a melon baller or small cookie scoop, carefully drop 1 to 2 small dollops of raspberry sorbet into each cocktail.
Forget to chill your spirits? No worries. Simply pour the gin and elderflower liqueur into a mixing tin, add a little ice, and give it a good shake. Strain into your cocktail glasses.
Not a gin fan? While herbaceous gin adds complexity to this cocktail, you can easily swap the gin for a citrus vodka or even a berry-flavored variety.
Like it on the bitter side? If you prefer a drier style cocktail, like I do, substitute a dry bubbly, like Roederer Estate Brut, for the sparkling Moscato. If you choose this option, you'll need to bring a little balance to the cocktail by adding 1/2 ounce of simple syrup when mixing the gin and elderflower liqueur.
Mixing for a crowd? This recipe easily multiplies to satisfy however many guests you plan on serving. Or however many servings you plan on having!
Published: Feb 12, 2016