Recipe: Raspberry Hungarian Pastry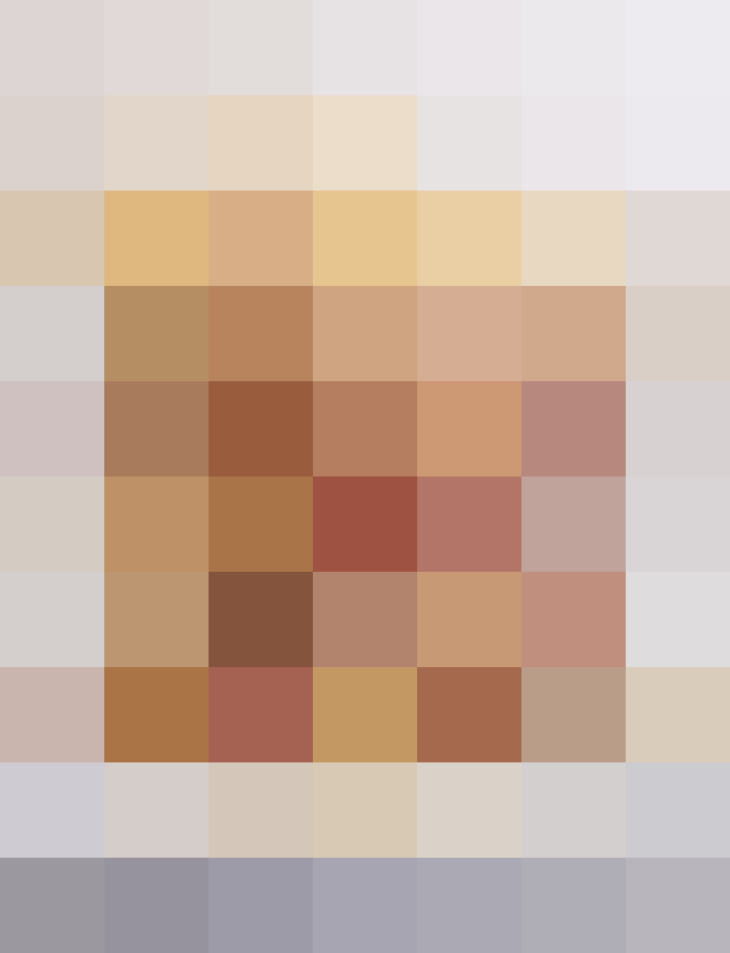 In my family, when there is an occasion that calls for more than a single dessert, a spread of sweets, there are a few things you know will make an appearance, and these rather unusual raspberry jam bars are one of them.
They're from my mother's family, and while we call them Hungarian, we really have no idea why or where they actually came from. Does this matter? Perhaps not — all I know is that they are so easy to make, and always a hit. They're rich and sweet, but with a bit of savory lightness in their flaky crust and fine dusting of walnuts.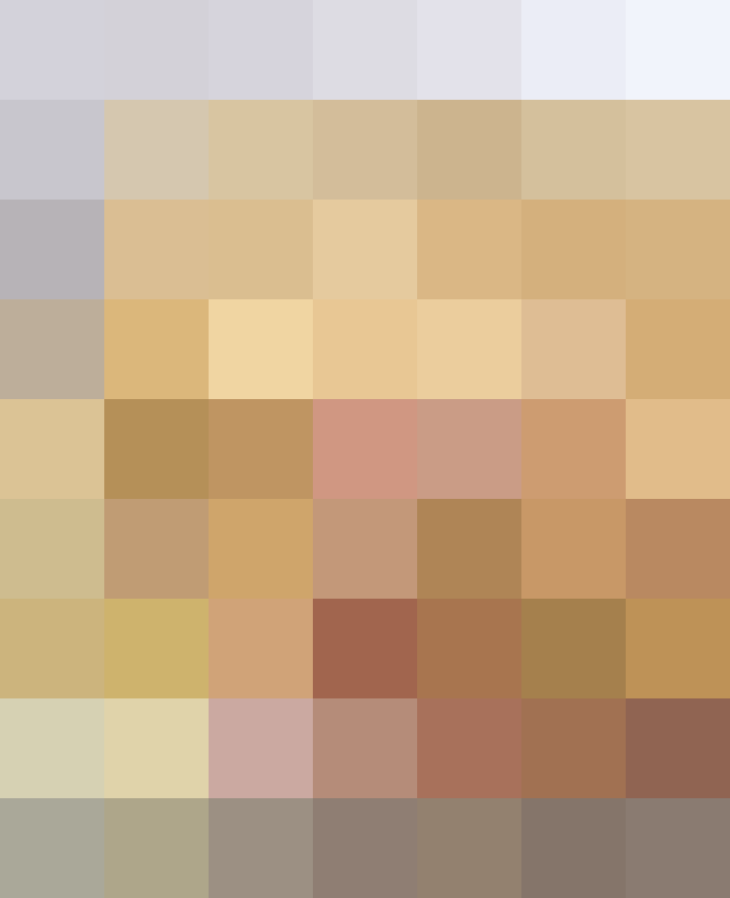 What's unusual about these bars? They start simply, with a butter and sugar pastry base — not a complicated pastry, though; it's almost like a cookie dough that you press into the pan. The dough includes egg yolks for richness and softness, but the egg whites don't go to waste.
You whip those egg whites into an unsweetened topping that bakes into a delicately crispy, melt-in-the-mouth crust. It's really unusual in that there is no sugar added; it's not a traditional meringue in that way. It's just a layer of egg whites that add texture but not a lot of taste — a no-waste touch, since you're already separating the eggs.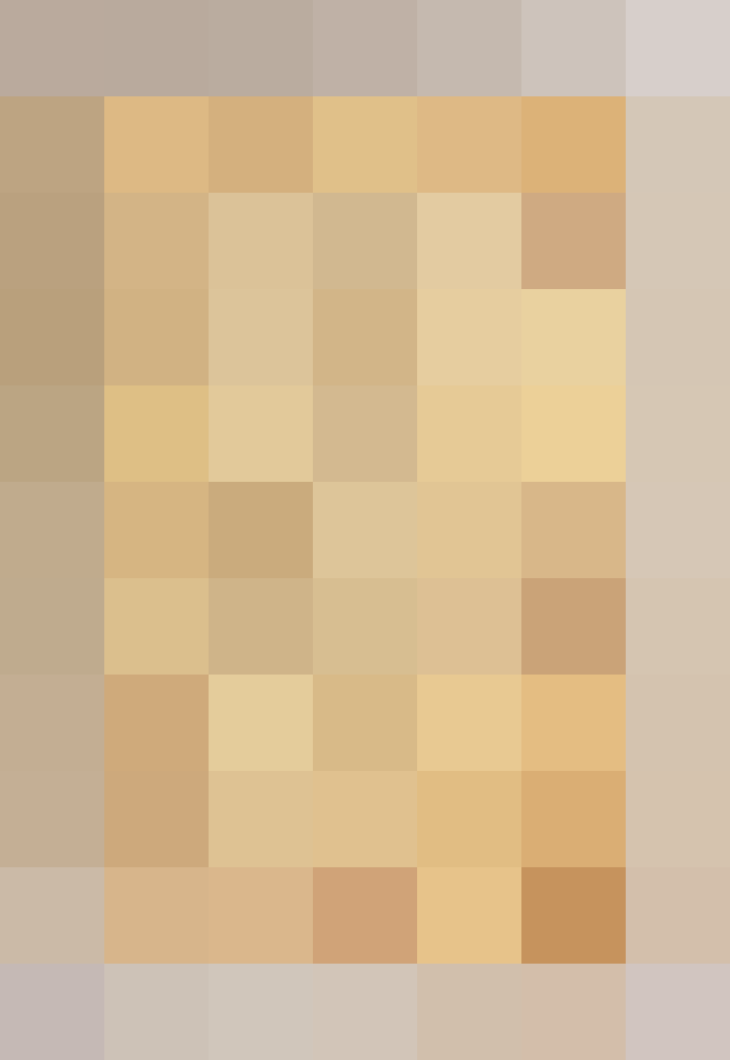 I've never run across a recipe with quite that same touch, and I feel like it makes these rather special. The unsweetened egg whites are also a welcome counterbalance to the richness of the pastry and the sweetness of the raspberry jam.
I try to use the tartest raspberry jam I can find, and it's up to you as to whether you would prefer seedless or seeded. But having made these with a few different types of jam now, I do think raspberry is the best, with its blend of sweet and tart.
This is one of those recipes that tastes like home, to me.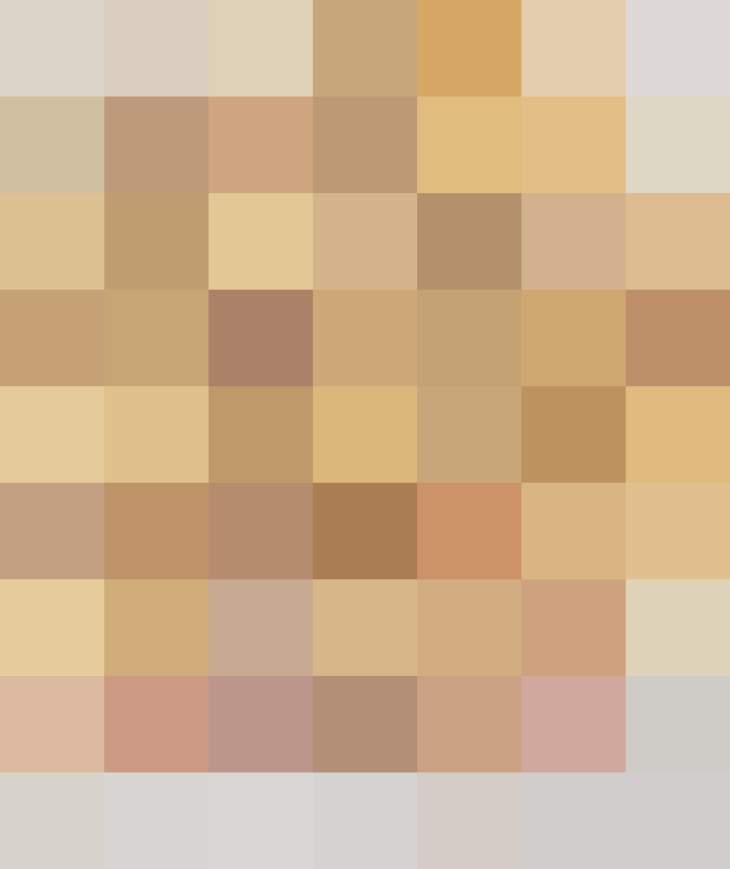 Raspberry Hungarian Pastry
Makes25 (2 1/2-inch) square servings
Ingredients
3

large eggs, separated

3/4

cup

unsalted butter, softened

3/4

cup

sugar

1 1/2

teaspoons

vanilla

2 1/4

cups

flour

1/4

teaspoon

baking soda

3/4

teaspoon

baking powder

1/2

teaspoon

salt

1

cup

raspberry jam

1

cup

finely chopped walnuts, divided
Instructions
Preheat the oven to 300ºF. Prepare a 10-x-15-inch jelly roll pan by greasing lightly with cooking spray or butter.

Whip the egg whites with an electric mixer until they form stiff peaks. Gently transfer to a separate bowl and set aside.

Use the mixer to cream the butter and sugar. Add vanilla and egg yolks, and beat for a full three or four minutes, until their volume has increased and the mixture is yellow and smooth.

Add the flour, baking soda, baking powder, and salt. Stir into the butter mixture with a wooden spoon or your hands. Pat it out in the prepared pan, crimping it into the corners; if the dough is a little crumbly just press it in firmly.

Spread the dough with jam; sprinkle 1/2 cup ground walnuts over the jelly and spread beaten egg whites evenly over the nuts. Sprinkle the remaining nuts over egg whites.

Bake for 30 minutes. Watch carefully and avoid over-baking the egg white topping. It should be crisp but not really brown at all. The crust should be just barely golden brown.

Cut into squares when cool. Store in a closed container at room temperature for up to 5 days. These are best on the day they are made, as the egg white topping softens after a day.
Recipe Notes
Updated from recipe originally posted October 2006.
We support our readers with carefully chosen product recommendations to improve life at home. You support us through our independently chosen links, many of which earn us a commission.
Published: Apr 22, 2015