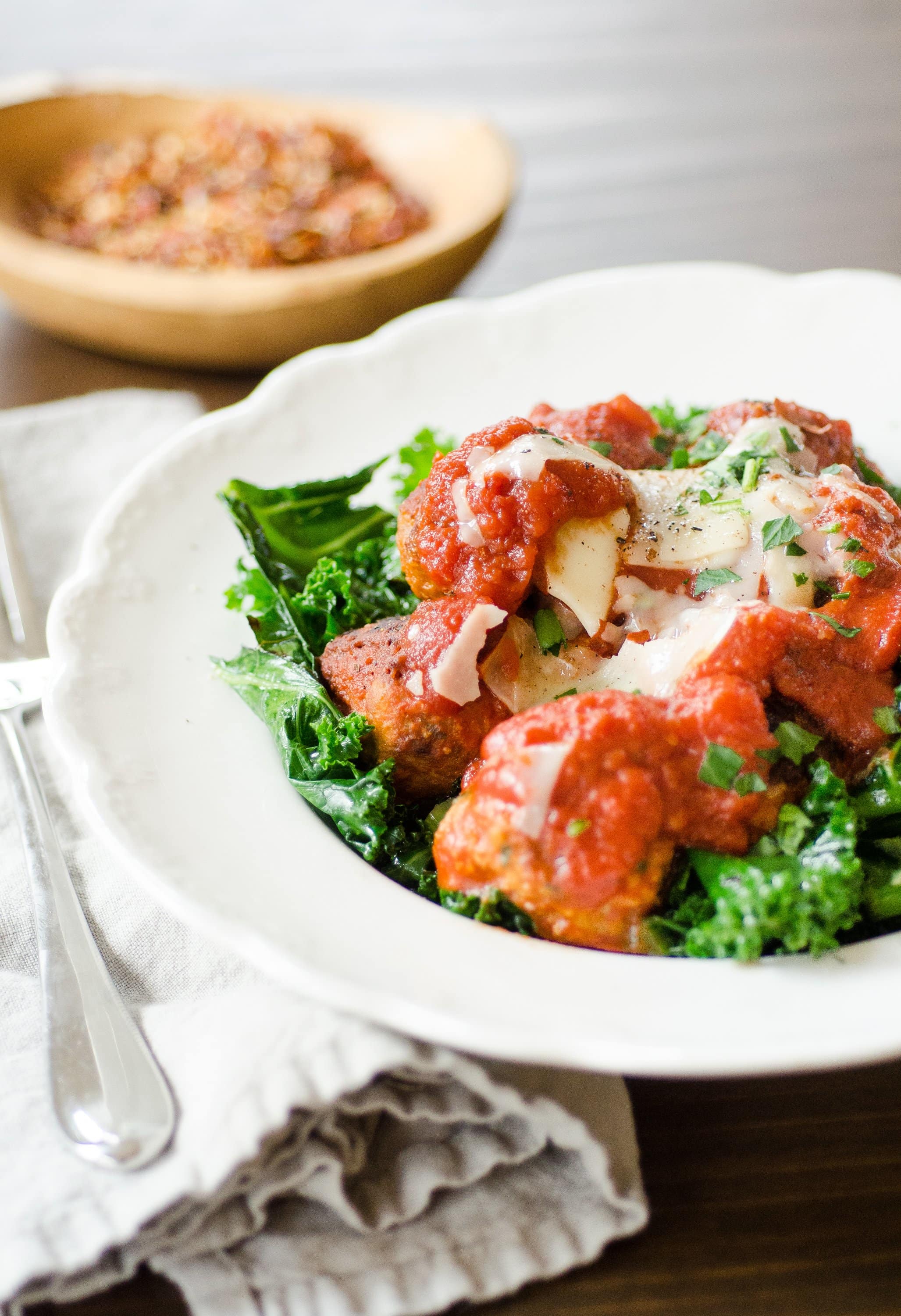 Recipe: Quick Turkey Meatballs Over Greens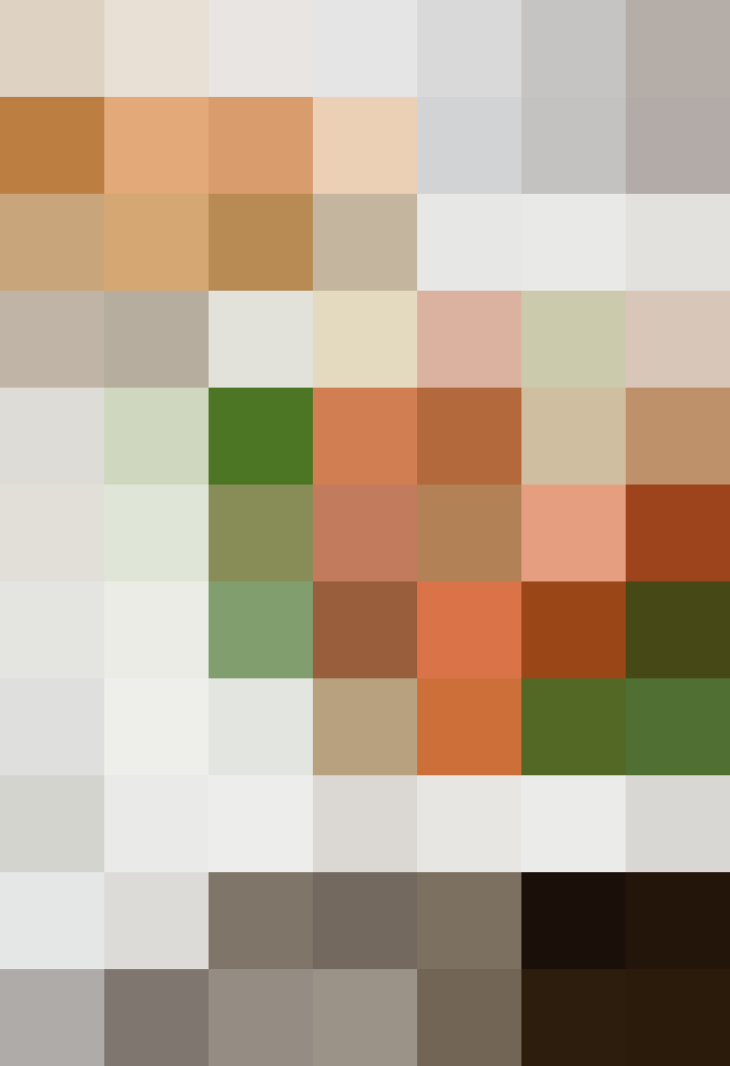 Consider this your spaghetti and meatballs without the spaghetti. I was craving some hearty, saucy meatballs but wanted something less weighty than the traditional bowl of pasta. So I made delicious little turkey meatballs and piled them on a green bed of kale.
Who needs spaghetti? This was surprisingly quick and easy, and you get your veggies too.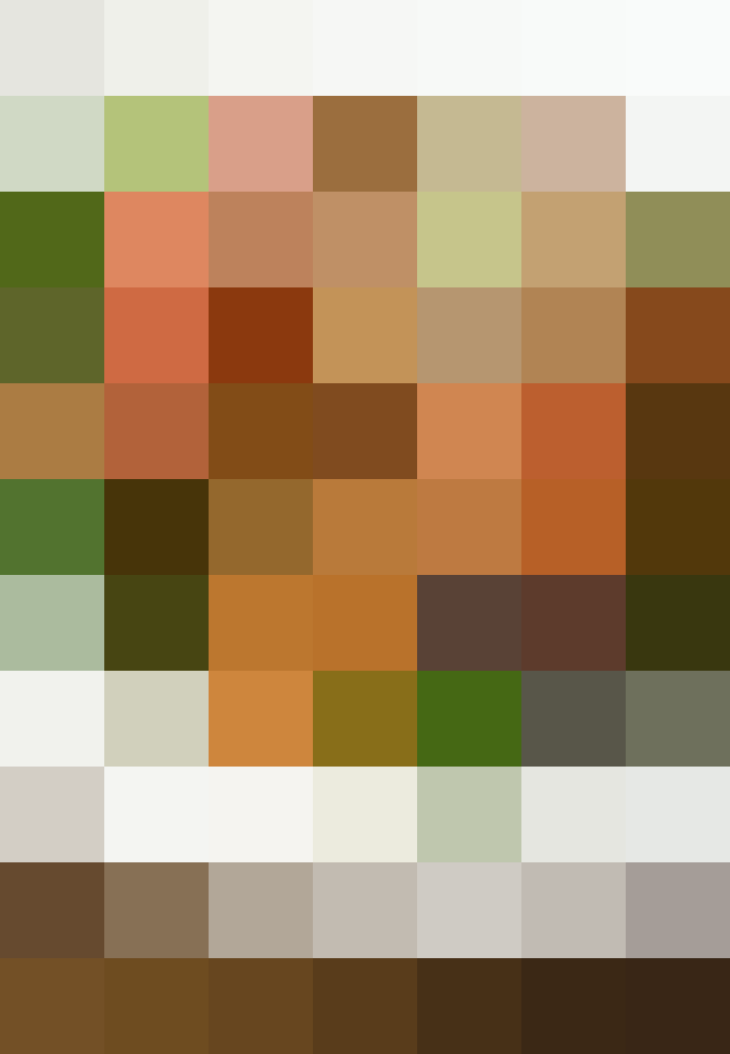 Meatballs are a great main dish, with or without pasta, and my family and I didn't miss the spaghetti one bit. We used ground turkey that was 93 percent lean (as opposed to the almost all-white meat turkey you find in some packages) and juiced it up with grated onion, garlic, parsley, and a little Parmesan cheese. They're lighter and leaner than classic meatballs but still tender and flavorful.
As for the vegetables, you can use any greens you like. I mixed broccoli rabe and kale, but you could use another bitter green, even regular broccoli. They are all full of vitamins and taste good smothered with tomato sauce—which, in the photo above, is from a jar. I was pressed for time. But try Sara Kate's Basic Tomato Sauce or your own recipe for more homemade oomph.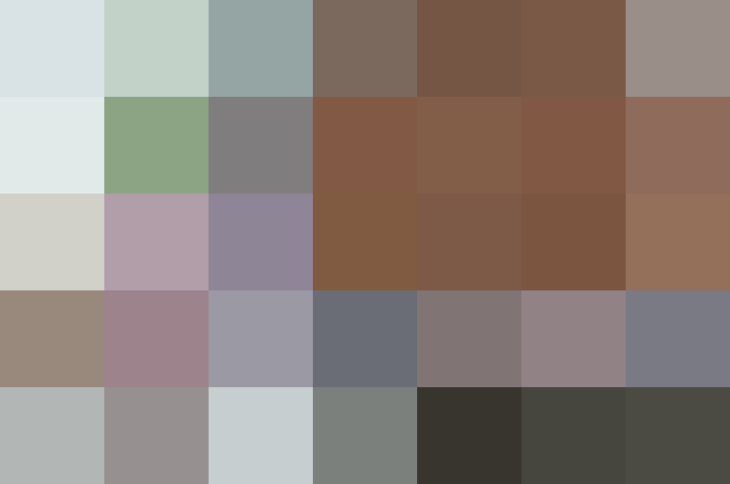 This simple, healthy recipe from Elizabeth has long been a favorite among our readers and editors, and I was excited to try it out myself. I am not usually a huge fan of lean turkey, but I found it surprisingly flavorful and moist in this recipe. In fact, for such simple meatballs, these had terrific savory flavor.
I did, however, use 85% lean turkey (as opposed to the 93% lean that Elizabeth mentions) and I felt that this struck a good balance between flavor and moderation.
I, like Elizabeth, simmered them in store-bought garlic tomato sauce and served them over greens for a super satisfying dinner that took no more than 30 or 40 minutes and was deeply delicious — comfort food with vegetables socked in for good measure. This is a keeper, you guys!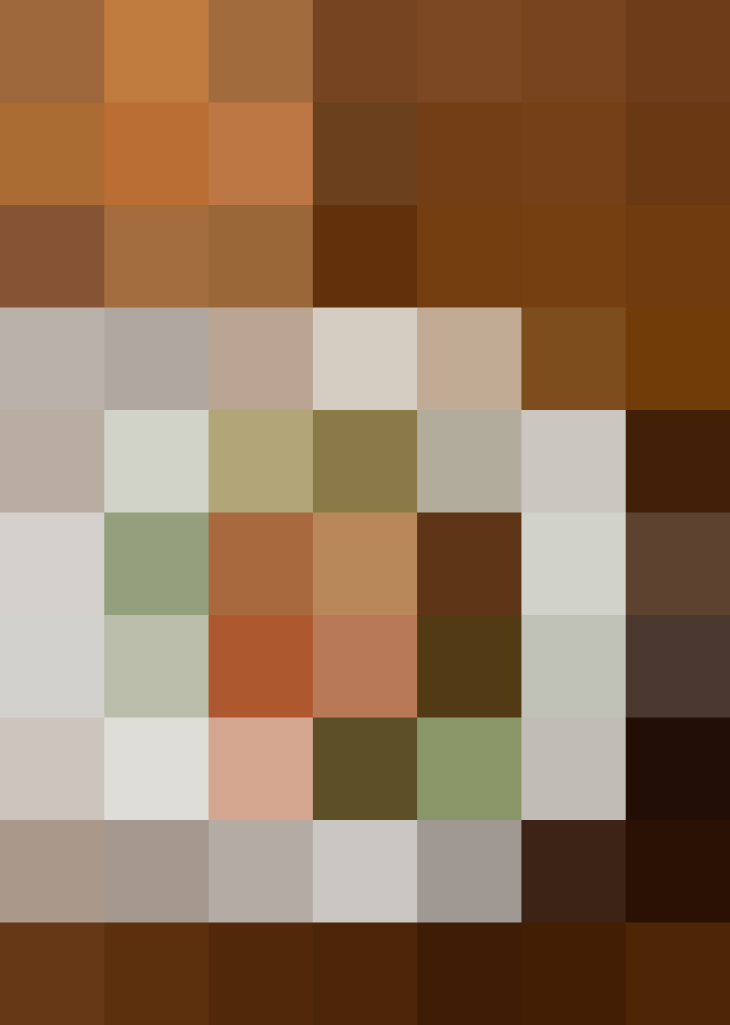 Turkey Meatballs Over Greens
Serves4
Ingredients
1

pound

ground turkey, either 85% lean or 93% lean

1/4

cup

grated onion, from 1/2 small to medium onion

1

large egg

1/3

cup

breadcrumbs

1/4

cup

freshly grated Parmesan cheese

2

whole cloves garlic, minced

1

teaspoon

salt

1/2

teaspoon

pepper

2

tablespoons

chopped Italian parsley

2

tablespoons

olive oil

2

cups

tomato sauce, homemade or store-bought

2

pounds

greens, such as broccoli rabe, kale, mustard greens, washed, de-veined, and roughly chopped

Shaved Parmesan, to serve, optional
Instructions
Combine the turkey, onion, egg, breadcrumbs, cheese, garlic, salt, pepper, and parsley in a large bowl. Mix with your hands until all of the ingredients are evenly distributed.

Begin heating a large pot of salted water for the cooking the greens while you shape and cook the meatballs.

Roll the meat mixture into 1 1/4-inch meatballs and place on a tray or in a pan. You should have between 26 and 30 meatballs.

Heat the olive oil over medium-high heat in a large skillet or sauté pan. Place the meatballs in the hot skillet and brown for 3 to 4 minutes on each side. Use tongs to gently rotate the meatballs so they brown evenly. (If your pan isn't large enough to brown all of the meatballs without them touching, cook them in batches and place them back on the cookie sheet once they've been browned. Then combine them back in the pan before simmering with the tomato sauce.)

Reduce the heat to medium, add the tomato sauce, and cover the pan. Simmer the meatballs and sauce for another 10 minutes, or until meatballs are cooked through.

While the meatballs are simmering, boil the greens in the salted water for 8 to 10 minutes, until tender. Drain. (You can also sauté or stir-fry the greens in a hot skillet with oil if preferred.)

To serve, put greens on the plate and top with meatballs and sauce.
Recipe Notes
To prevent the meatballs sticking to the pan, make sure it is hot before adding the meatballs, and brown thoroughly before trying to turn them. They should release easily once browned. Also, using 85% lean turkey (as opposed to completely lean) should help the meatballs release more cleanly.
Storage: Store the meatballs in their sauce for up to 3 days in the fridge. Freeze cooked meatballs and sauce for up to 3 months.
Updated from recipe originally published January 2009.
Originally published Oct 15, 2014