Recipe: Quick-Braised Chicken, Beans, and Greens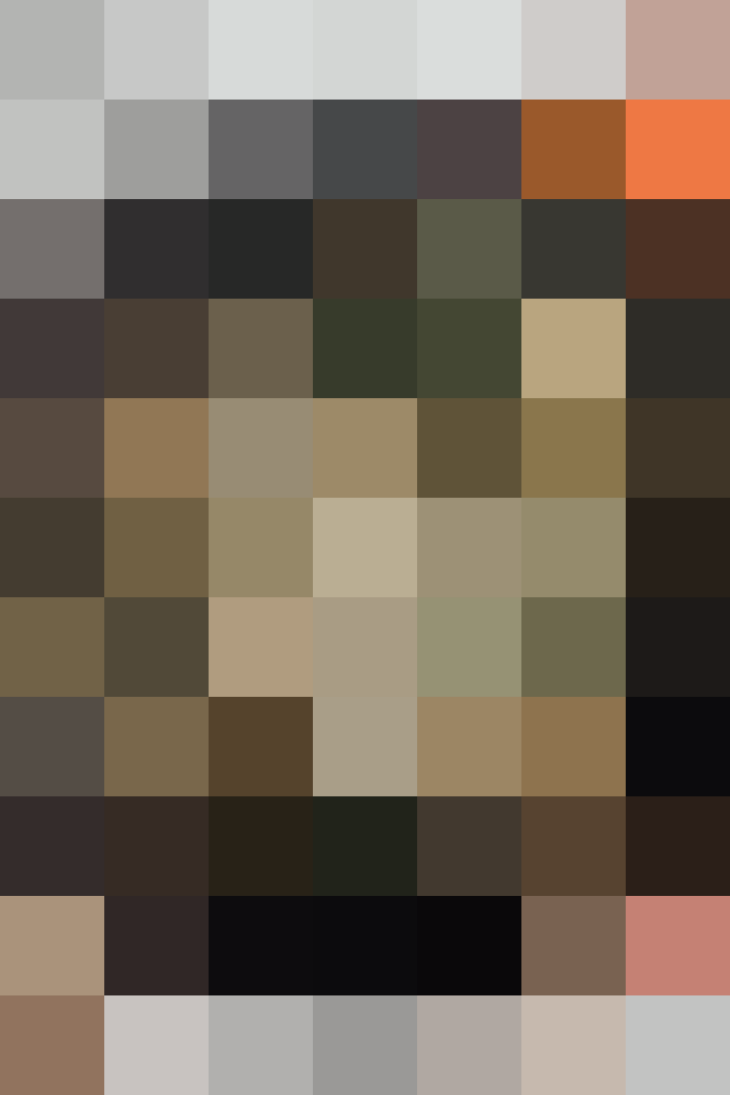 It's so incredibly satisfying to tuck into a bowl of braised beans and greens on a cold winter day. I can't resist tender greens that soak up savory broth, creamy beans, and of course, the scattering of grated cheese that melts on top. Braises usually take a few hours, but this quick one can happen even on a busy weeknight.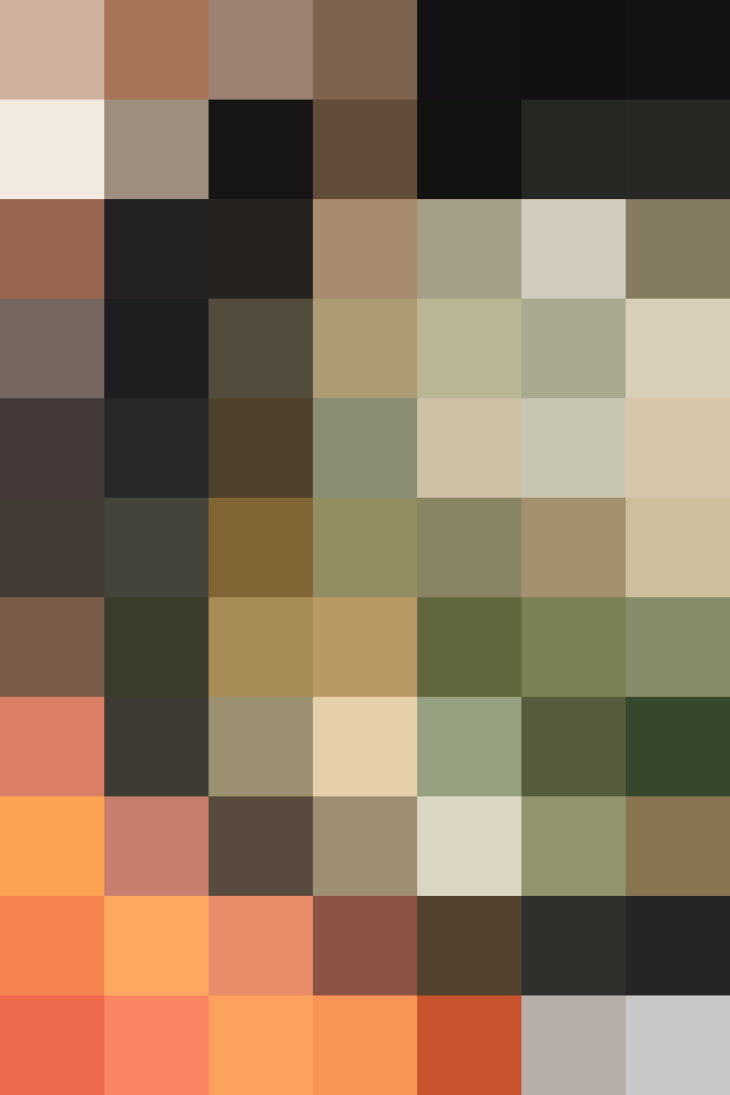 Simplicity is the key to this dish. Sear bone-in chicken — your choice of dark or white meat — in olive oil, then sauté onion, garlic, and thyme in the oil and chicken drippings. It may seem like a lot of fat in the pan, but in dishes like these, the oil helps to create a flavorful, silky broth in the end.
The chicken is put back into the pot with some broth, and braised until just cooked through. Then a big bunch of kale leaves (save the stems for roasting) and creamy cannellini beans simmer in the cooking liquid. I like to add some fresh lemon zest at the very end to brighten up the savory, earthy flavors, plus pass around a big bowl of Parmesan cheese at the table. Be sure to use grated (not shredded) Parm, as you want the cheese to melt quickly and dissolve into the broth.
This braise can be made ahead and reheats beautifully, and it pairs nicely with some cornbread or crusty bread for mopping up the broth.
Braised Chicken, Greens, and Beans
Serves4
Ingredients
1 1/2

pounds

bone-in chicken pieces

Freshly ground black pepper

1

tablespoon

olive oil

1

medium yellow onion, diced

3

cloves

garlic, finely chopped

1/2

teaspoon

dried thyme

1/4

teaspoon

red pepper flakes (optional)

2

cups

low-sodium chicken broth

1/4

teaspoon

kosher salt, plus more for seasoning

1

bunch

kale (about 12 ounces)

1

(15-ounce) can cannellini beans, drained and rinsed

Finely grated zest of 1/2 lemon

Grated Parmesan or Pecorino Romano cheese, for serving
Instructions
Season the chicken on all sides with salt and pepper. Heat the oil in a Dutch oven over medium-high heat until shimmering. Add the chicken, skin-side down, and sear until browned, about 5 minutes. Flip and brown the other side. Remove the chicken to a plate and set aside.

Reduce the heat to medium and add the onion, garlic, thyme, and pepper flakes to the pot (do not remove any of the fat). Season with salt and pepper and sauté until tender, about 7 minutes. Add the reserved chicken and any of its juices, broth, and 1/4 teaspoon salt. Bring to a boil, then cover and simmer, adjusting the heat as needed, until the chicken is cooked through, 10 to 15 minutes. Meanwhile, wash and coarsely chop the kale into bite-sized pieces, removing the tough stems for another use.

Remove the chicken to a clean plate. Add the kale and beans to the pot and simmer uncovered, stirring occasionally, until the kale is tender, about 10 minutes. Meanwhile, shred the chicken (use 2 forks if the chicken is still hot) and discard the bones and skin.

When the kale is ready, stir in the shredded chicken and lemon zest. Taste and season with more salt and pepper as needed. Top each serving with grated cheese.
Published: Jan 18, 2016