Thanksgiving Recipe: Pumpkin Spice Trifle
Sponsored Post
We can all agree that the ideal holiday dessert recipe is one that comes together quickly and can be prepared ahead of time and with minimal fuss. This festive nine-layer Pumpkin Spice Trifle fits the bill perfectly, and then some: It also boasts a crowd-pleasing composition of delicious seasonal flavors. Spiced pound cake is layered with silky pumpkin custard, crispy cookie crumbles, and a heavenly whipped cream cheese topping. It's the perfect dessert for a special meal, but you just might find yourself whipping it up for an everyday treat, too.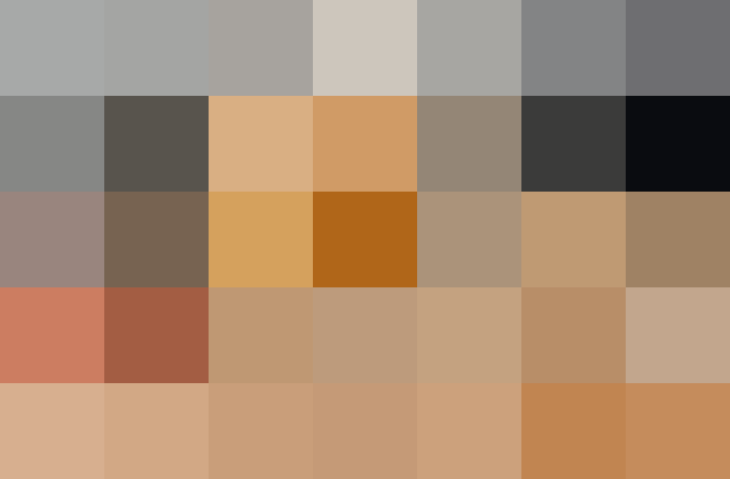 This fuss-free trifle utilizes semi-homemade recipes that are piled high on top of each other and is popped into the fridge until serving time. A regular yellow boxed cake gets transformed into a spiced cream cheese pound cake with just a few extra ingredients, while store-bought pumpkin pie filling becomes super-creamy with the addition of instant pudding. And it's all finished off with crushed ginger cookie crumbles for a little crunch.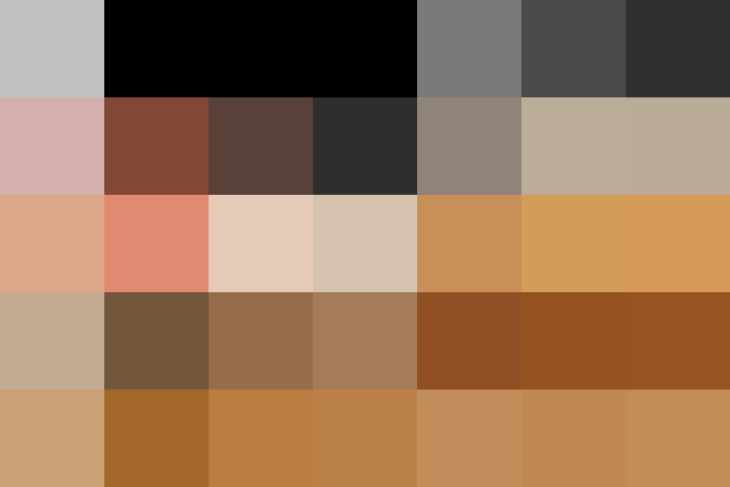 The different components of the dish come together quickly, and the trifle can be made in advance and stored in the refrigerator until dessert time. (Actually, the whipped cream cheese topping thickens as it chills, so it's even better if you do.) The layers can all be made in advance: The cake may be baked and wrapped well in plastic for a few days; the pudding and topping need fridge time to set. For this, the adjustable shelves of our Frigidaire Professional Refrigerator made it easy to store a gloriously tall tower of heaping trifle and topping.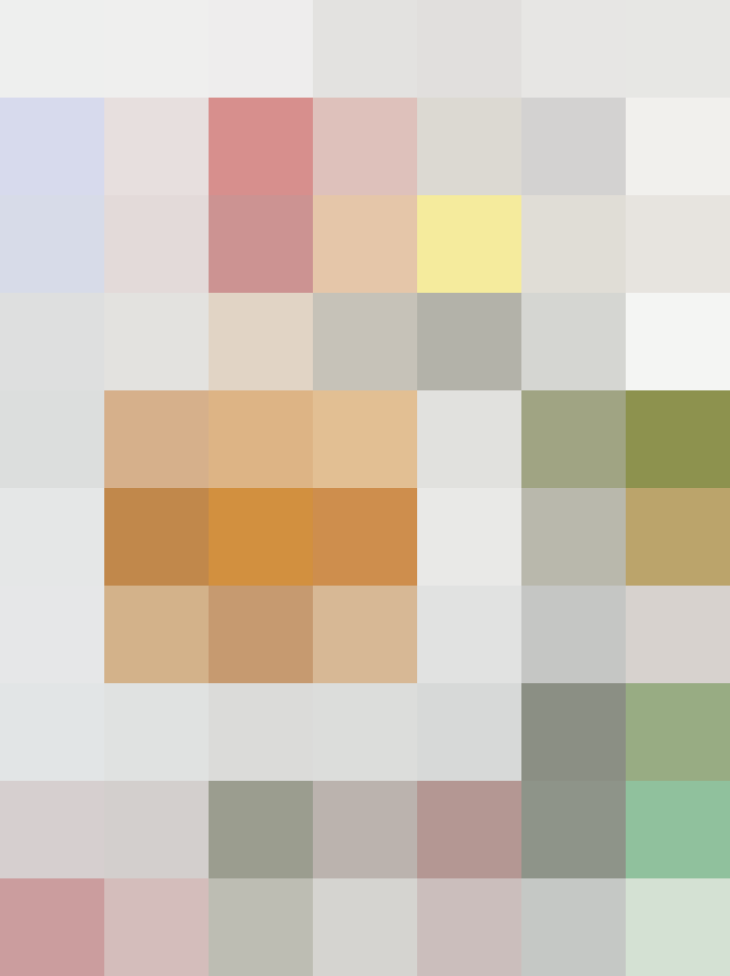 Not only do the textures combine to make a pleasing dessert, but the colors contrast, too, among the layers of the trifle. A regular trifle dish of course works perfectly to show them off, but a large, glass serving bowl would be equally effective and beautiful.
For the Spiced Pound Cake
1 box yellow cake
¼ cup all-purpose flour
¼ cup light brown sugar
1 teaspoon pumpkin pie spice
½ cup milk
½ cup vegetable oil
1 teaspoon vanilla extract
4 eggs
¾ cup cream cheese, softened
Preheat the oven to 350ºF. Grease and flour a standard loaf pan and set aside.
In a large mixing bowl, stir together the cake mix, flour, sugar, and spice. Add the remaining ingredients and mix on low with an electric mixer until everything starts to incorporate. Turn the mixer up to medium-high and mix for 1 to 2 minutes until combined. Scrape down the sides and bottom of the bowl and mix for an additional 30 seconds until smooth.
Pour the batter into the prepared pan and bake until done, 40 to 48 minutes, or until a wooden skewer inserted into the center comes out clean.
Cool the cake on a wire rack for about 20 minutes before removing the cake from the pan. Continue to cool before cutting.
1 box instant vanilla pudding
2 cups whole milk
2 cups pumpkin pie filling
In a large bowl, whisk the pudding and milk together until the mixture begins to thicken, 3 to 5 minutes. Fold in the pumpkin pie filling until combined and smooth. Place in the refrigerator to chill and thicken until assembly.
For the Whipped Cream Cheese Topping
1 cup cream cheese, softened
½ to 1 cup confectioner's sugar
1 teaspoon vanilla extract
2 cups whipped topping
In a large bowl, mix the cream cheese with a rubber spatula until soft and smooth. Add in the sugar and vanilla. Mix until combined. Add more/less sugar to taste. Fold in the whipped topping until combined. Place in the refrigerator to chill and thicken until assembly.
2 ½ cups crushed Biscoff cookies or gingersnaps
Once the cake has cooled, cut into ¾ to 1-inch slices, then cut into cubes. Fit about one-third of the pound cake pieces into the bottom of a trifle dish. Slightly pack in the pieces, especially around the edges, to keep the layers even and separated.
Spread half of the pumpkin pudding on top of the cake layer then top with a scant cup of cookie crumbles. Repeat with half of the remaining cake pieces, pudding, and cookies. Top with the remaining cake pieces.
Give the whipped cream cheese topping a quick stir. Pipe or dollop the topping on the last layer of cake pieces.
Refrigerate for a few hours to set or overnight. Top with the remaining cookie crumbles before serving.
Be sure to pack the first two layers of cake pieces slightly and press against the sides of the trifle dish to prevent the pudding from slipping through the layers. Depending on the size of your dish, start with about 3 to 4 heaping cups, loosely packed. The top layer of cake does not need to be as full, so divide accordingly.
If you don't have a standard loaf pan for the poundcake, you can use a 9″ x 13″ pan and bake for 22-25 minutes.

This post is sponsored by Frigidaire Professional®.
Thank you for supporting the brands that make Kitchn possible.
Originally published Nov 12, 2016